MORE Justice
Midlands Organized Response for Equality and Justice
What is MORE Justice?
MORE Justice is a growing coalition of 34 congregations which are culturally, economically, racially, geographically and religiously diverse – coming together to fulfill our scriptural mandate to "do justice" and make the Central Midlands a more just place for all people.
Our mission is to powerfully address serious community-wide problems through direct action. We will accomplish this by identifying a problem, doing research, educating the public, and publicly addressing the root causes of poverty and injustice in our communities. MORE Justice is unique in its approach in that it transforms the systems that cause suffering by holding local officials accountable for resolving these inequities and injustices.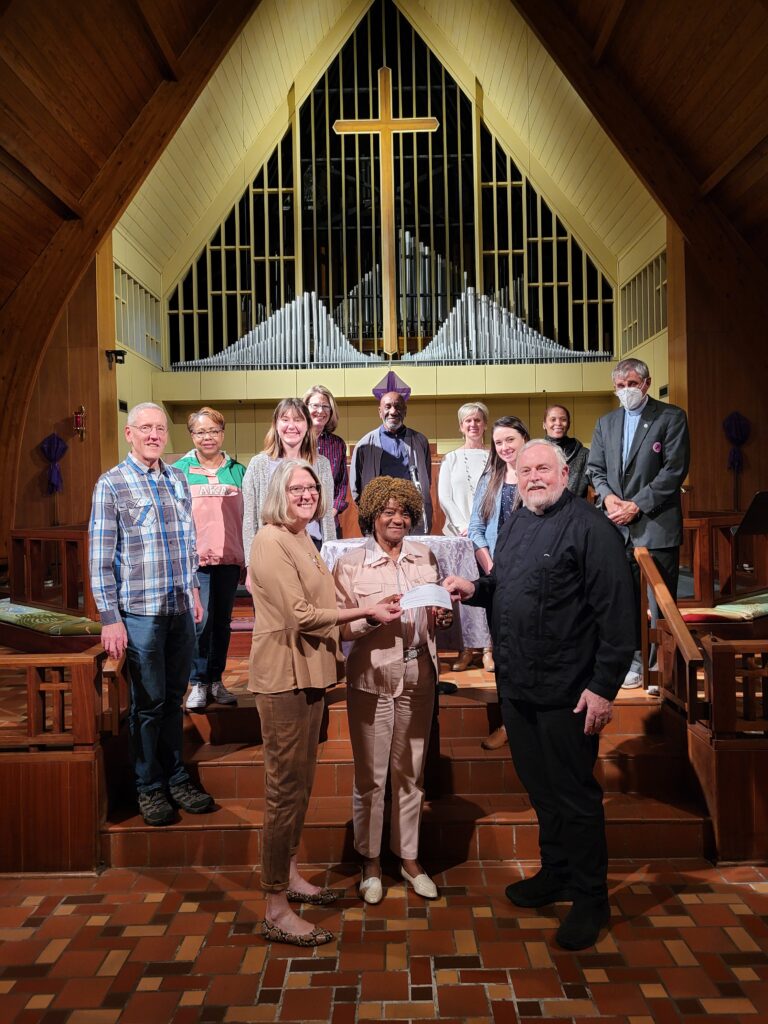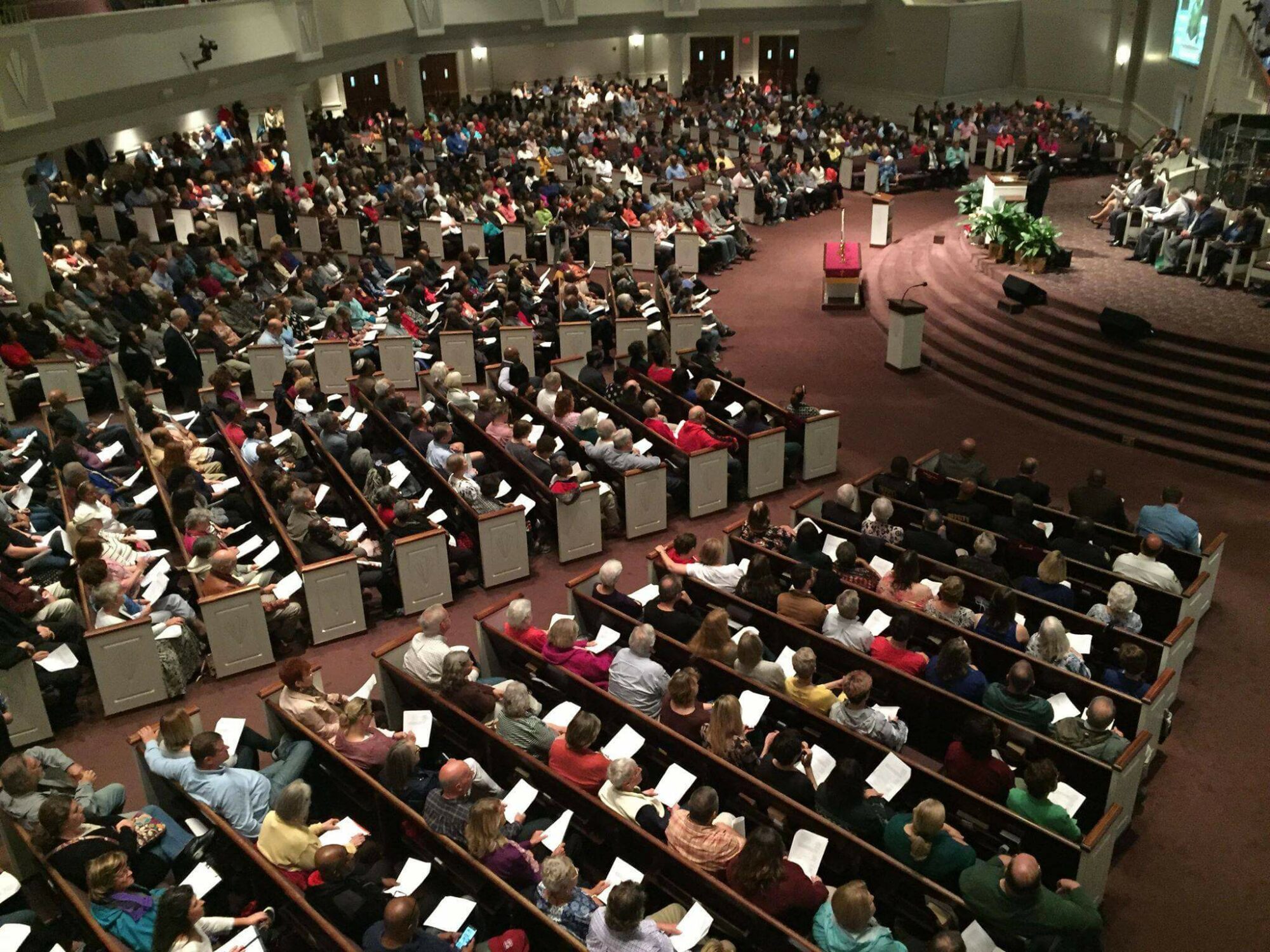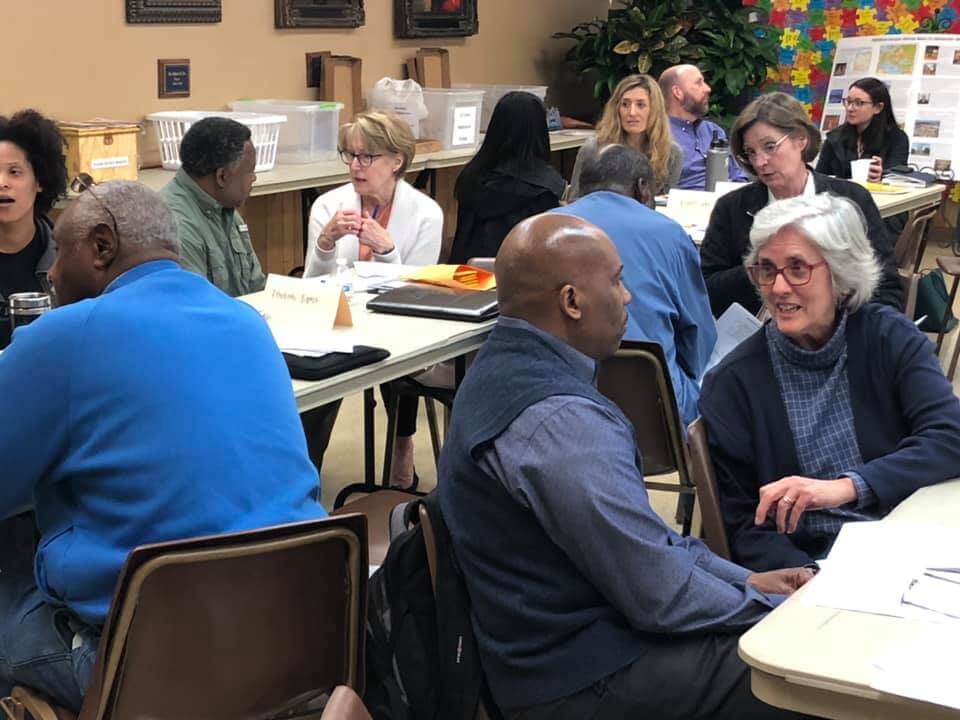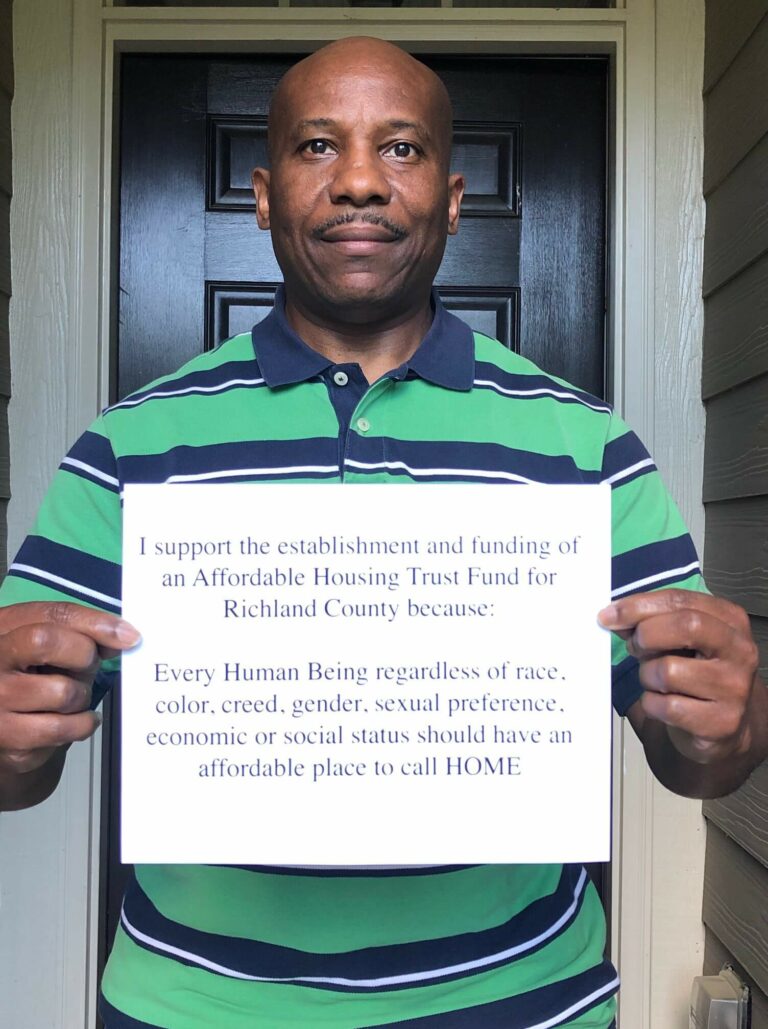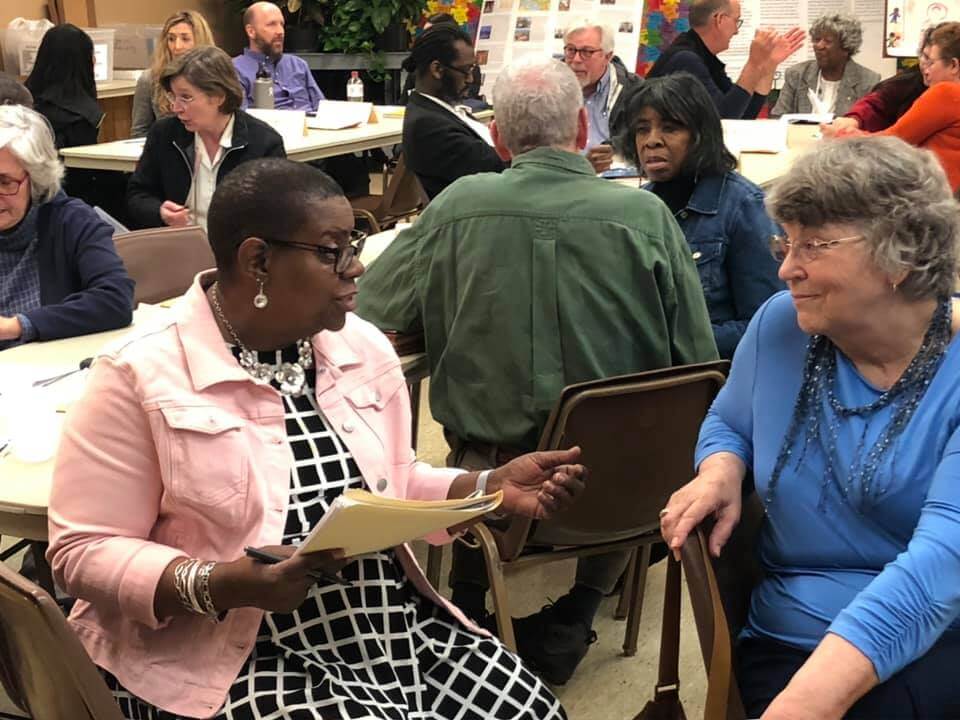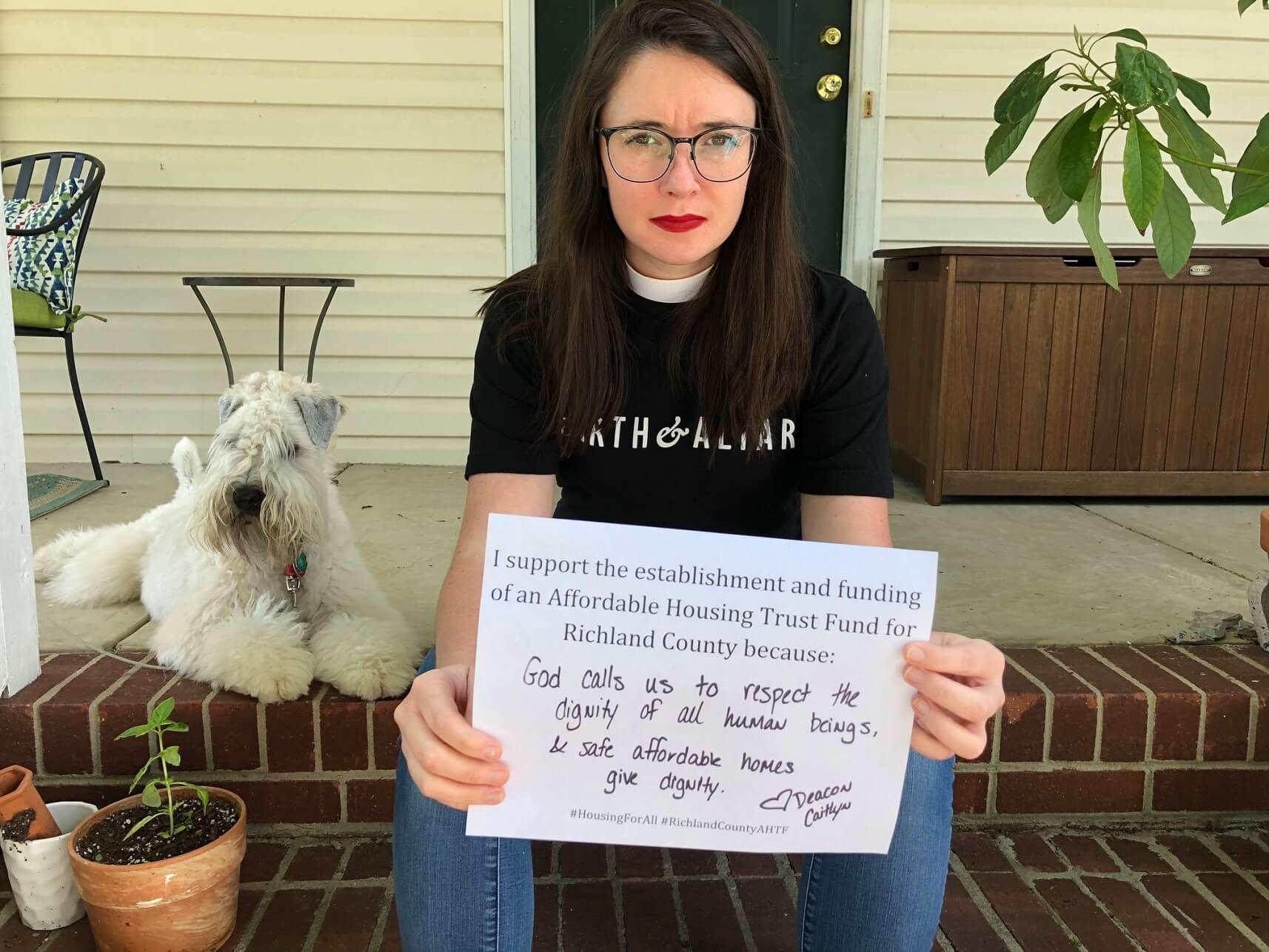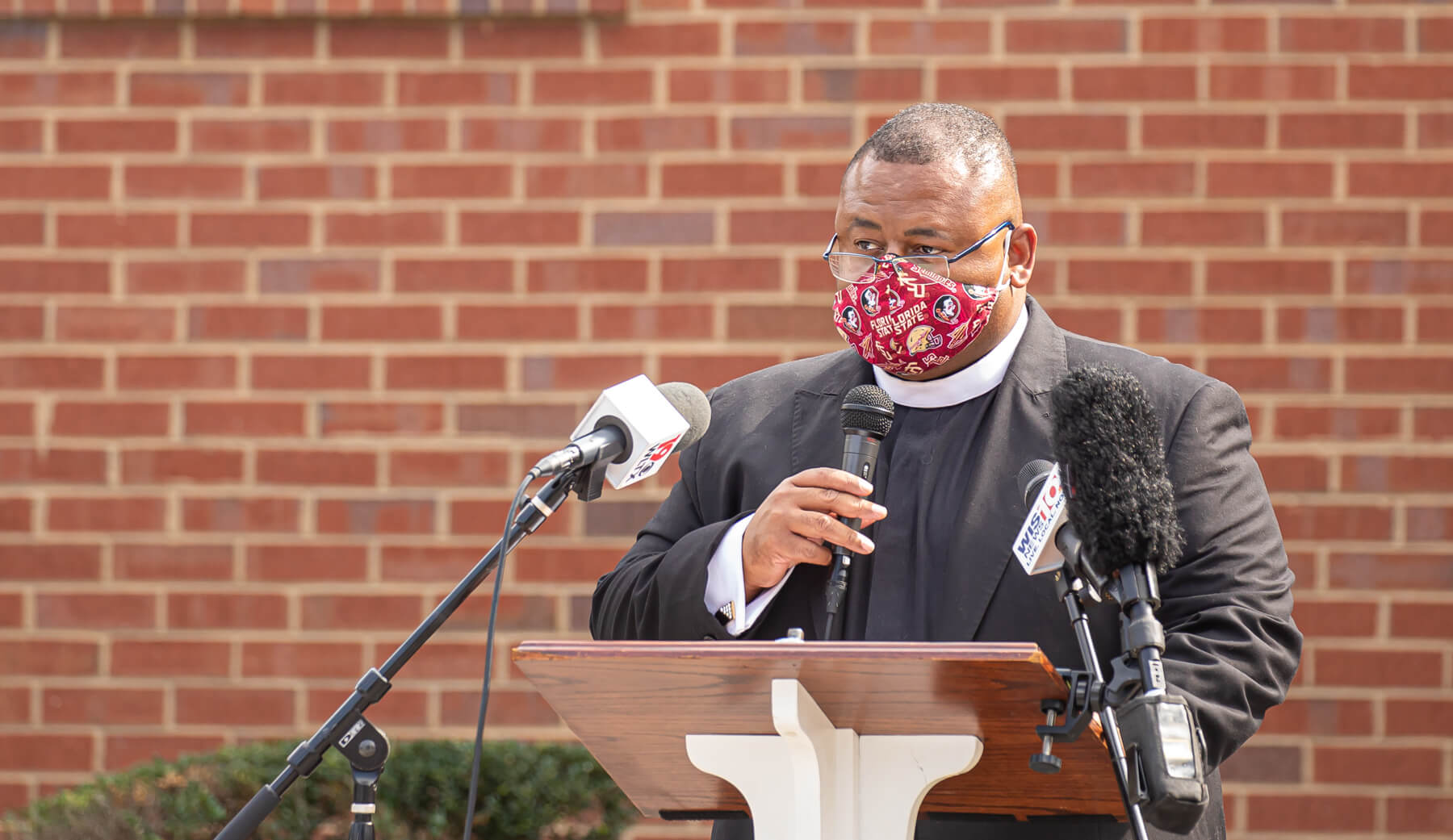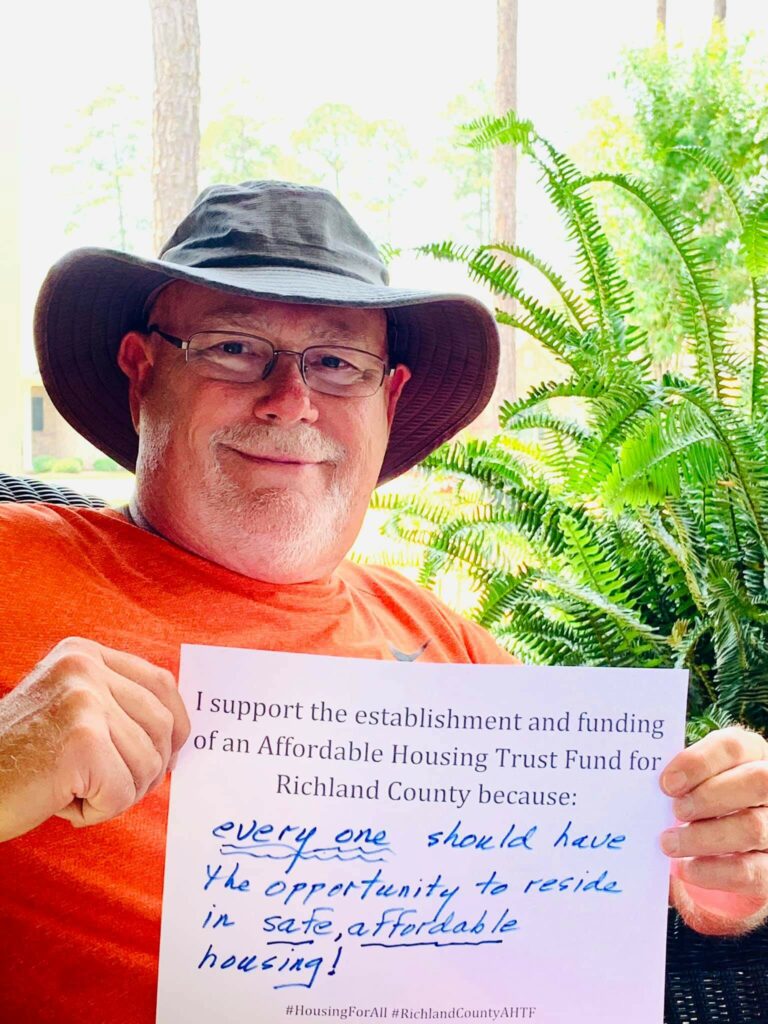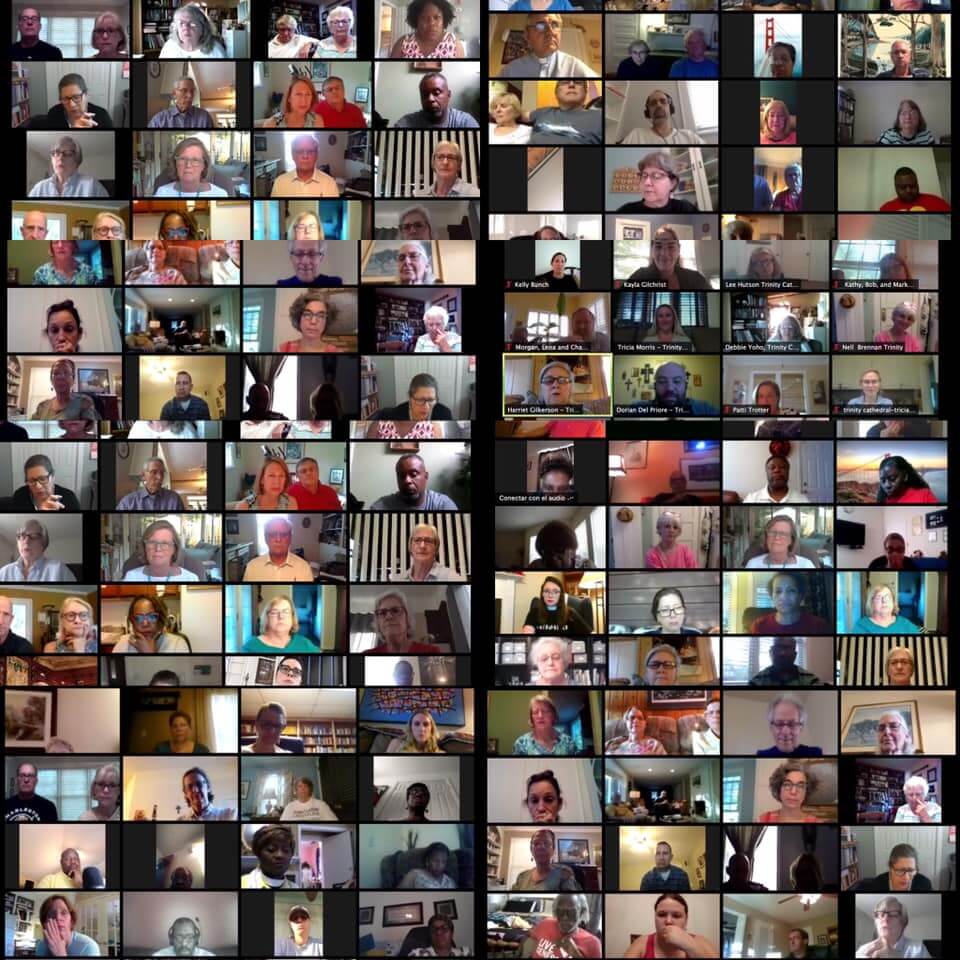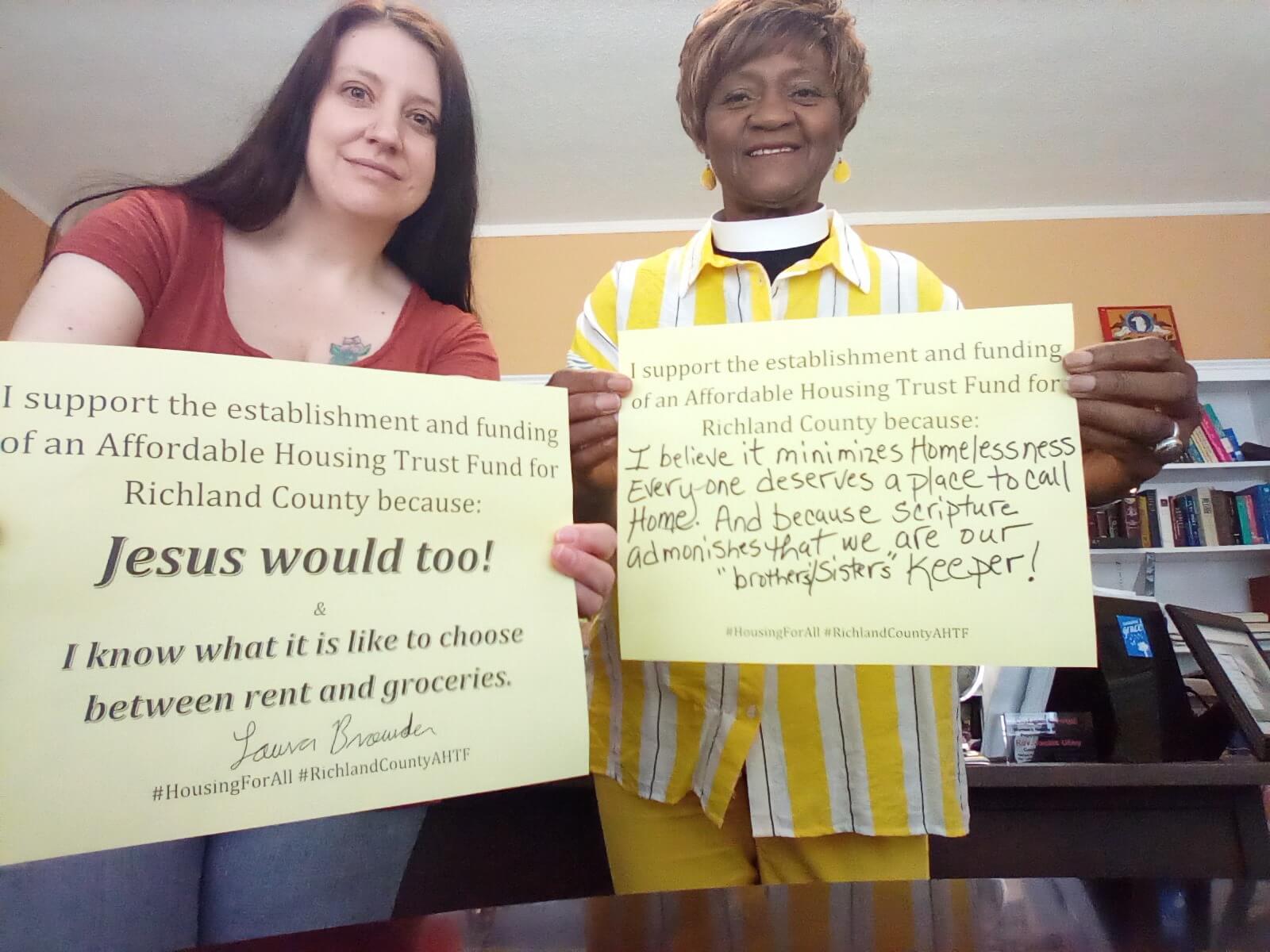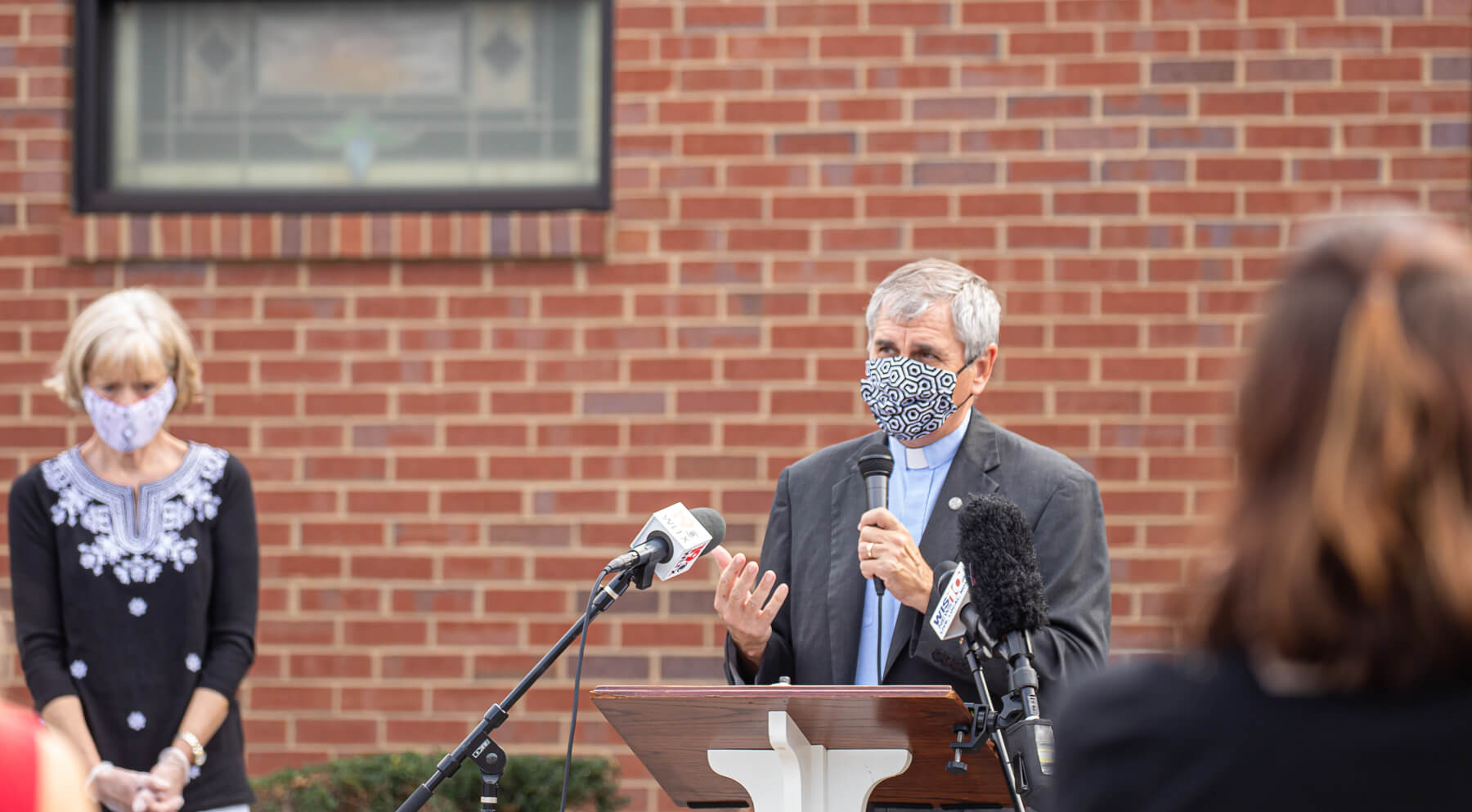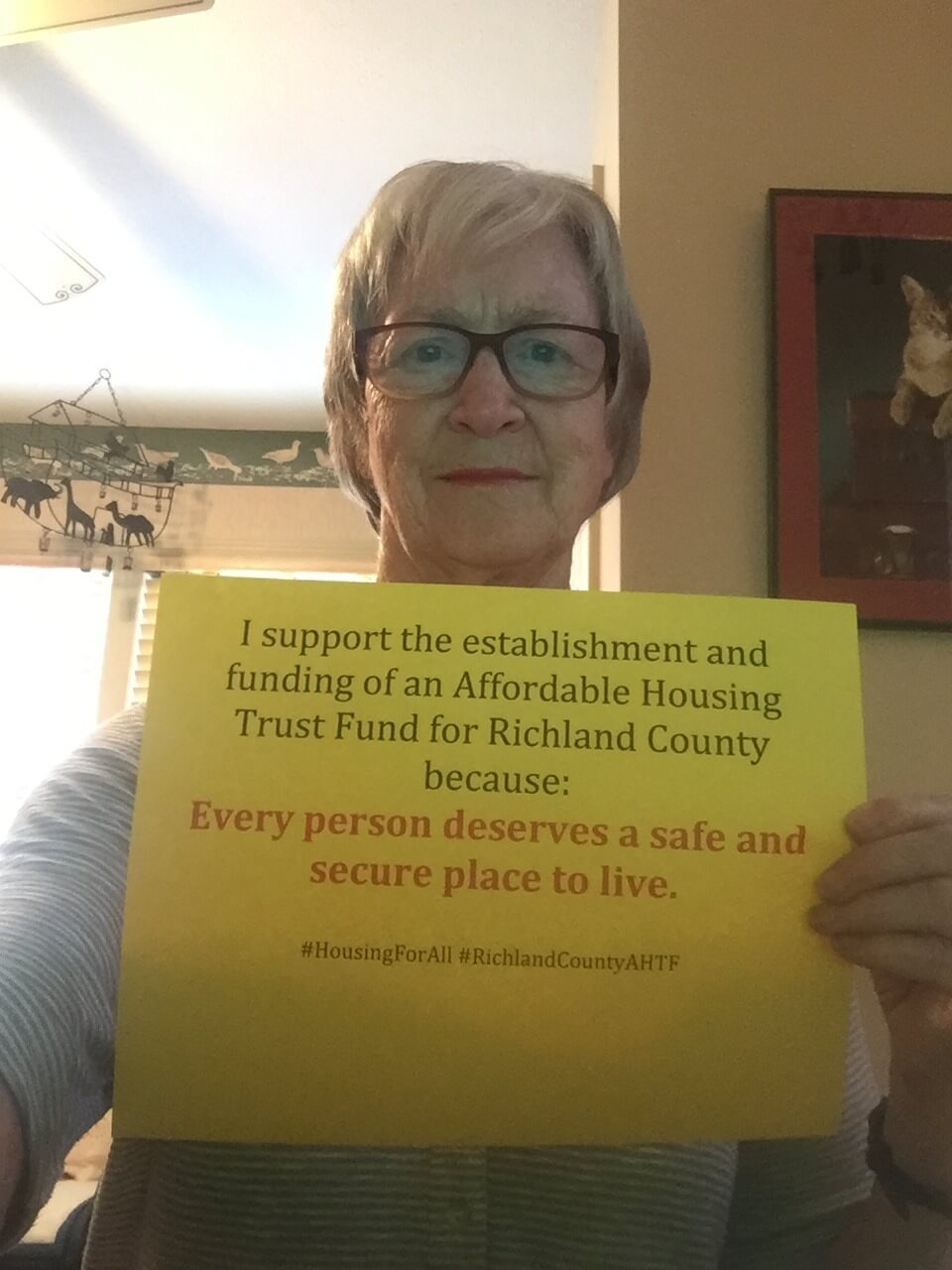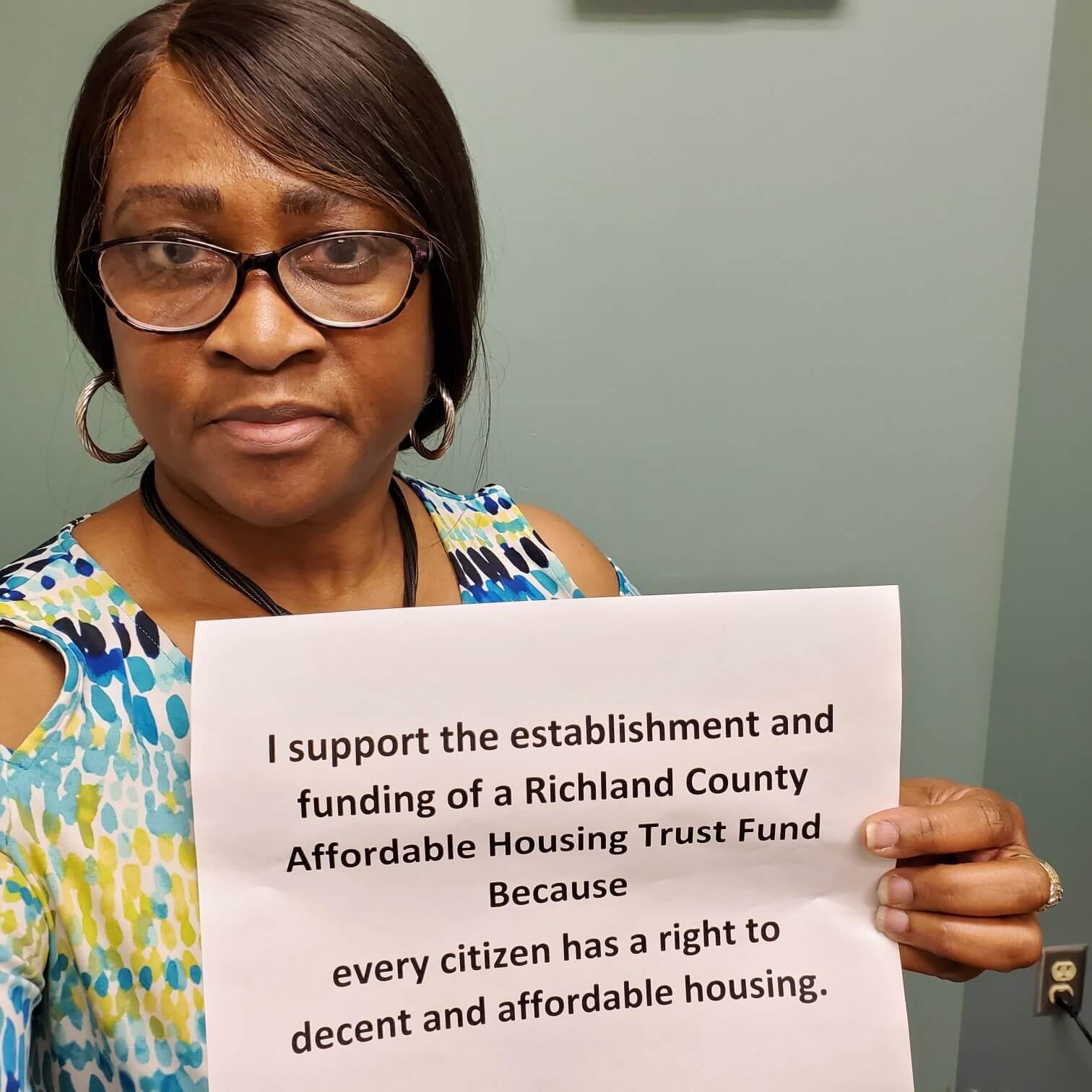 Our Impact
Learn more about our impact in Columbia below.
During our first year as an organization, more than 500 people came together and voted to prioritize mental health and education for research and action. After several months of research and building the power of organized people, MORE Justice members turned out more than 1,300 people to our inaugural Nehemiah Action. There, we pressed local law enforcement to certify all officers in Crisis Intervention Training, or CIT, by April of 2021. In the face of such broad community support, both Columbia PD and Richland County Sheriff's Department committed to do just that. Now, a year and a half later, Columbia PD has gone from only eight CIT certified officers, to more than 150 CIT certified officers (nearly 40% of the entire department)! Due to our continued and persistent follow-up, Richland County Sheriff's Department has also certified another 90 deputies in CIT. Now, due to our power of people, our officers will be better prepared to safely and successfully interact with those in our community with mental illness and deescalate situations.
In the fall of 2018, hundreds of community members came together and prioritized Affordable Housing for research and action, and in November 2019, more than 550 MORE Justice members voted to add Gun Violence to our organizational priorities.
community organizing careers
Interested in a career with MORE Justice?
Sign up to be notified the next time we're hiring organizers