LIFE
Lee Interfaith For Empowerment
What is LIFE?
LIFE shall build a powerful congregation-based community organization capable of negotiating the interests of our community and committed to doing justice. The organization will be comprised of a diverse group of religious congregations. Having been founded by religious congregations, the organization will be based on the values of justice and compassion as shared values of our faith traditions.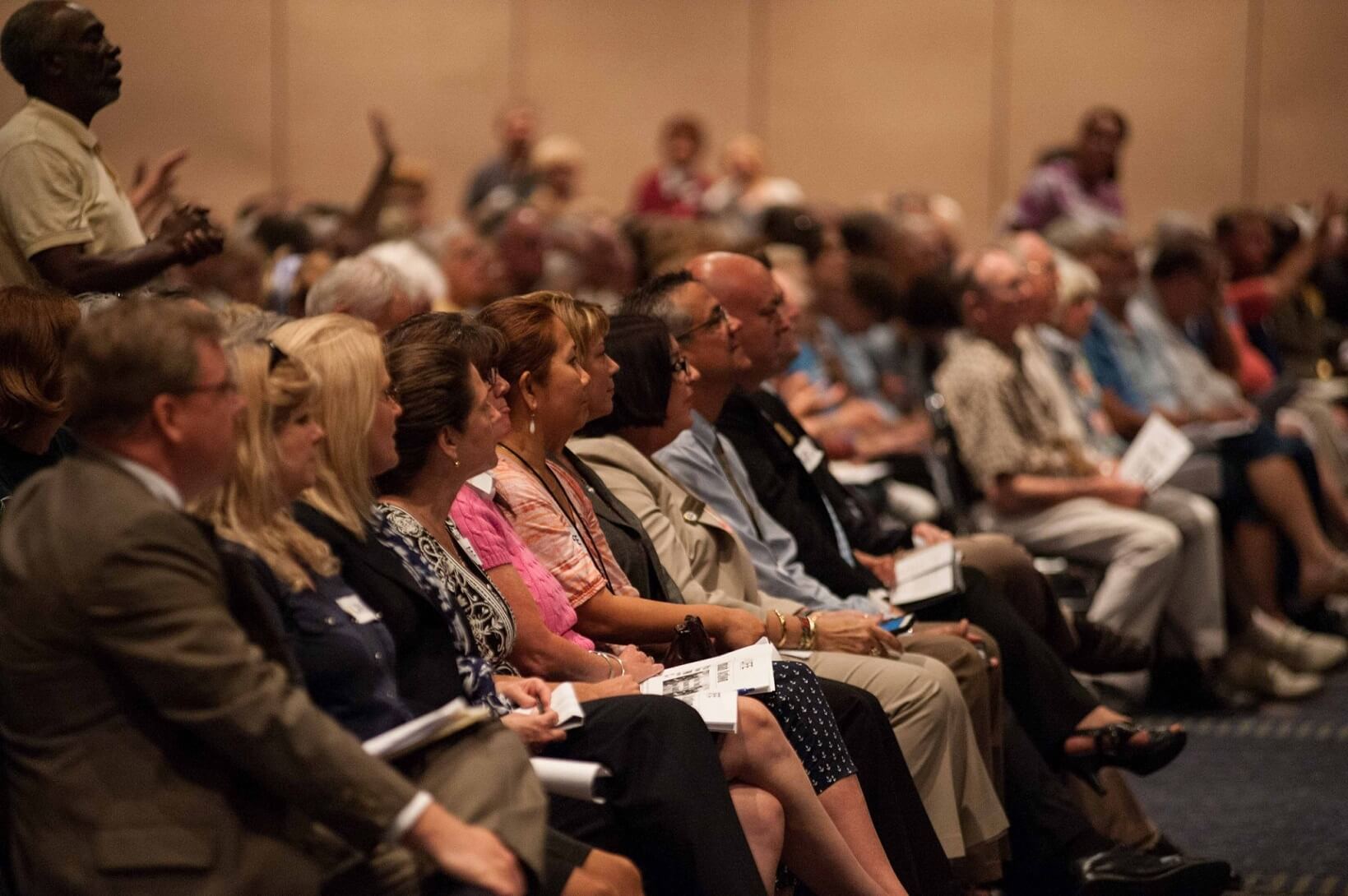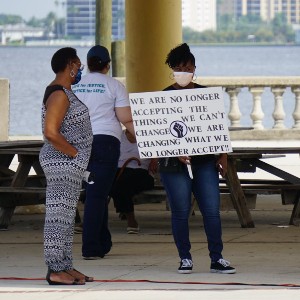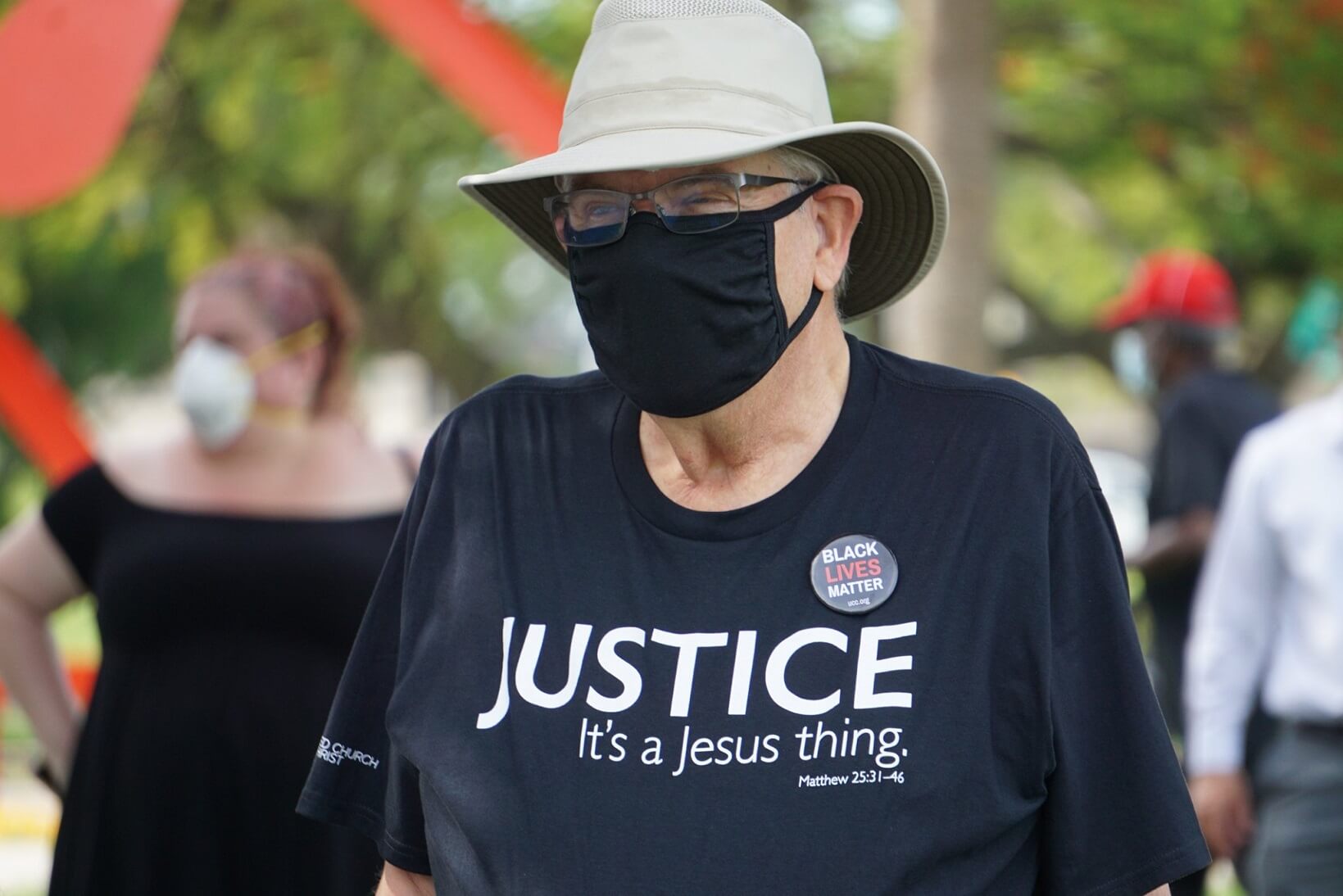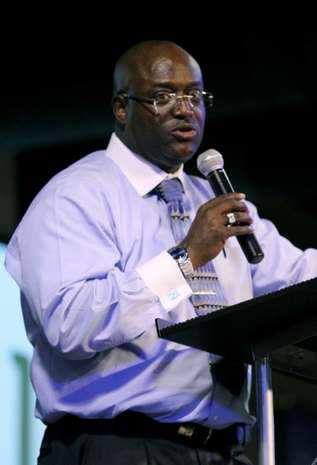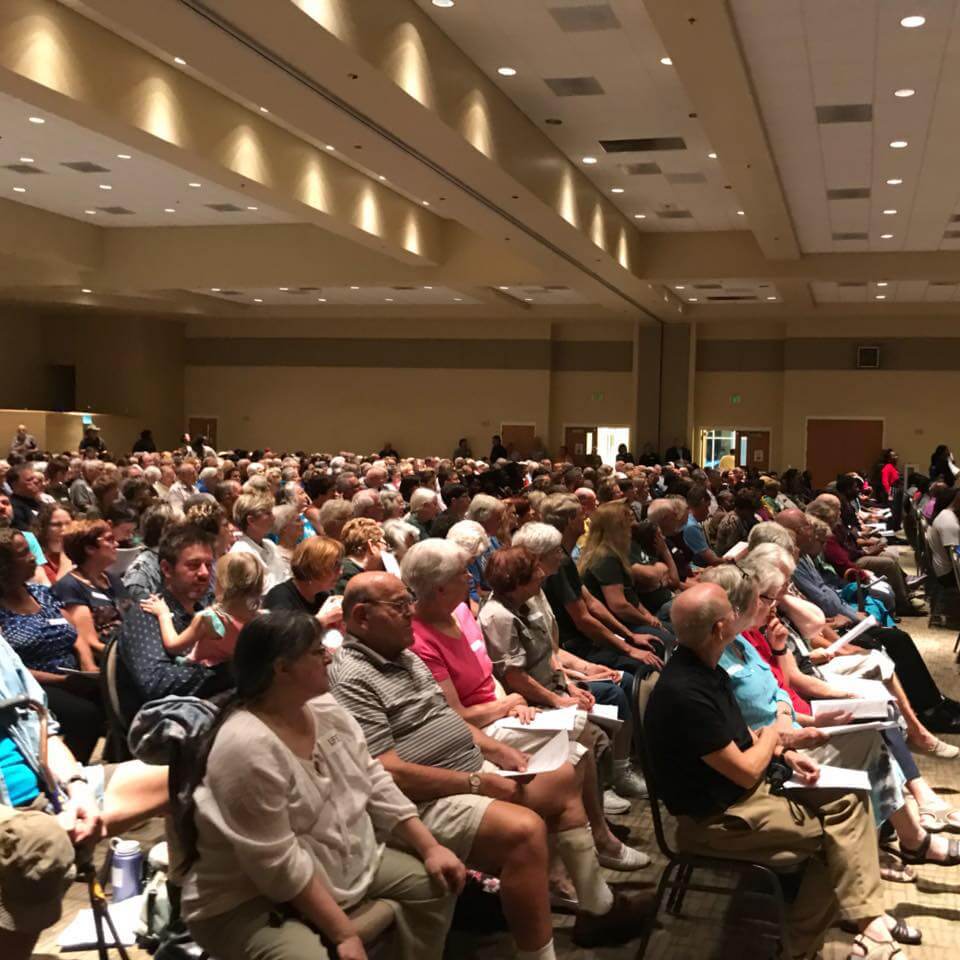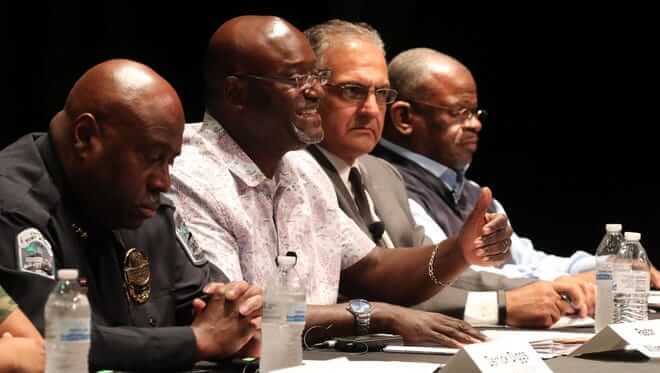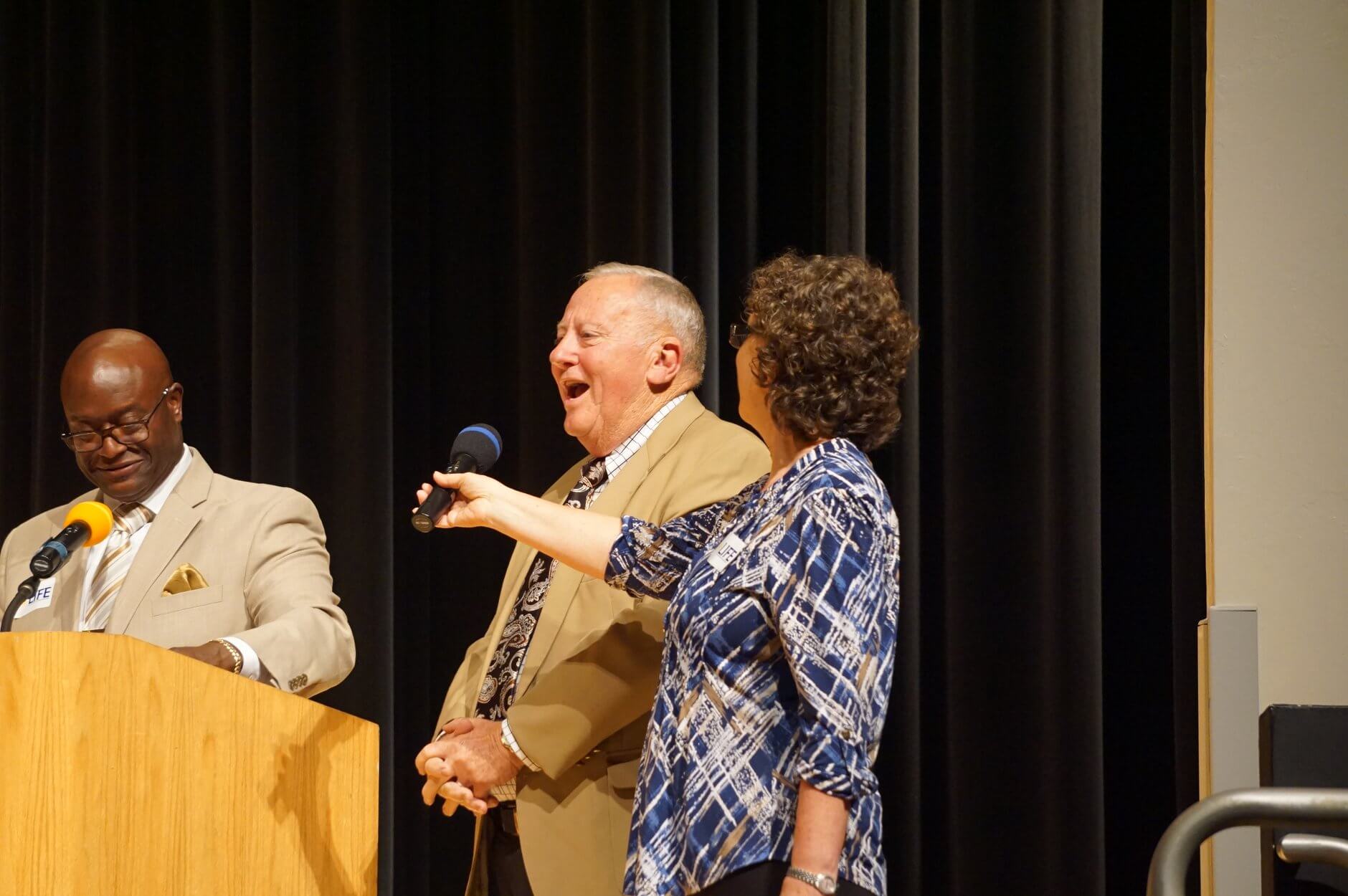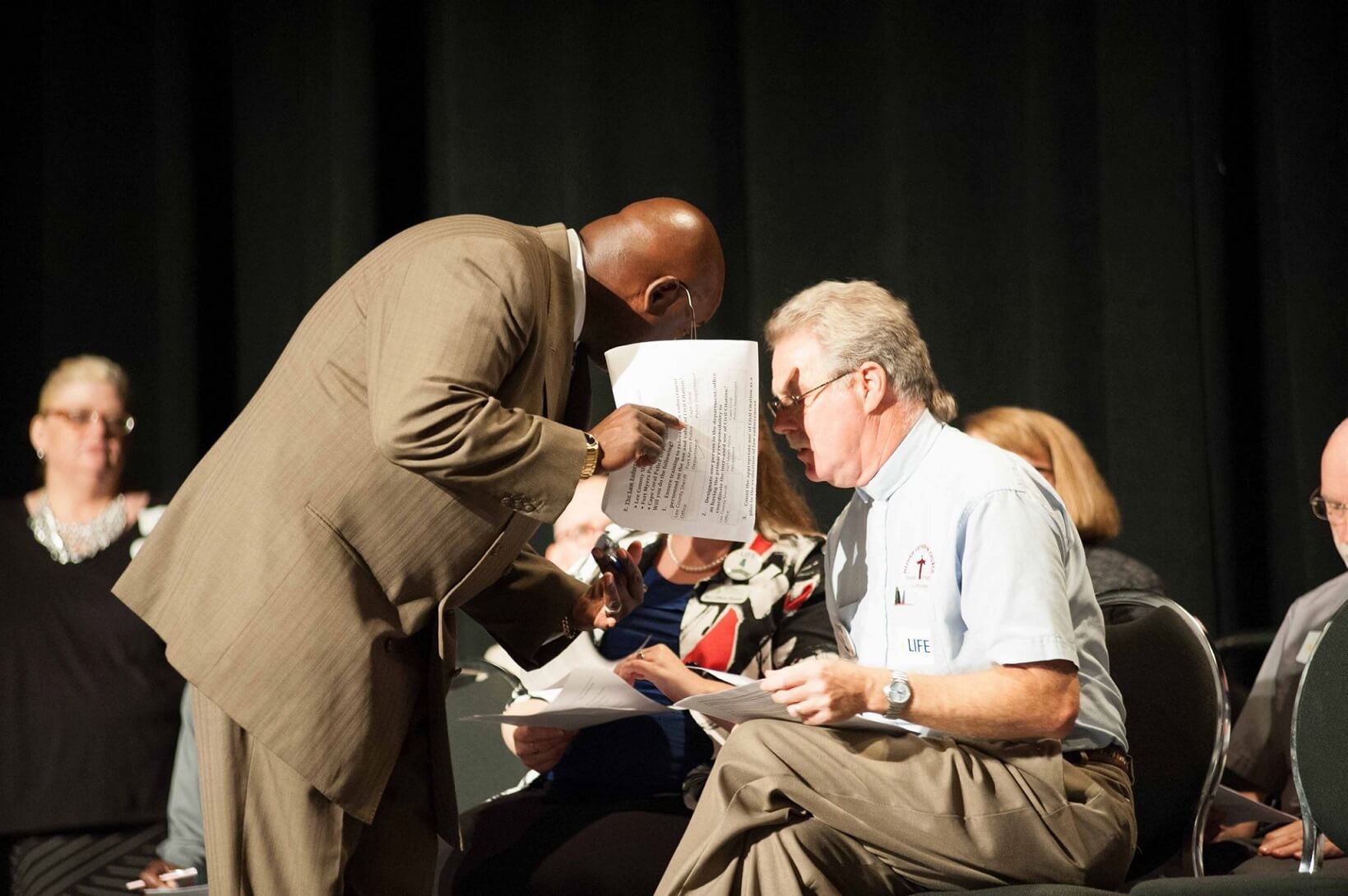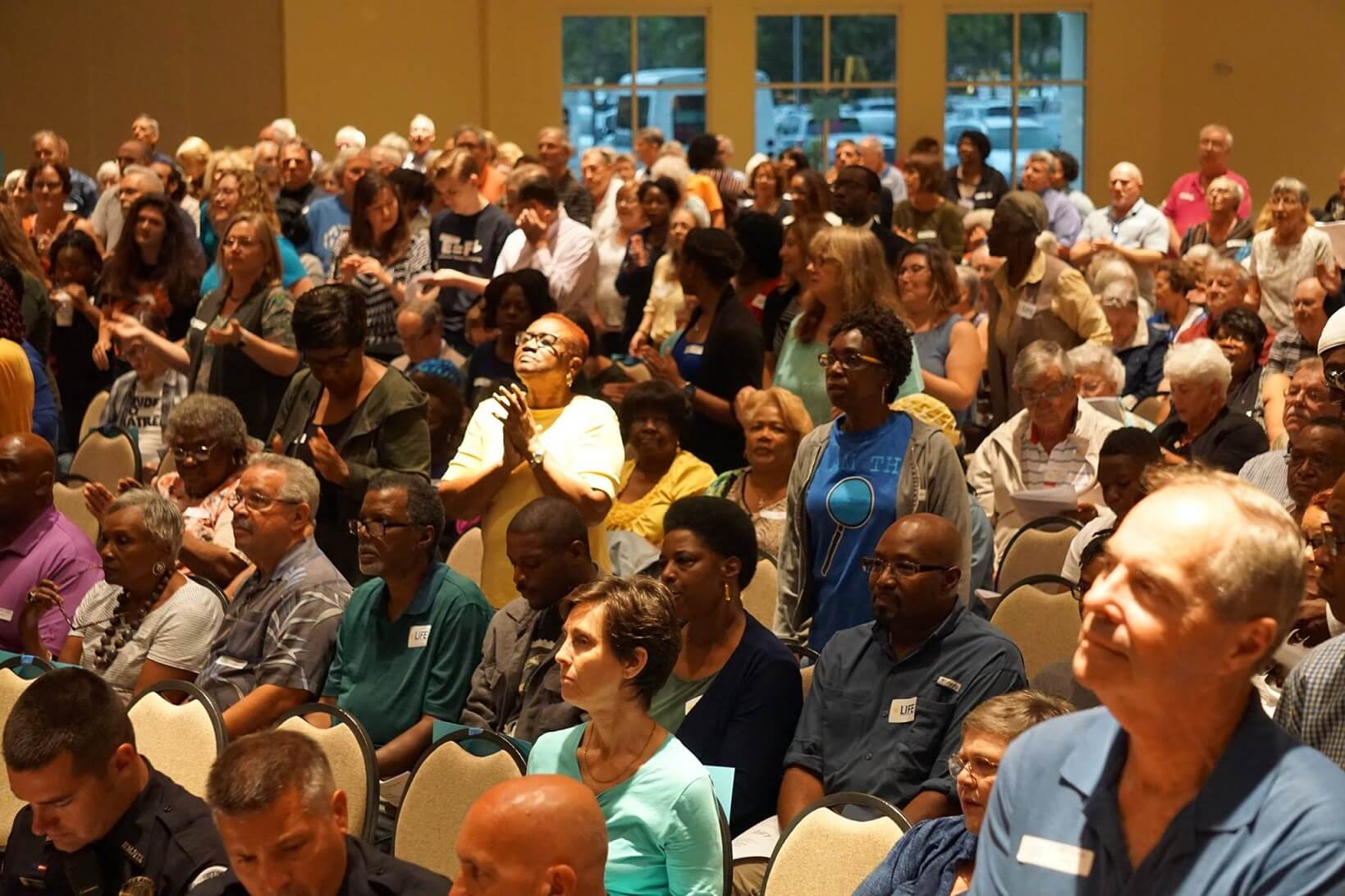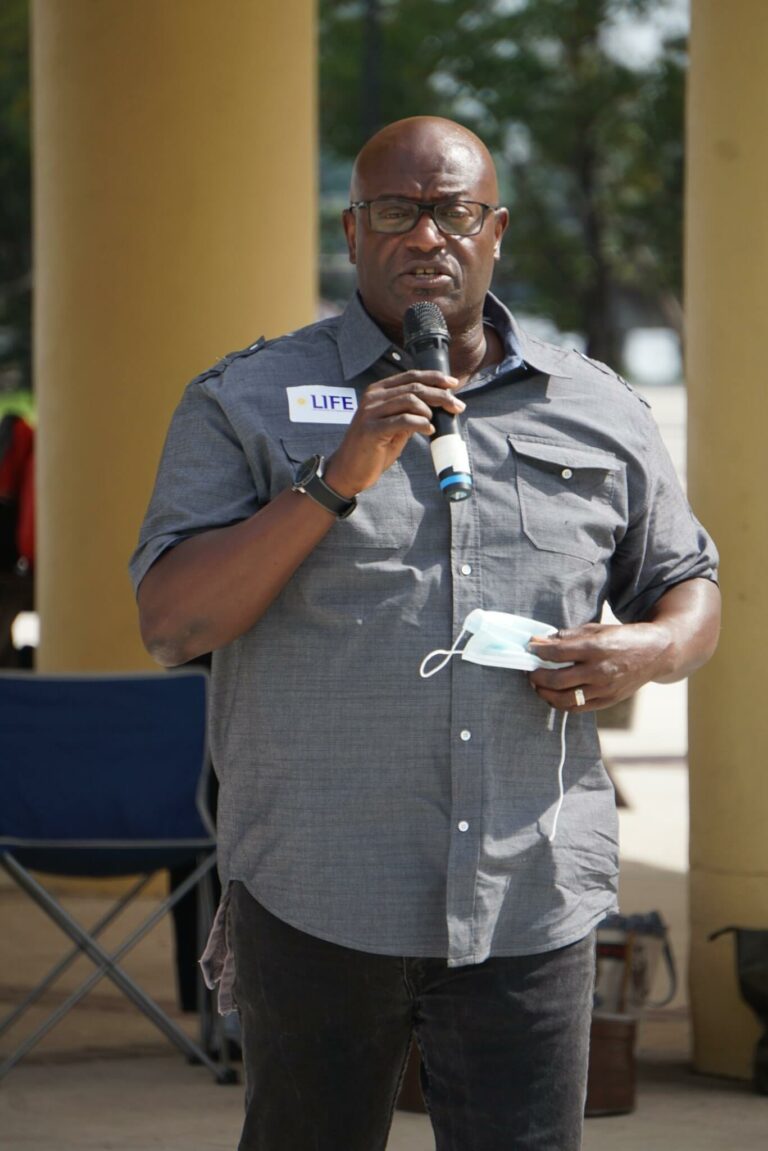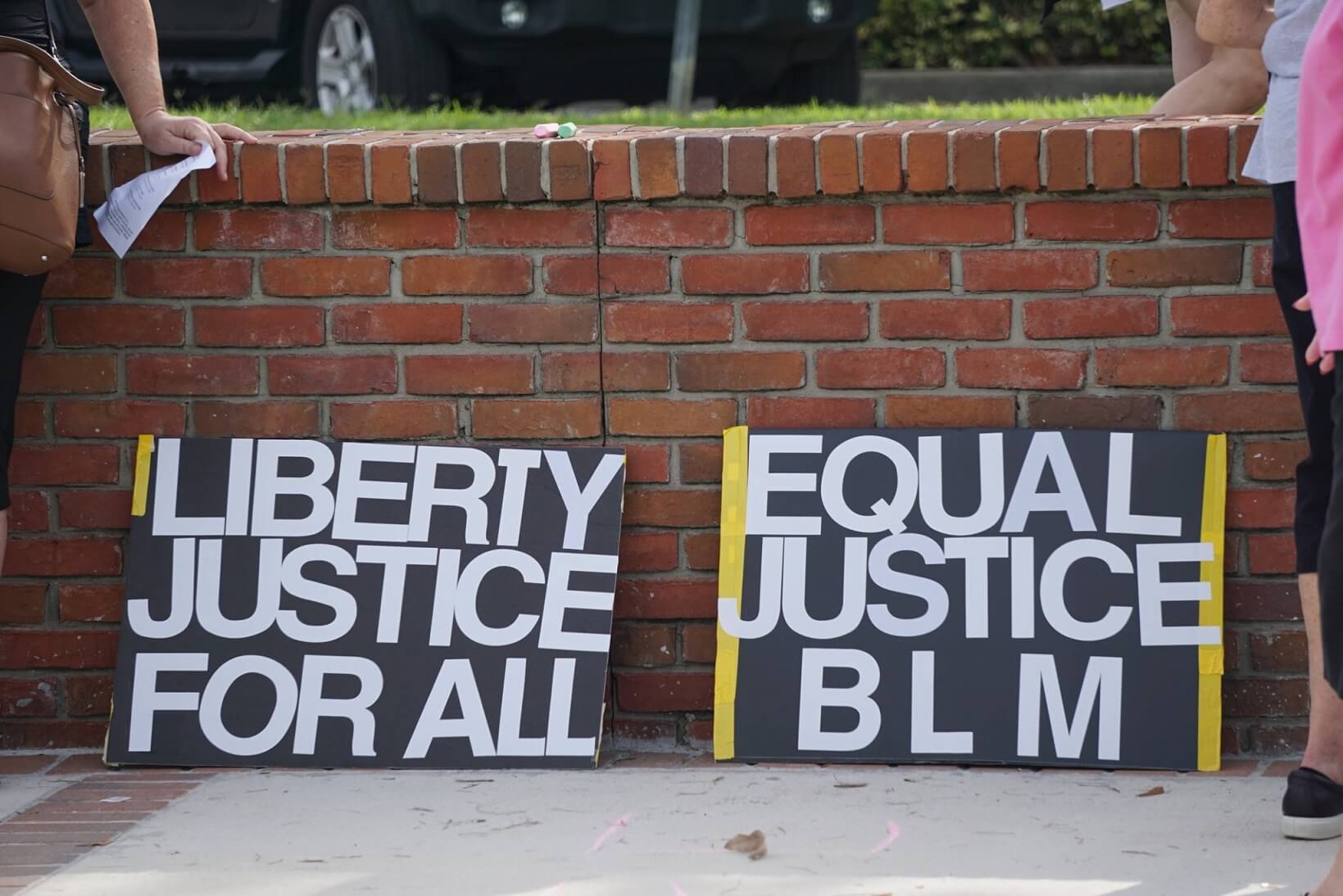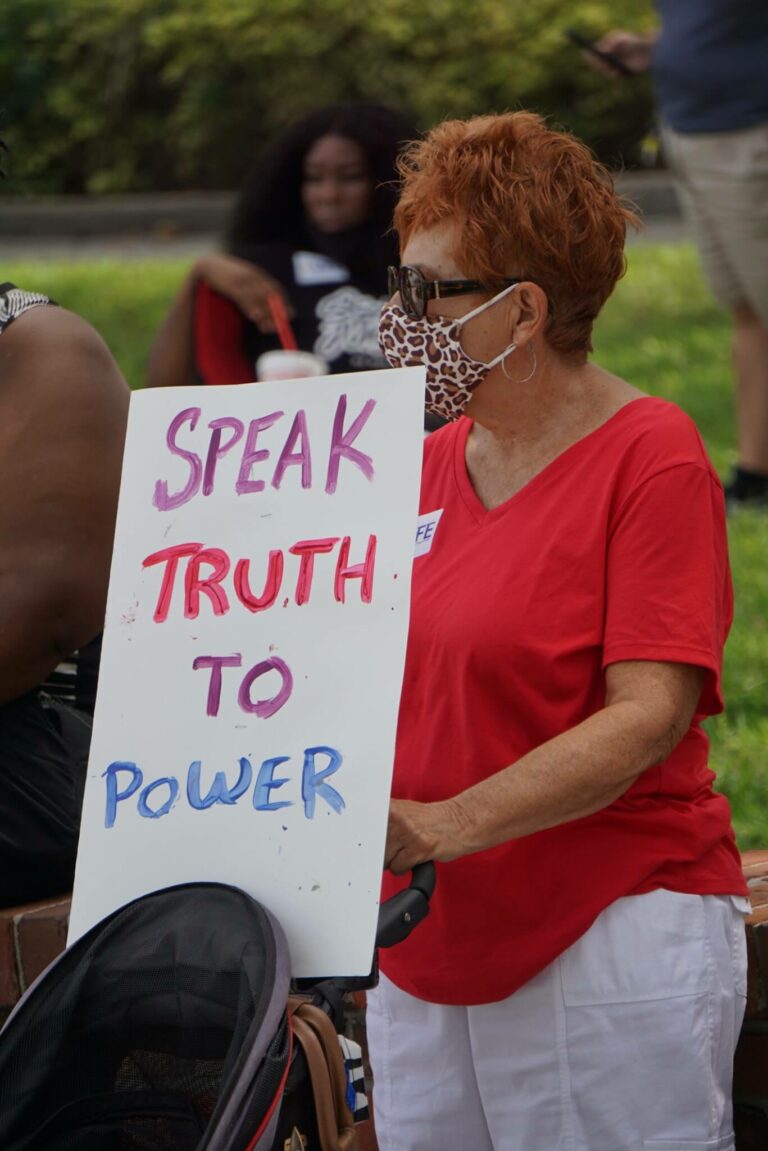 Our Impact
Learn about our impact in Fort Myers below.
On April 7, 2014, more than 1,150 citizens gathered at the Harborside Event Center in support of expansion of Juvenile Civil Citations in Lee County. Giving civil citations in lieu of arrests for non-serious juvenile offenders is proven to result in lower rates of recidivism than channeling children through the criminal justice system. Ft. Myers law enforcement officials agreed to expand the use of civil citations, and are currently working with LIFE leaders to reach best practice levels for usage of civil citation achieved in other Florida counties. Since April of 2014, Cape Coral has joined in the effort and trained fifteen of their officers to begin civil citations in that community. The Lee County Sheriff's office has changed their departmental policy making civil citations mandatory for their officers, and requiring a report in any case in which citations are not used. In the spring of 2014, only 13-16% of eligible youth were receiving civil citations. Because of LIFE's work on this issue, more than 50% of eligible youth were receiving citations instead of arrests as of 2015.
In 2018, over 700 community members gathered together to ask our police chief to once again start using civil citations rather than arrest for minors. He agreed and is currently working to train all officers in civil citations by Jan 1, 2019. However, our county commissioners refused to attend our gathering to answer for our lack of a Children's Service Counsel. In light of their refusal to attend 150 LIFE members showed up at the county commission meeting to let our voices be heard. The commission unanimously approved a $1.7 million budget increase for children's services and our work for a new Children's Service Counsel will continue into next year until we see a complete victory.
On March 23, 2015, 1,211 citizens of Lee County assembled at the Harborside Event Center demanding Fort Myers city officials adopt a fair chance hiring policy be instituted. In August, LIFE leaders received official word that the city is now the seventh Florida community to "Ban the Box" from city job applications. According to the Florida Department of Corrections, 3.07% of Lee County's residents were incarcerated in 2014 alone. The inability to secure employment post-incarceration is exacerbated by blanket bans in hiring processes that use questions regarding criminal conviction. The removal of the box can mean a great deal of financial benefits for Lee County taxpayers, as the average daily population of Lee County jails is 1,670 inmates and costs taxpayers $150,000 per day or over $90/person/day.
In 2012 LIFE's Justice Ministry Network gathered nearly a thousand persons of faith in a great assembly here in Lee County. Through a process of house meetings, research, and action in the form of the assembly, the Lee County Schools agreed to institute a single anti-bullying program appropriate for the age-set with a staff member to oversee the programming, make changes in the Code of Conduct to prevent using the Alternative Learning Center for minor offenses, and change the ALC practices to include on-site teachers.
In 2016, over 650 community members joined together to address the issue of unsolved murders in Lee County. After hearing heartbreaking stories of police and prosecutor error that meant only 17% of murders in the city of Fort Myers were solved, the community developed a long list of demands of the police chief. However, the chief refused to answer the community's cries. But, the work continued and in 2017 over 500 community members again gathered to demand the new police chief address the issue of unsolved murders. With a list of 14 steps necessary to ameliorate the chief agreed to each of them. Since that time the rate of solving murders has increased to 80%.
On April 8, 2013 LIFE gathered 1,128 Lee County citizens into the Grace Community Center in North Fort Myers and demanded the Department of Human Services and the Board of County Commissioners make the mental health of children a priority in Lee County. As a result, it is now mandatory that any provider receiving county funds participate in devising and implementing a comprehensive plan to increase access to services. In the spring of 2014, the largest mental health provider in Lee County opened a Cape Coral campus with expanded hours, more staff, and free initial mental health assessments. In its first month of operation over 300 initial mental health assessments were provided.
Interested in a career with LIFE?