March 31, 2014. CBS Miami.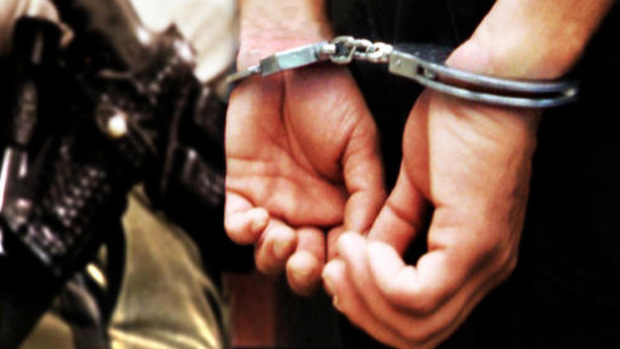 MIAMI – Community leaders will come together Monday night to talk about ways to solve community problems including police-community relations, out-of-school suspensions and juvenile justice.
People Acting for Community Together or PACT organized the meeting.
PACT is made up of 37 congregations and two universities in Miami-Dade County and considered the largest grassroots organization in the area.
Police Director J.D. Patterson, Deputy Mayor Russell Benford, State Attorney Katherine Rundle, Public Defender Carlos Martinez, Juvenile Judge Orlando Prescott and Juvenile Services Department Director Morris Copeland are expected to be at the event along with an anticipated 1,500 people.
Members of PACT hope to receive commitments from the community leaders to address the issues.
According to PACT, students that are suspended outside of school contribute to higher crime rates and have overall poor academic performance.  PACT hopes by reducing the number of out-of-school suspensions will reduce the crime numbers.
PACT reports Florida arrested 78,195 youth in 2012. Of these, PACT stated 73,371 were for non-violent offenses and the arrests resulted in criminal records that keep students from getting jobs, scholarships, and other opportunities in the future.
PACT wants Miami-Dade to work at reducing the number of non-violent offenses arrests.
In addition, PACT wants to see a Neighborhood Resource Office set up in Miami Gardens similar to offices that are already functioning at Miami-Dade Public Housing communities in Perrine, Goulds and Naranja.
The event will be held at New Birth Baptist Church on NW 135th Street in Miami at 7:30 p.m., March 31.