BREAD
Building Responsibility, Equality, and Dignity
What is BREAD?
Building Responsibility Equality And Dignity (BREAD) is an organization of 41 religious congregations which are working together to solve critical community problems. We are not a service provider, but a grassroots, direct action, multi-issue organization, which has come together to be a powerful force for improving the quality of life in Columbus, OH.
Presently, 41 congregations, representing over 40,000 individuals, are members of BREAD. We come from all parts of Franklin County, and we represent a diverse mix of black, white, and Hispanic persons, coming from different religious traditions, including Catholic, Protestant, Pentecostal, Jewish, historically African American, Unitarian Universalist, and Muslim.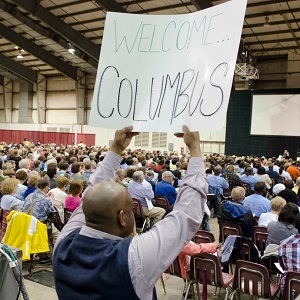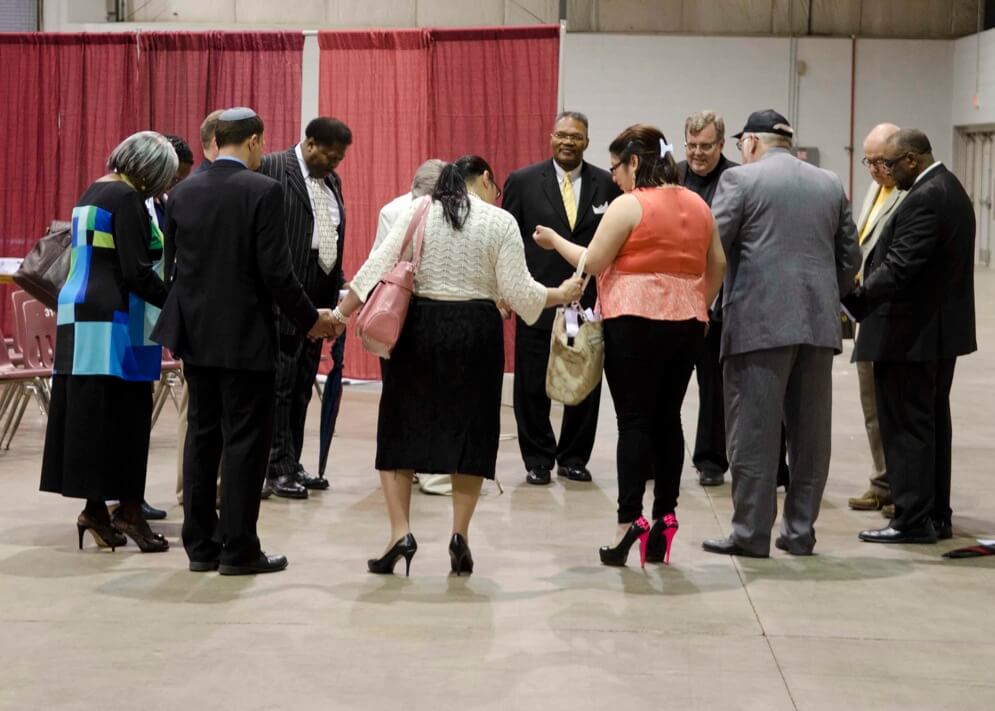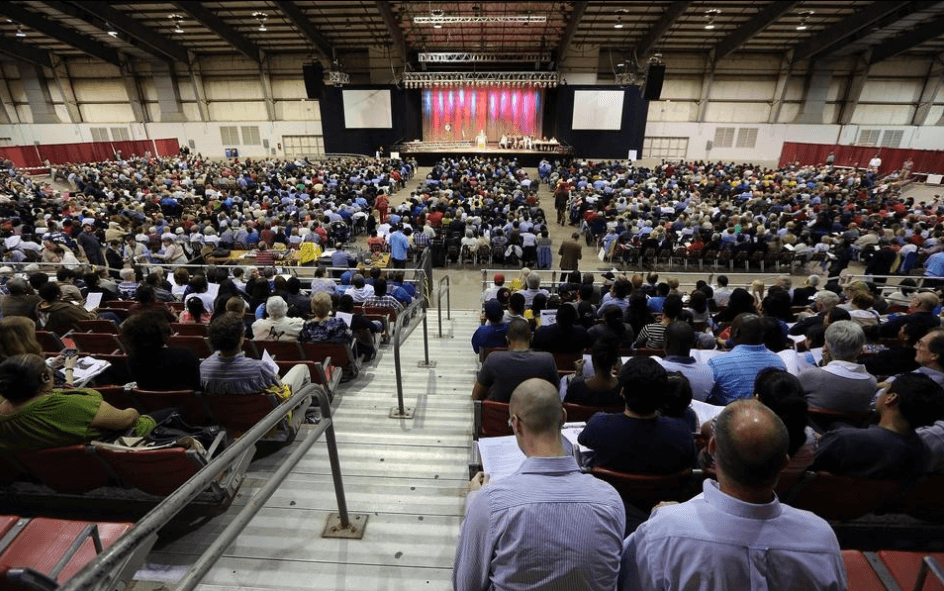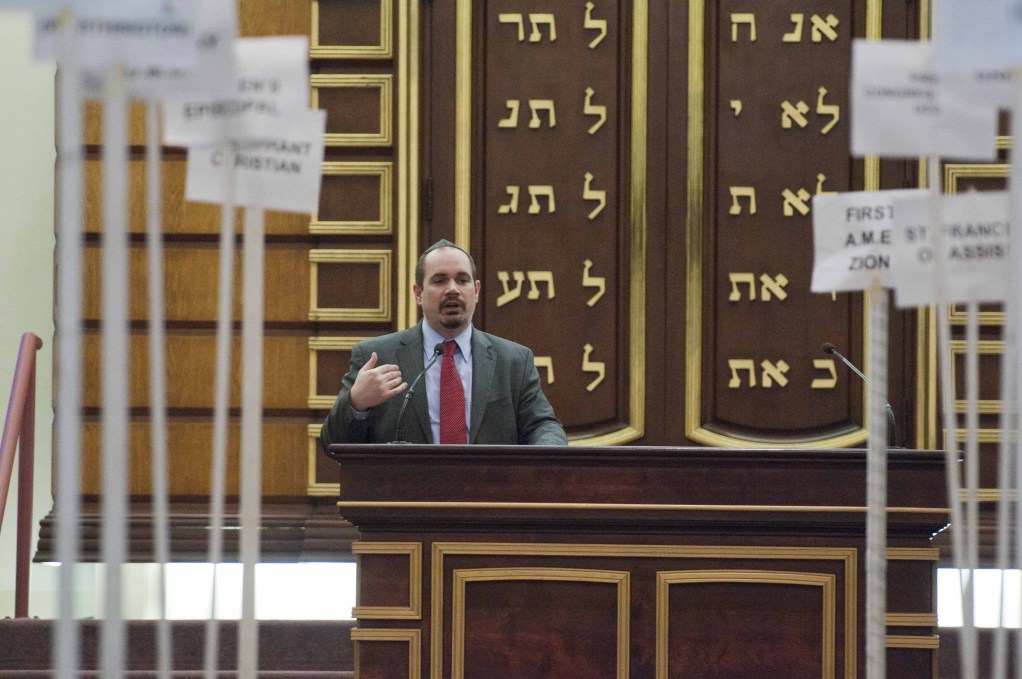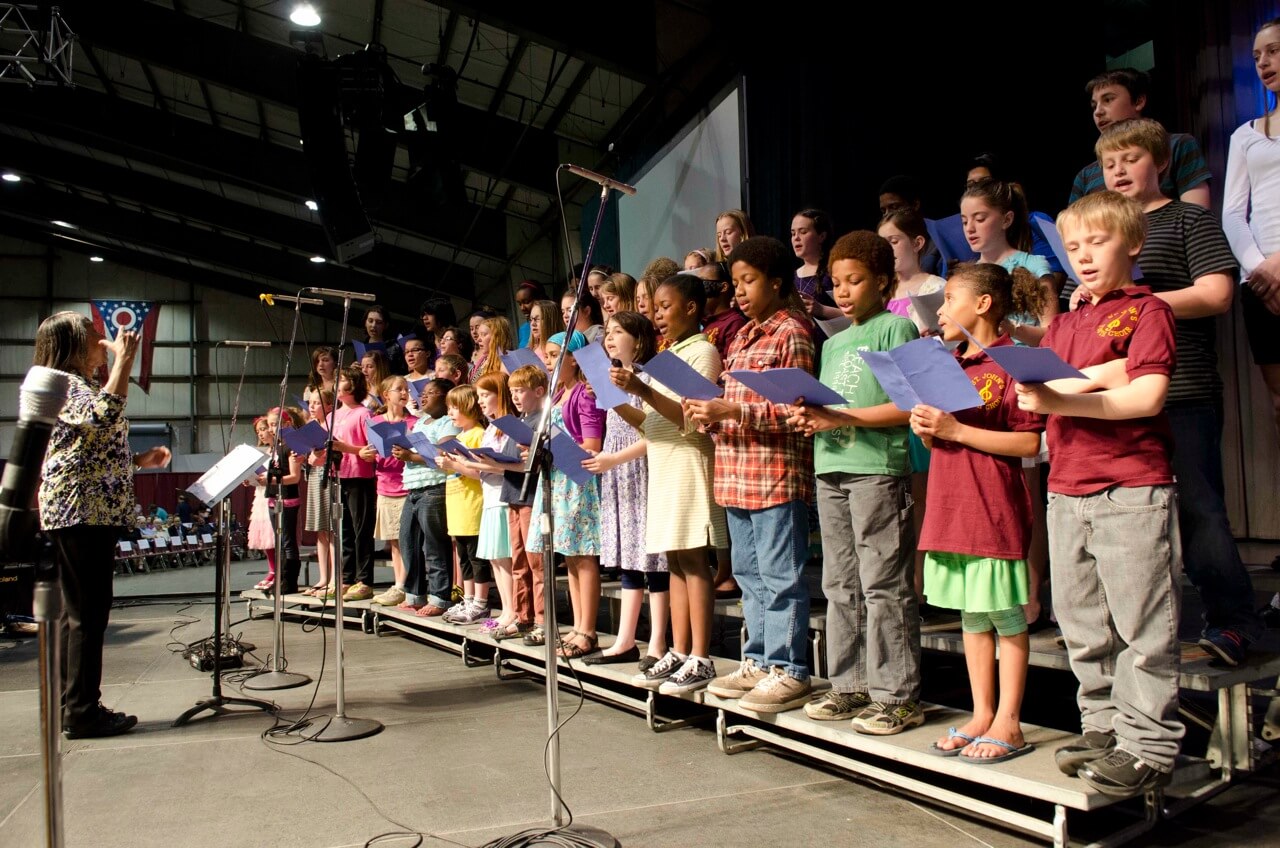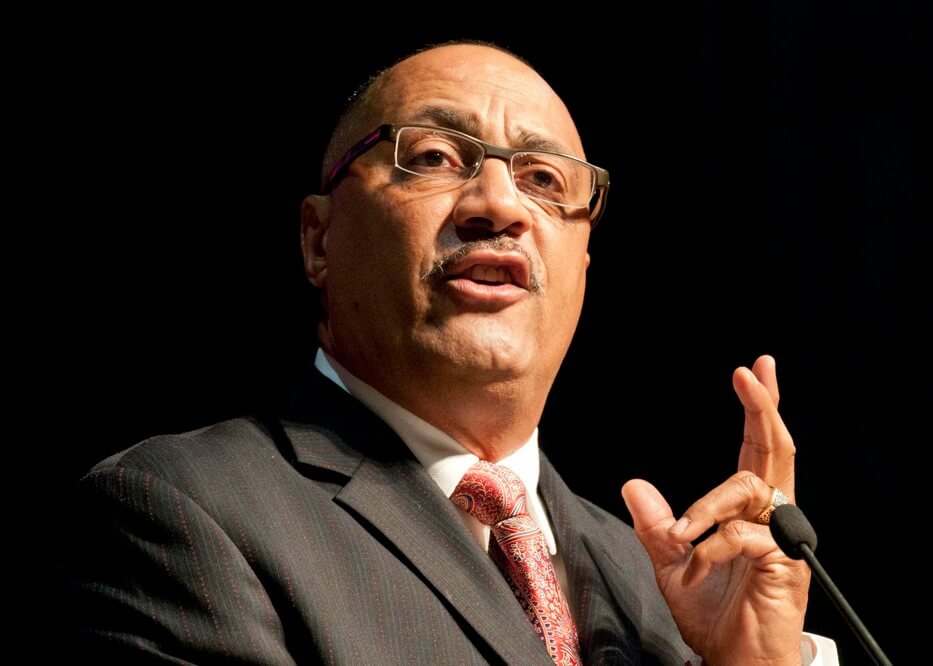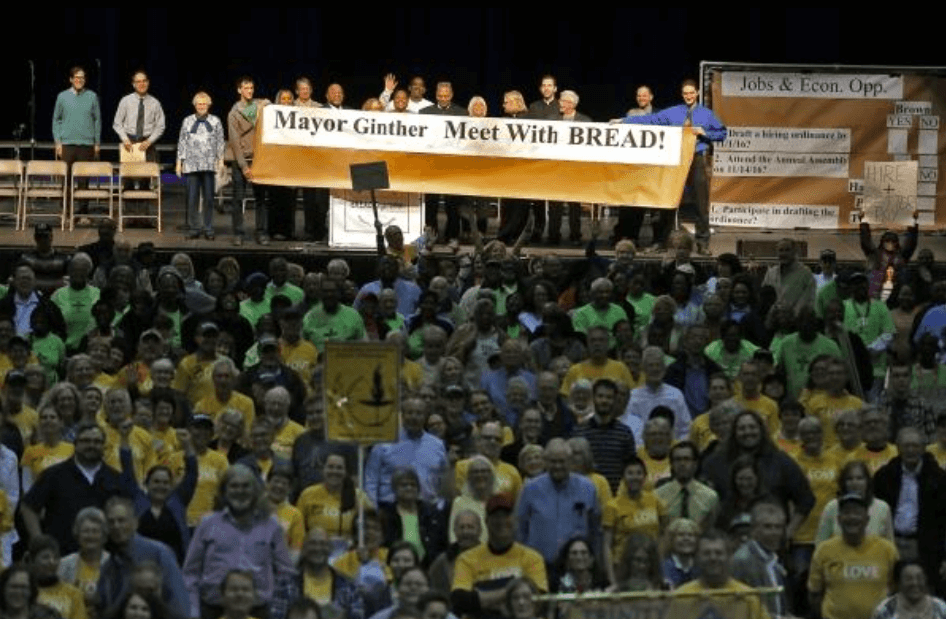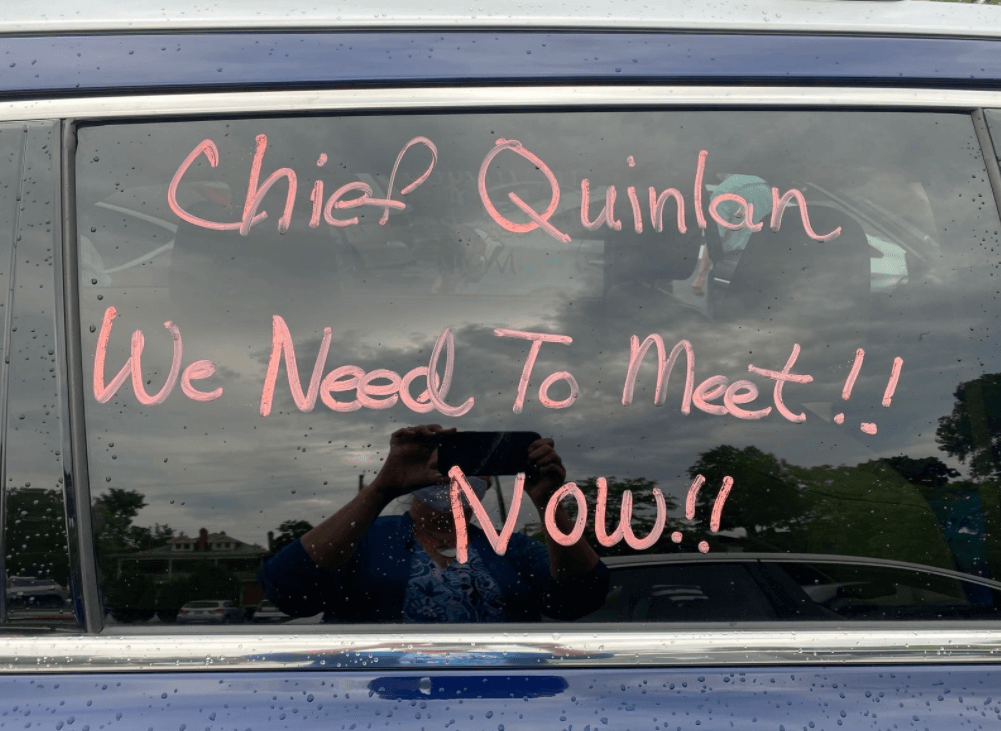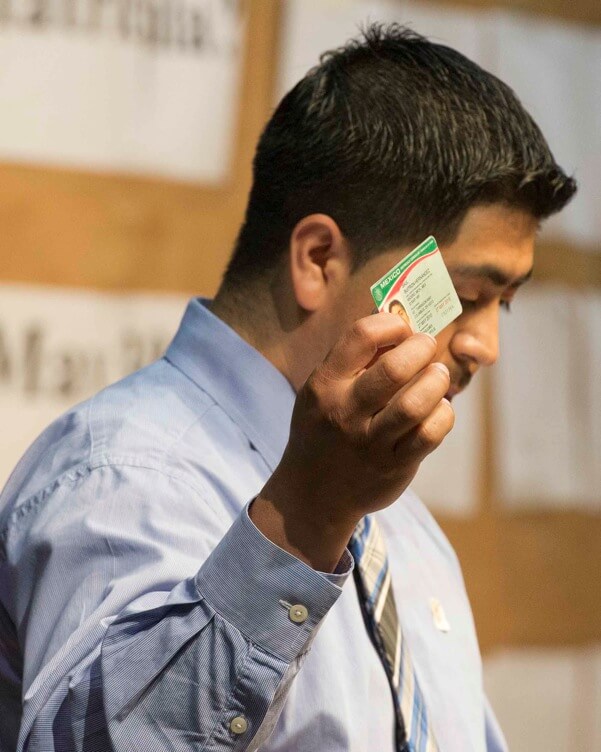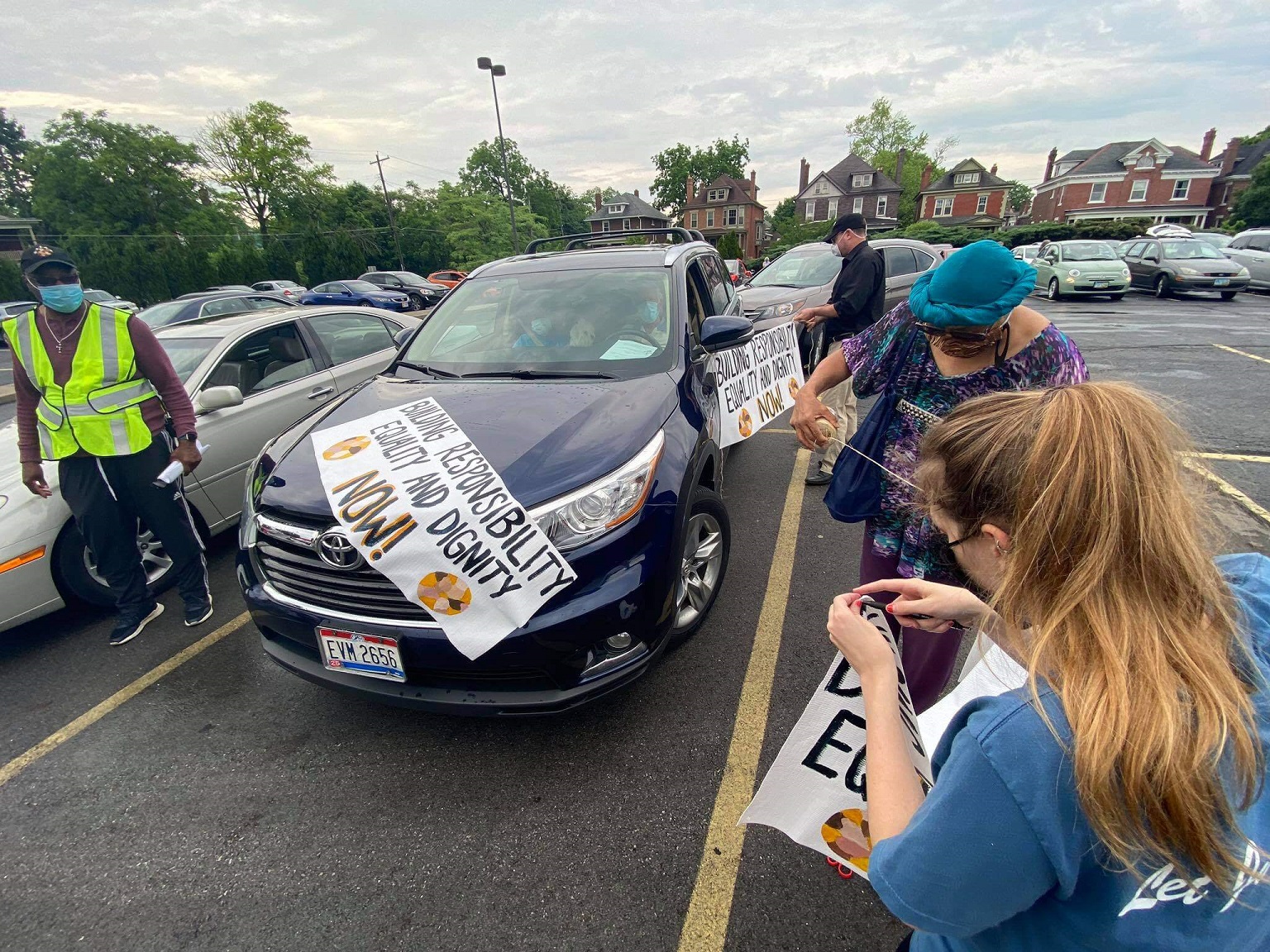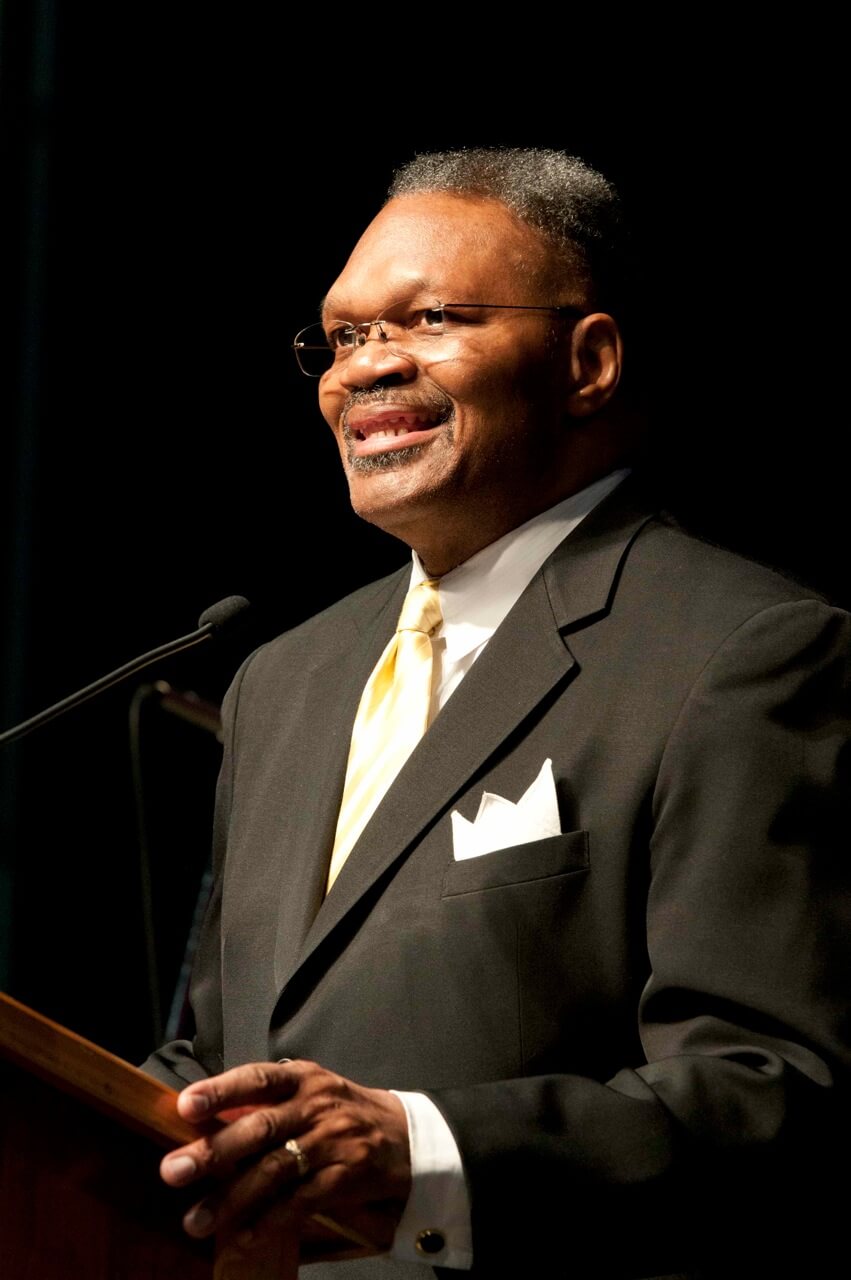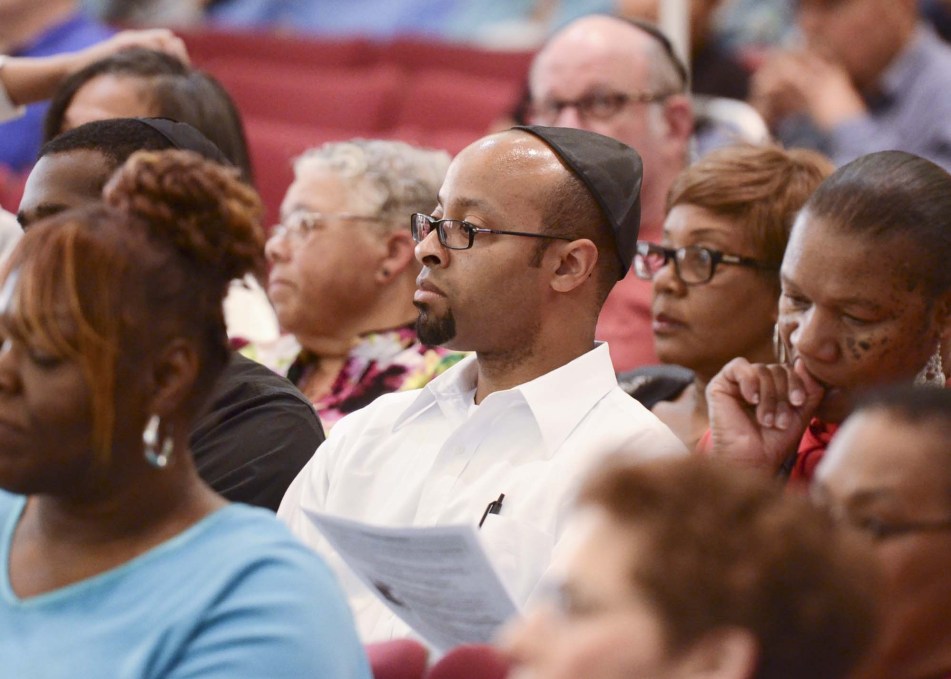 Our Impact
Since BREAD's beginning in 1996, we have brought people together from different religious denominations, different areas of the community, and different races to work together on issues of common concern. These are just a few of the community improvements resulting from BREAD's work since its beginning:
BREAD Spearheaded a campaign with other allies to pass state legislation to lower the interest on payday loans to from 391% down 28%.
BREAD pushed the Franklin County Prosecutor to create the KEY Truancy Reduction Program which improved attendance for 200 students in six schools in the 2007-8 school year.
Then, in 2018, we ensured that $88,455 of federal funds were allocated for Columbus City Schools staff to reduce suspensions through training by the International Institute for Restorative Practices.
Further, we pressed Columbus City Schools to implement Restorative Practices in three schools with high rates of suspension. In the first year they reported 25% fewer behavior incidents than the previous year and cut the number of out of school suspensions by nearly half!
We got City Council to allocate $2.1 million dollars for small business expansion through the creation of small business incubators and small business loan funds and secured an additional $1 million dollar loan in matching funds from the Episcopal Diocese of Southern Ohio.
BREAD got the City of Columbus and Franklin County to form and fund the Affordable Housing Trust Fund in 2001 and expanded to $11.5 million annually in 2019. Since 2001, the fund created more than 11,000 units of affordable housing.
our leaders got Lead Juvenile Court Judge Elizabeth Gill to utilize Neighborhood Restorative Justice circles as a diversion for first-time non-violent youth offenders. Currently seven neighborhoods are diverting children from the juvenile system through Restorative practices.
BREAD successfully pressed the local Alcohol Drug and Mental Health Board to expand care for people with severe and persistent mental illness by creating 3 new Assertive Community Treatment Teams and allocating $200,000 for a program accredited by Clubhouse International.
community organizing careers
Interested in a career with BREAD?
Sign up to be notified the next time we're hiring organizers