CLOUT
Citizens of Louisville Organized and United Together
What is CLOUT?
Citizens of Louisville Organized & United Together (CLOUT) is an organization of religious congregations and groups which are working together to solve critical community problems. We are not a service provider, but a grassroots, direct action, multi-issue organization, which has come together to be a powerful force for improving the quality of life in our community.
Presently, 24 congregations and groups with over 10,000 individual members are members of CLOUT. We come from all parts of the Louisville Metro area, and we represent a diverse mix of persons by race, economic class, and religious traditions.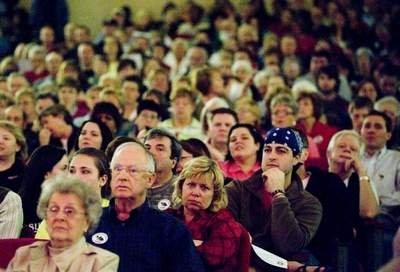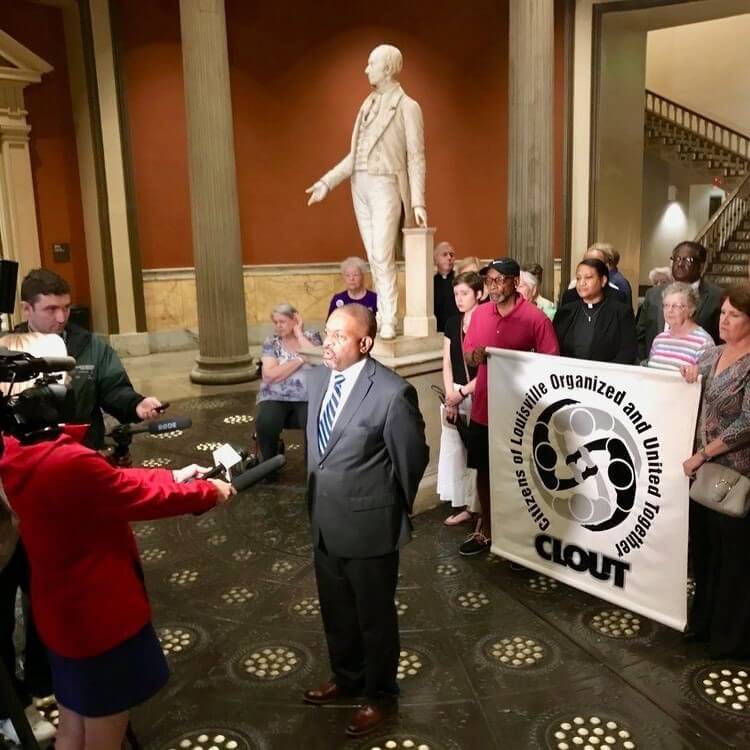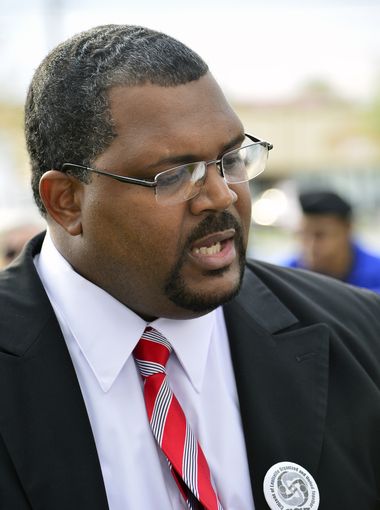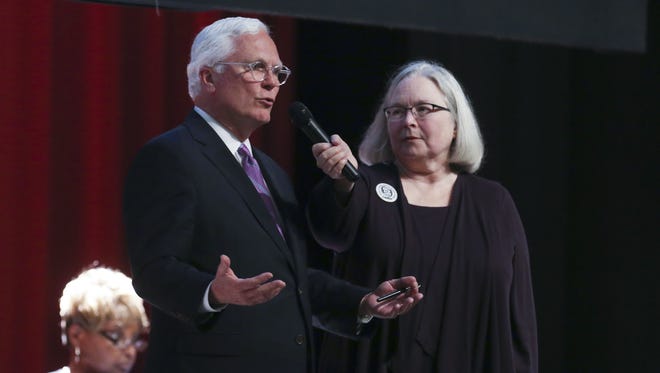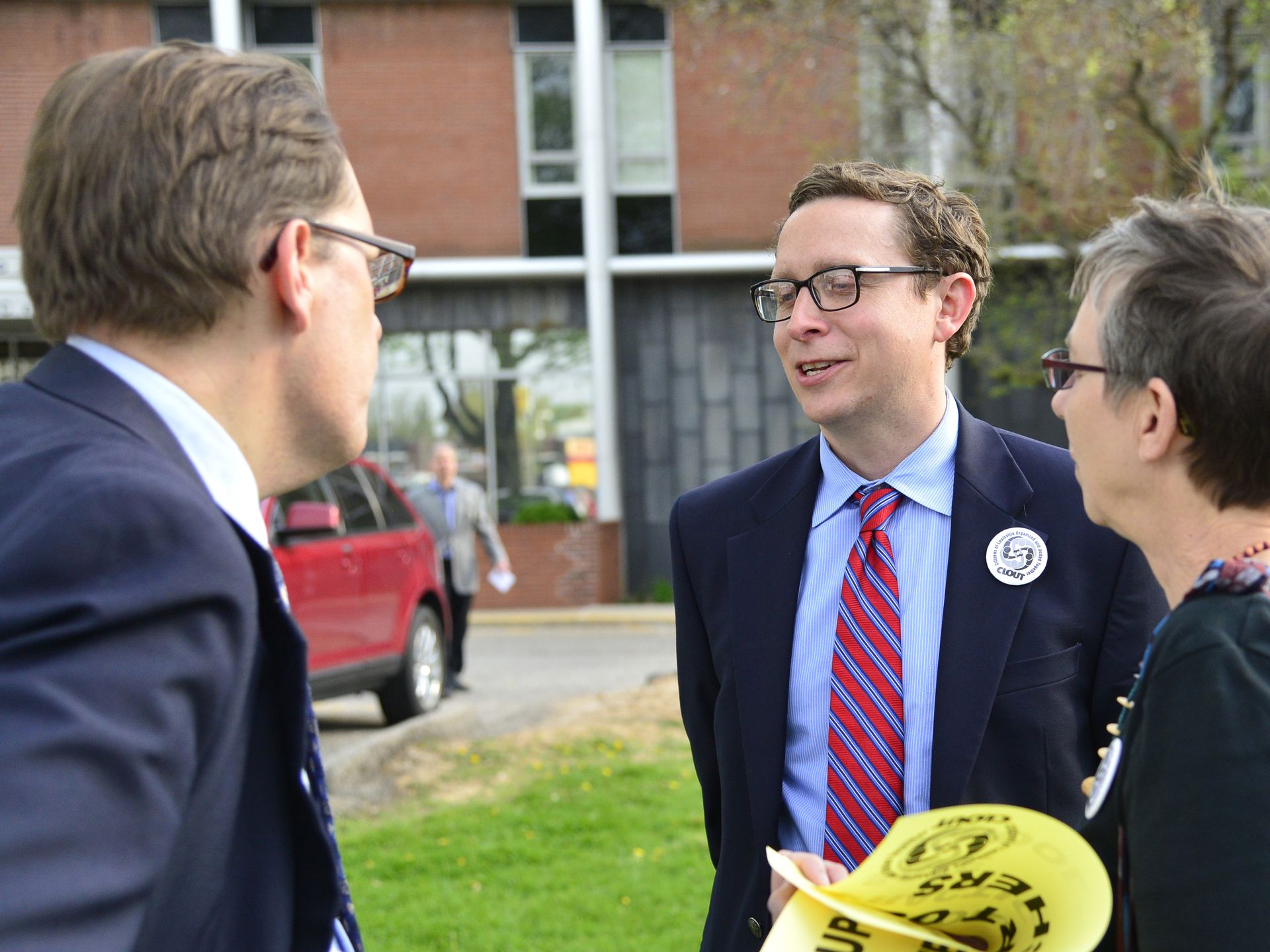 Our Impact
Learn more about our impact in Louisville below.
Interested in a career with CLOUT?