FAST
Faith and Action for Strength Together
What is FAST?
FAST is a congregation-based community organizing group in Pinellas County, FL.  Our mission is to engage people of diverse faiths in a process of listening, planning, action, and reflection in order to build power and address the root causes of injustice in Pinellas County.
Presently FAST has 52 member congregations representing over 50,000 individual members. We come from all parts of Pinellas County and are comprised of diverse racial, ethnic, socio-economic, and religious backgrounds.
Staff
Lead Organizer: Jacqueline Reyes
Associate Organizer: April Birdsong
Associate Organizer: Carey Taylor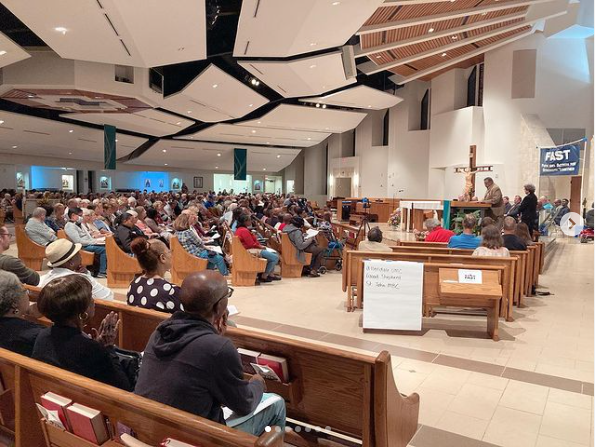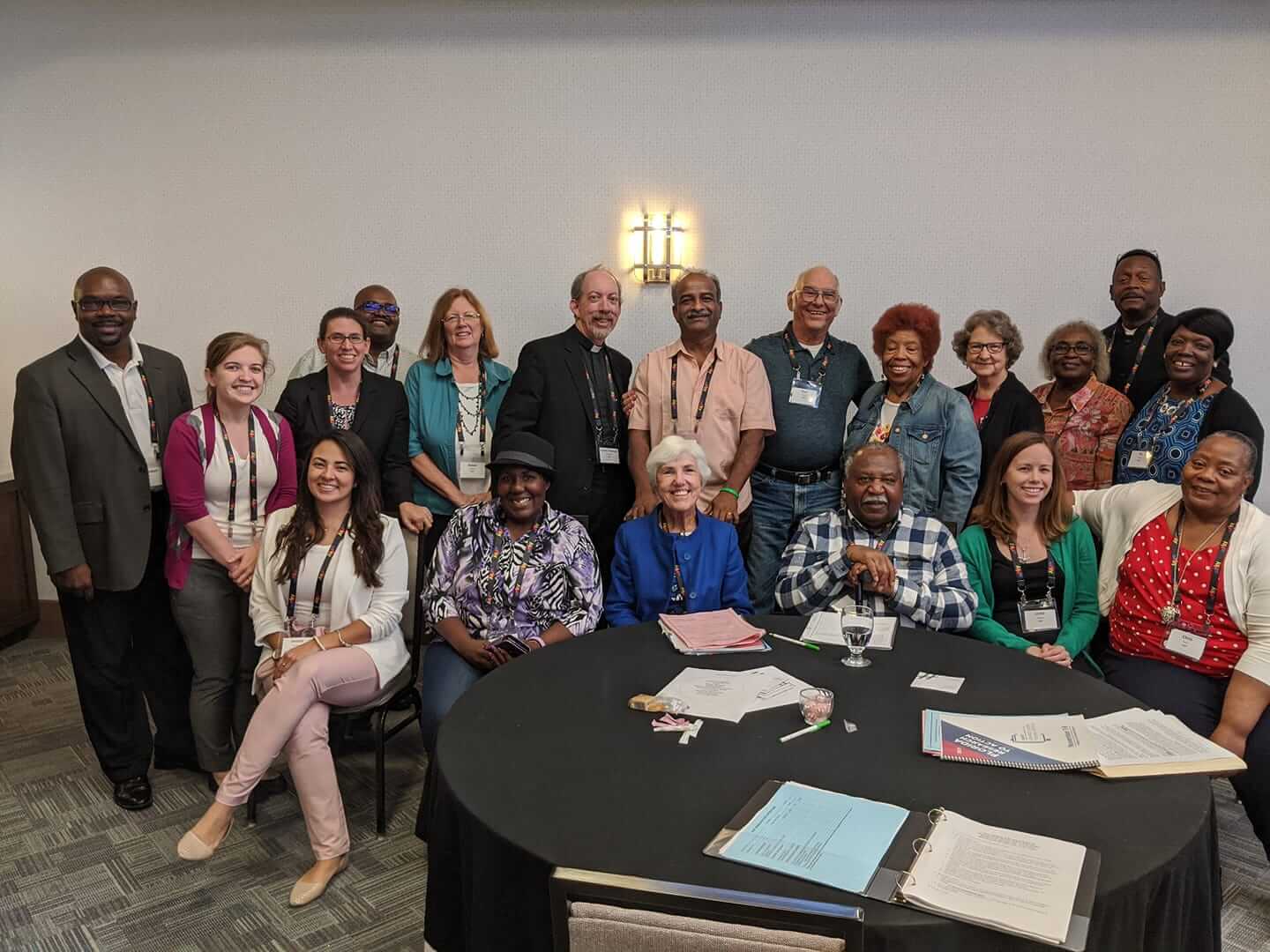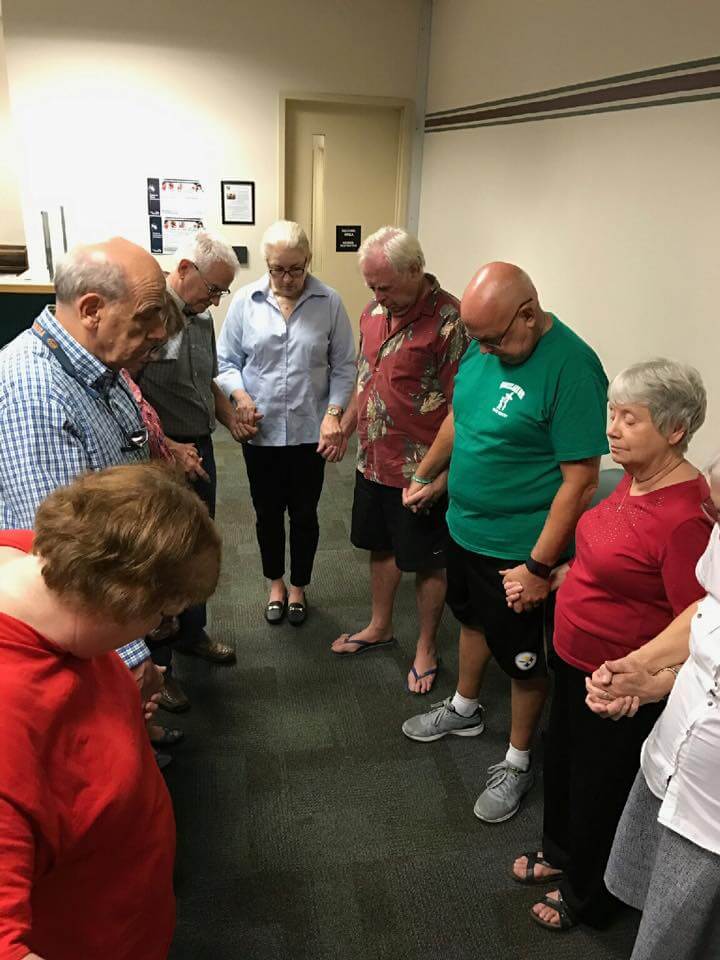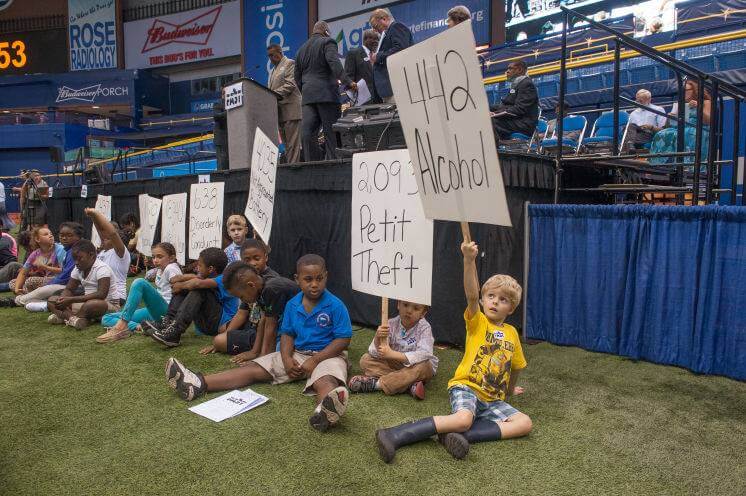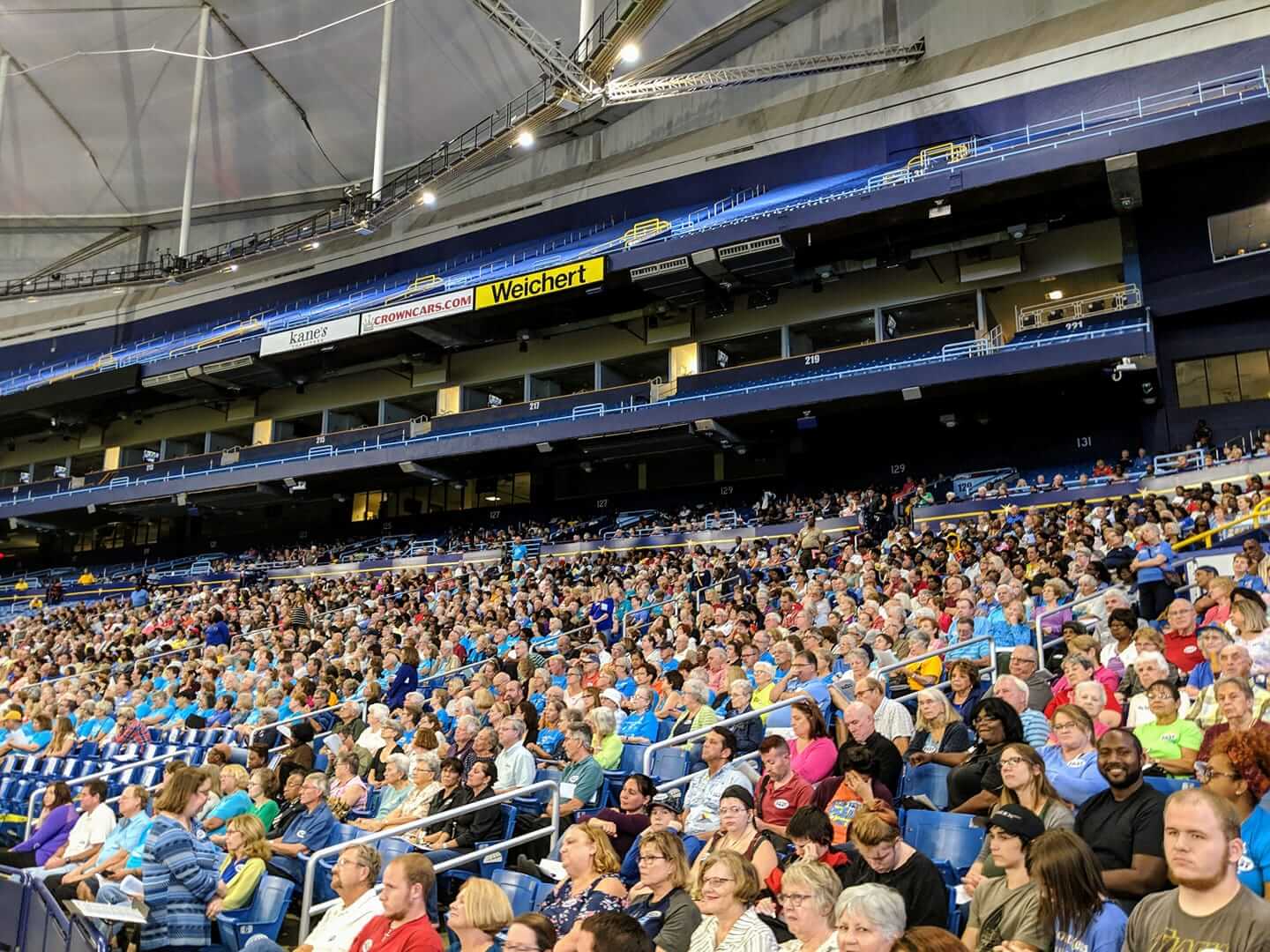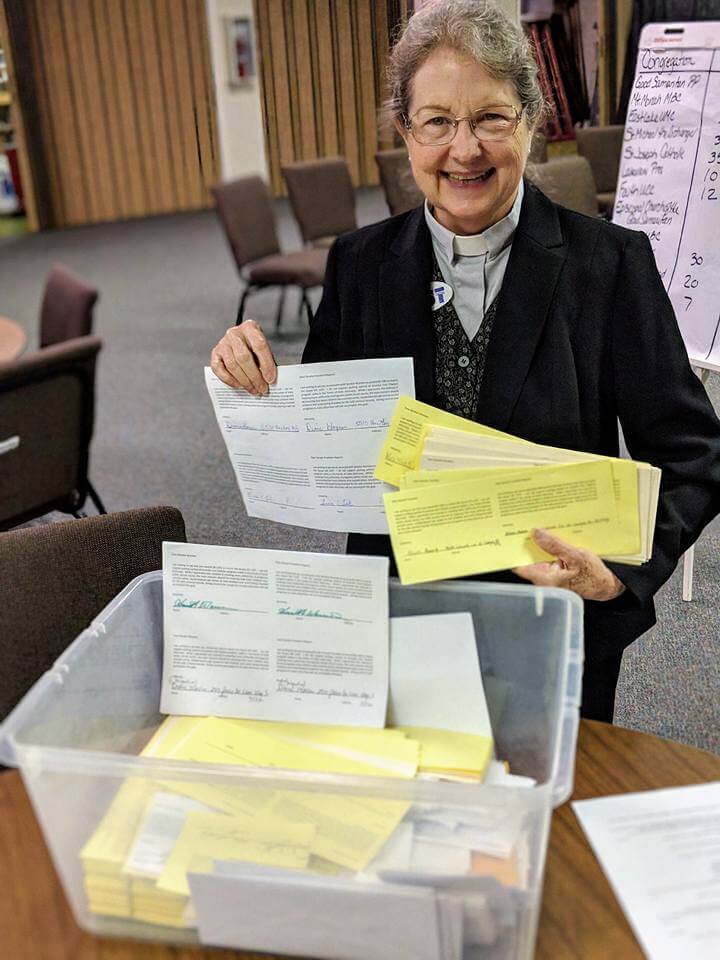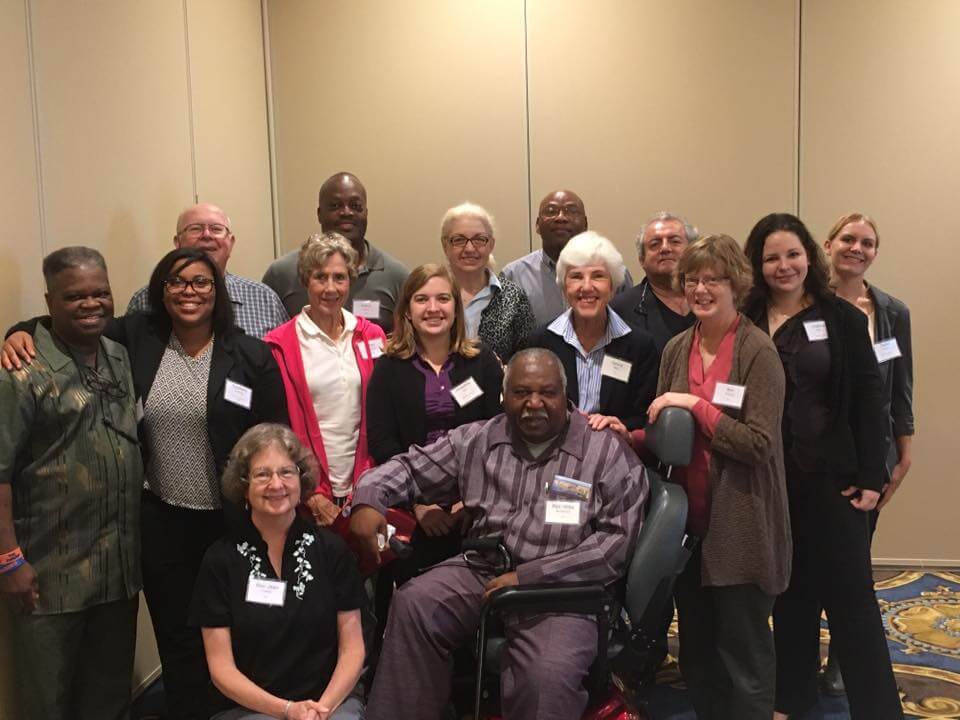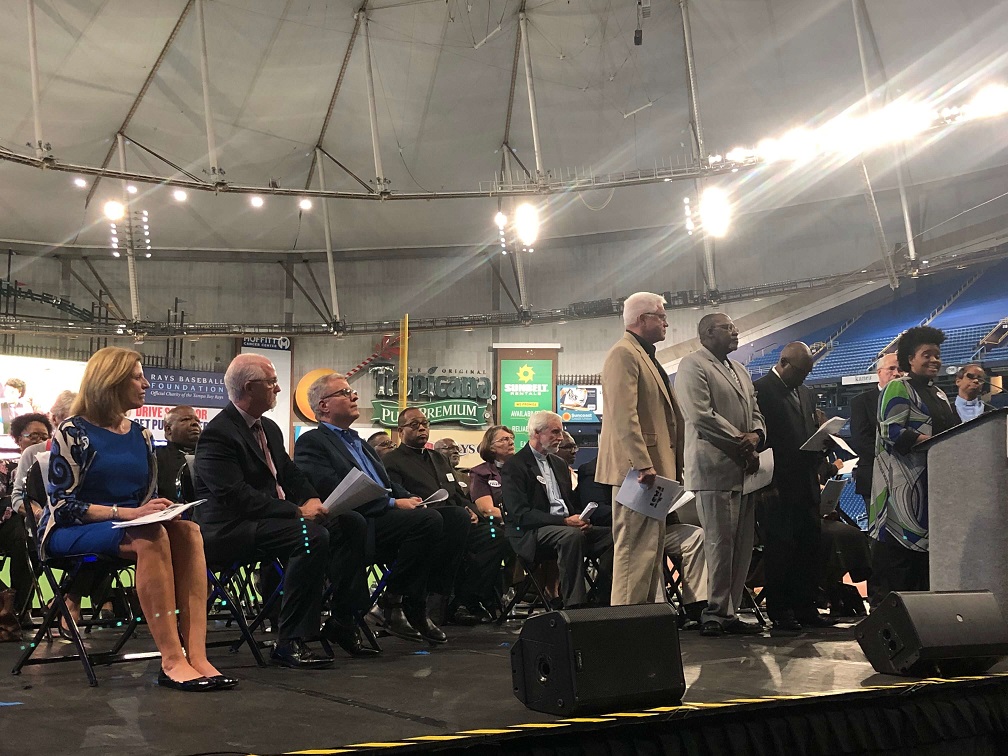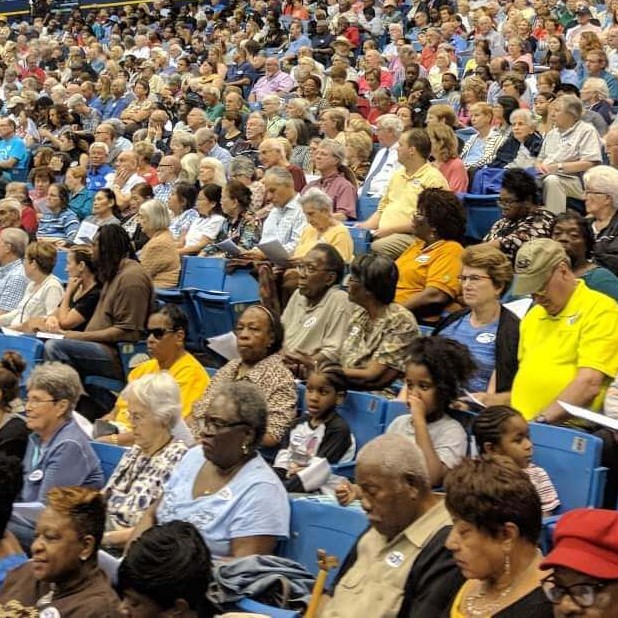 Our Impact
We come together annually in large public actions to press officials to implement solutions to community problems. In 2023 we brought together over 1,200 people to press for justice. Our current campaigns include working to fix Pinellas County's housing crisis, pushing local criminal justice actors to expand the adult pre-arrest diversion program, and holding local government accountable to address Red Tide and other water quality problems.  Accomplishments since 2005 include:
About 200,000 adults in Pinellas County lack access to affordable dental care. In Pinellas County for people living at 100% of the Federal Poverty Line, which for a family of 4 is a household income of $23,050, most can get covered for only 'relief of pain' services – mostly extractions. After two years of hard work by FAST members, in 2013 three dental clinics were added which serve an additional 1,900 per year.
In 2014 we successfully got the County Commissioners to allocate $958,000 of reoccurring funding into the county budget for dental care. This will result in 1,600 more people getting access to dental care each year. In total 3,500 more will be able to get access to comprehensive dental care in Pinellas County because of our efforts.
In 2016, we got the County Commission to allocate a pilot program for the most severally mentally ill citizens of Pinellas County. This program, called Housing First, gives the program members housing and support services to prevent them from cycling between hospitals, jails, and the streets due to mental illness. This program was funded for over $900,000 and was awarded by the White House for its effectiveness.
We got our county transportation agency, PSTA, to upgrade many of the bus stops to provide shelter and more safety for their riders, especially senior citizens.