SURE
Sarasota United for Responsibility and Equity
What is SURE?
SURE's mission is to unite people of faith in Sarasota County so that they can powerfully hold systems accountable in the community to a Godly standard of justice. For over a decade, SURE has been a definitive ministry in Sarasota, crossing lines of faith, denomination, age, race, geography, and income. Members of SURE congregations work hard to build relationships in their congregations and their communities, discuss their concerns for the city and county, research solutions to serious problems they select, present them to the proper officials and work with them to make "sure" those officials remain accountable.
Bethlehem Bible Church
Concordia Lutheran Church
First Congregational UCC
First Presbyterian Church
St. Margaret of Scotland Episcopal
St. Thomas More Catholic Church
St. Paul Lutheran Church
Trinity Christian Fellowship Center
12 Springs Church
Pineshores Presbyterian Church
Bethel CME Church
Church of the Holy Spirit
Faith Lutheran Church
Greater Hurst Chapel AME Church
New Bethel Missionary Baptist Church
St. Martha Catholic Church
St. Wilfred Episcopal Church
Truvine Missionary Baptist Church
St. Boniface Episcopal Church
St. Andrew UCC
Contact
1031 S. Euclid Ave.
Sarasota, FL 34237
(941) 312-1556
suresarasota@gmail.com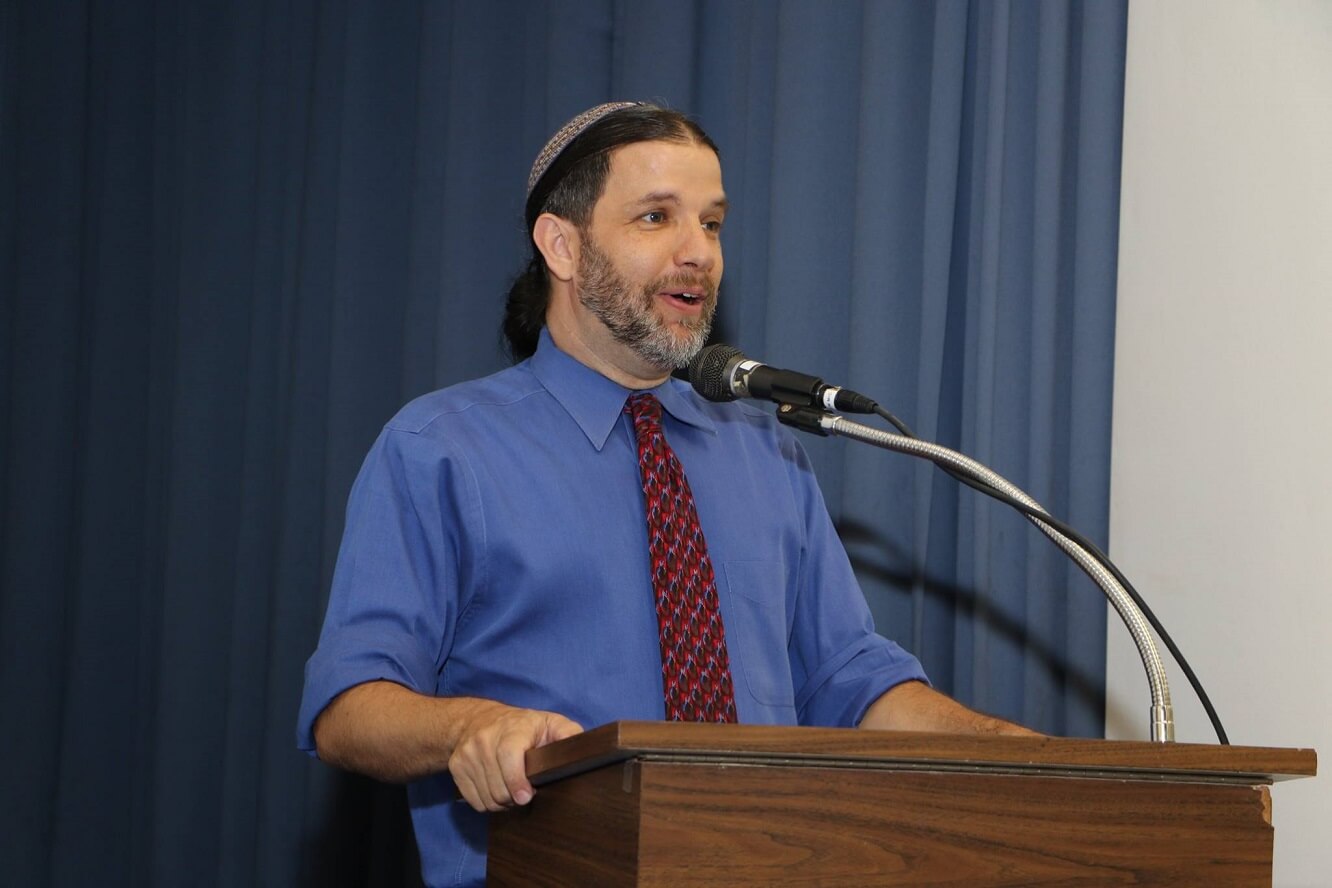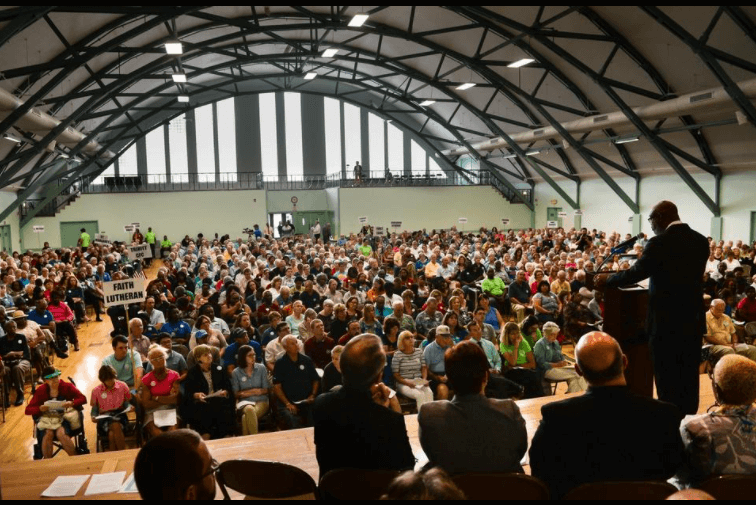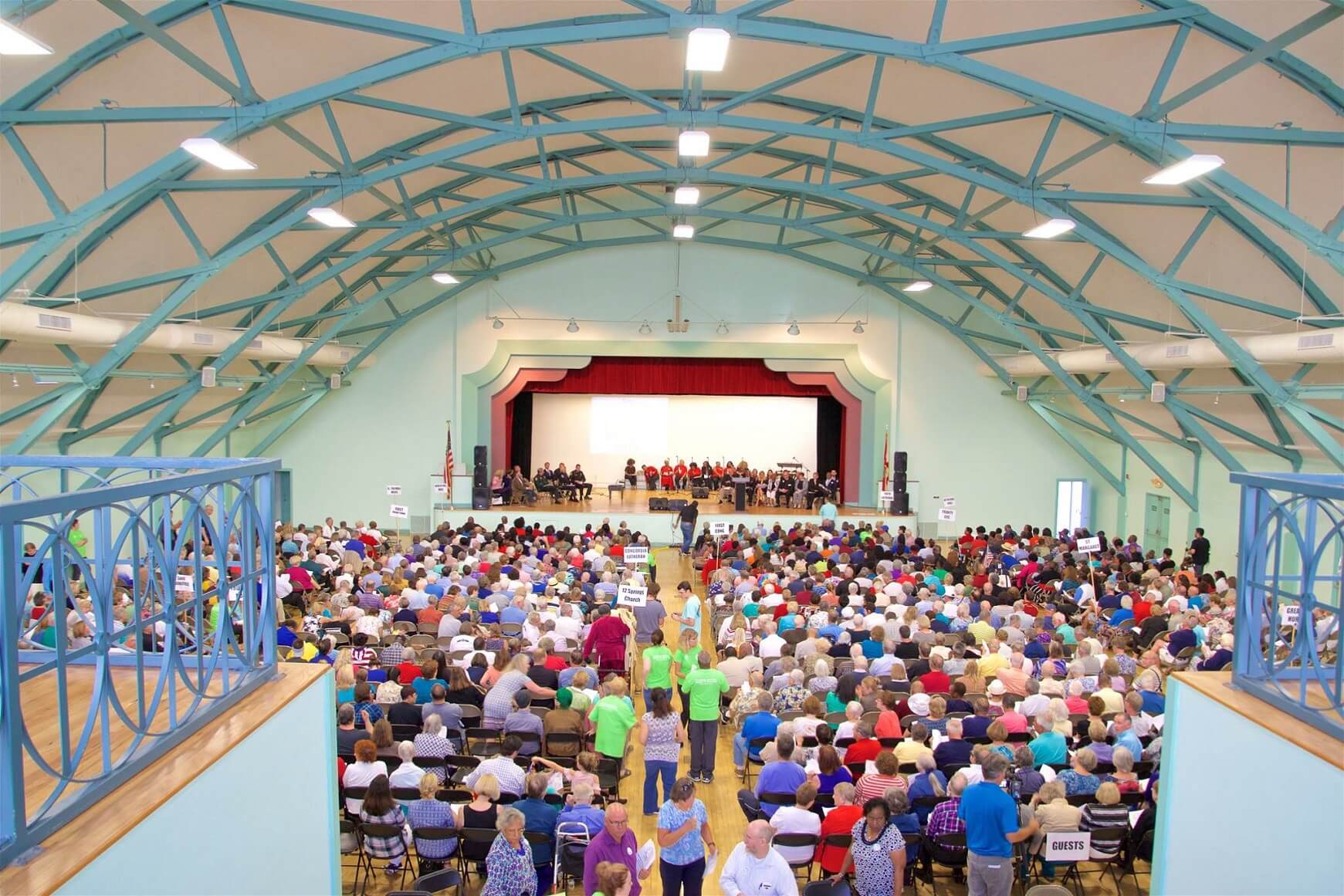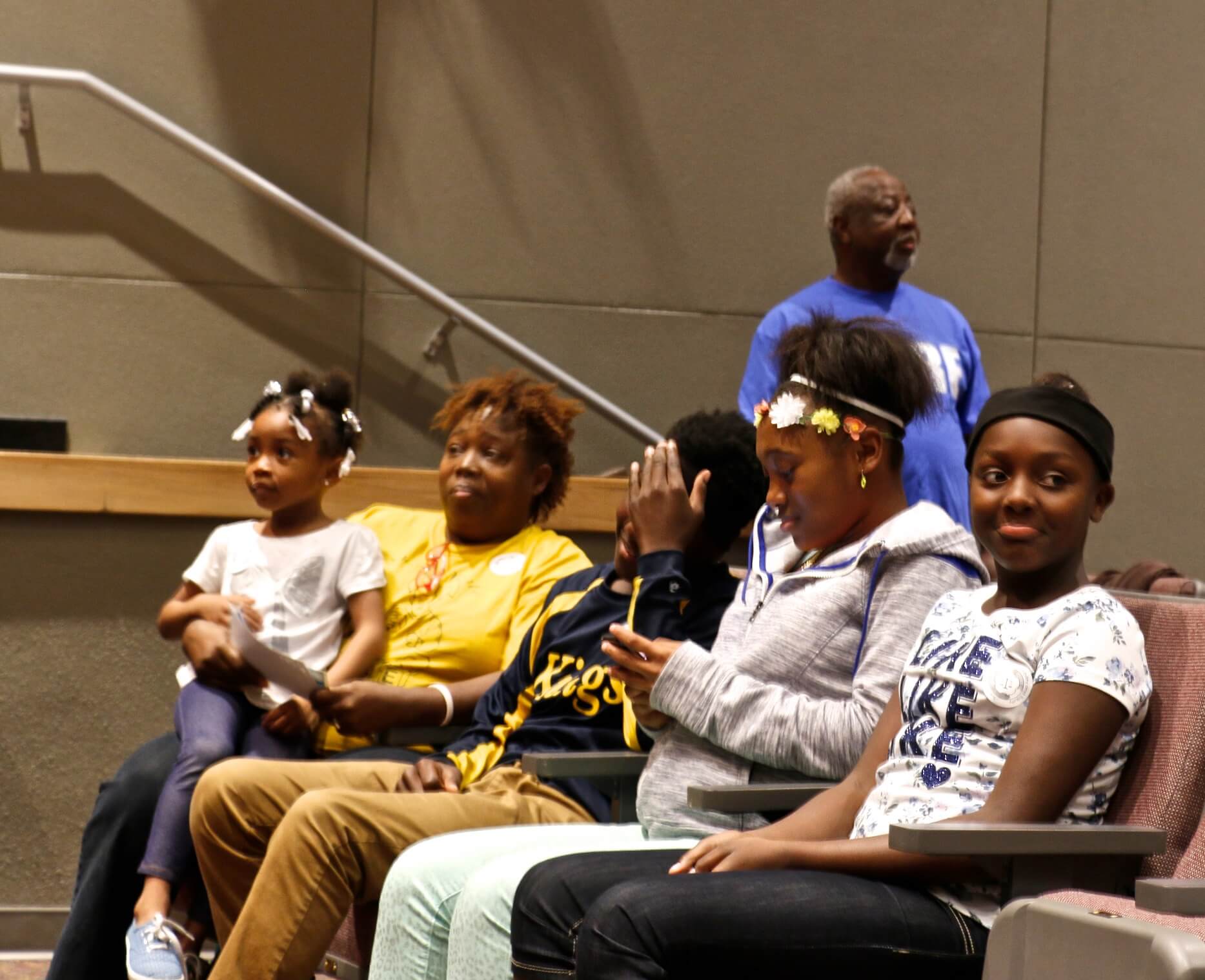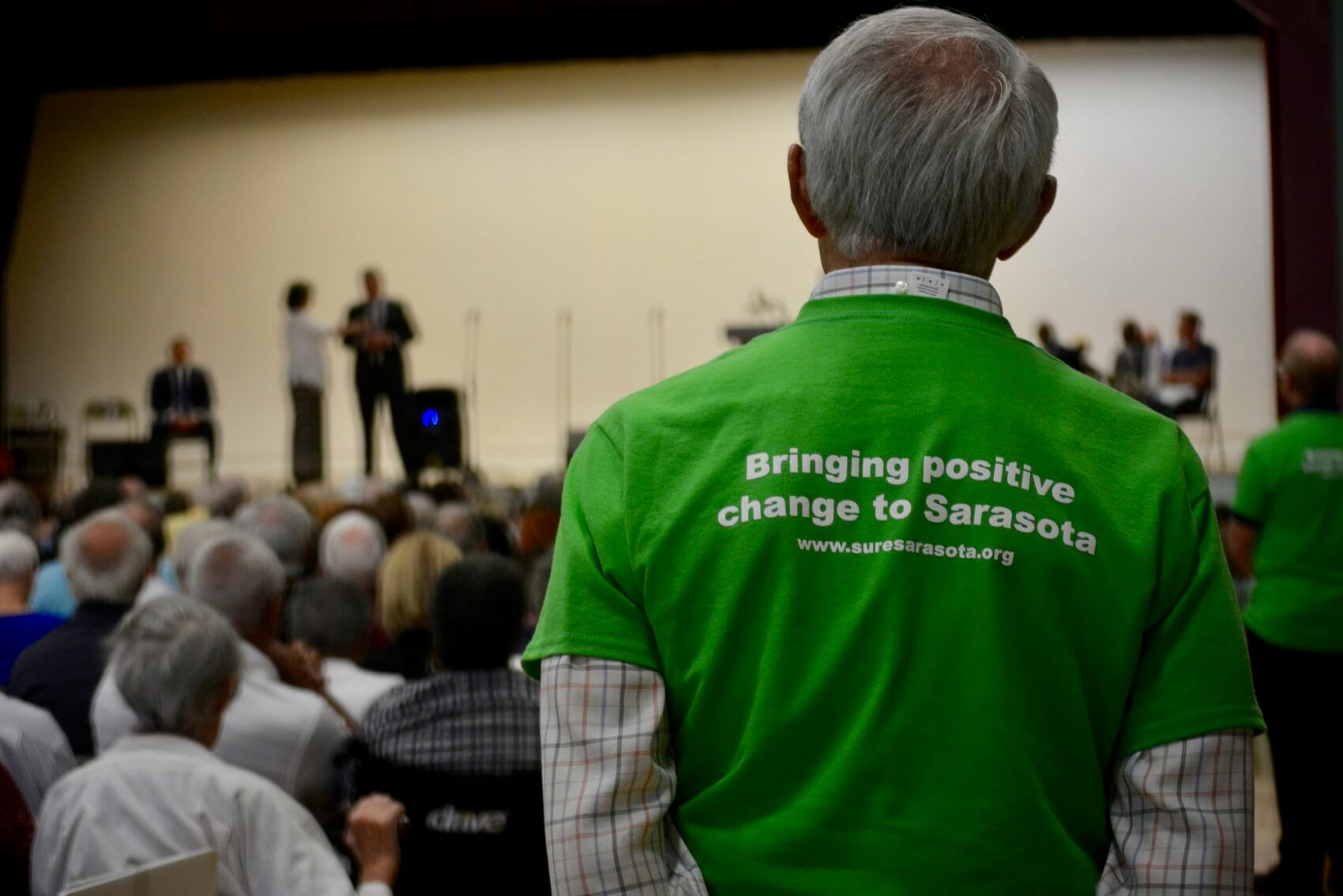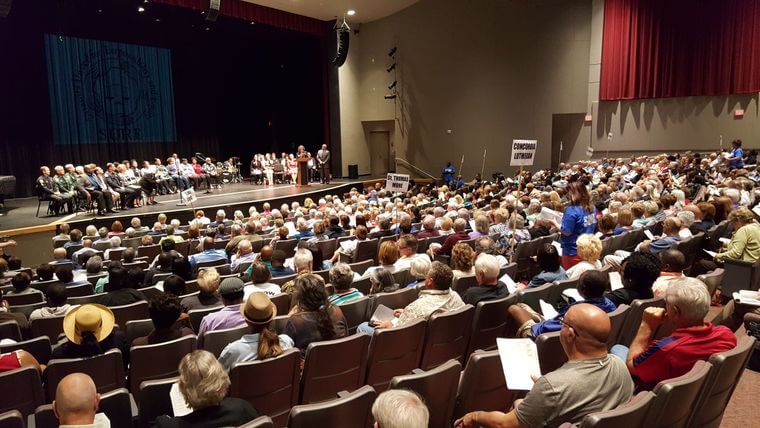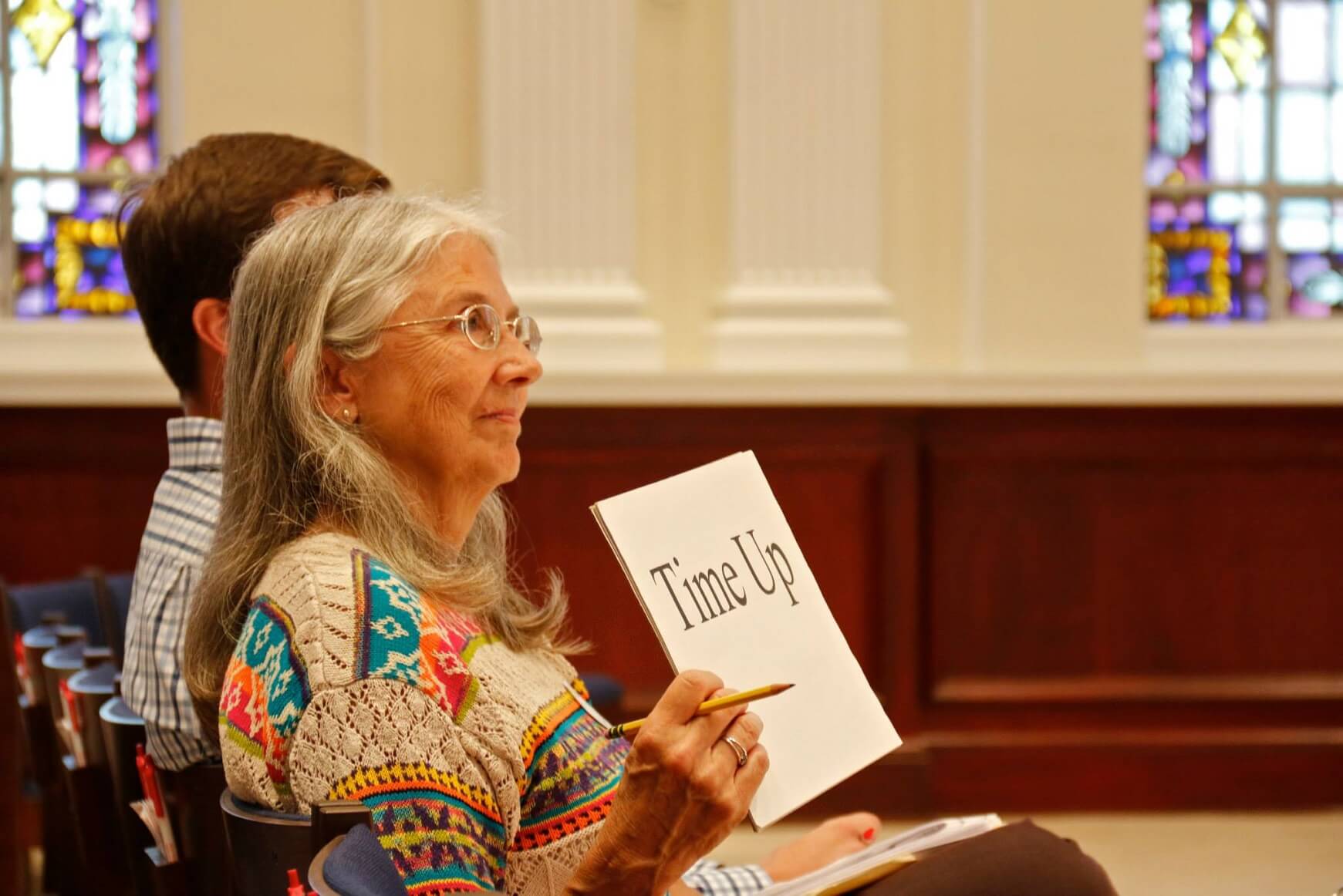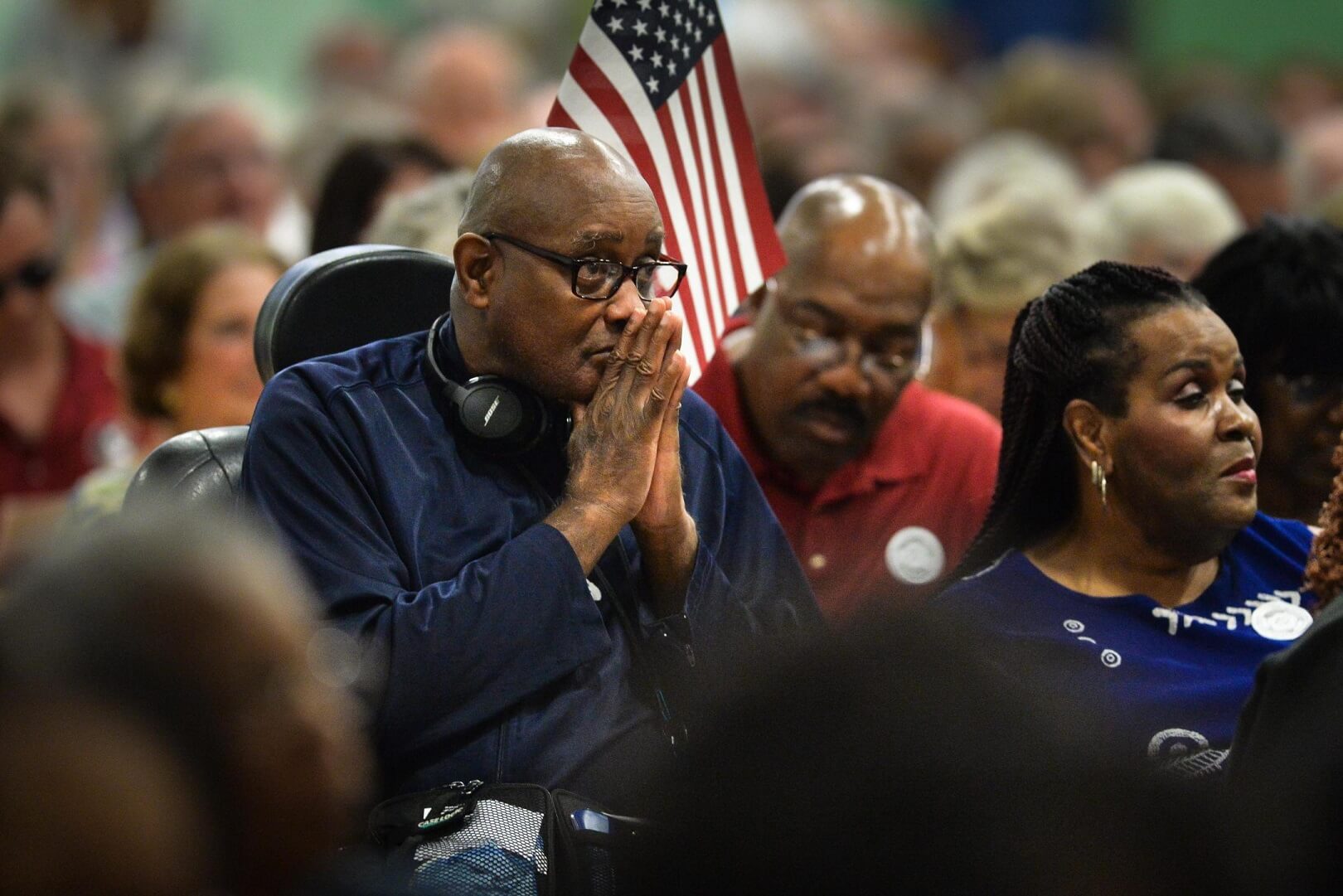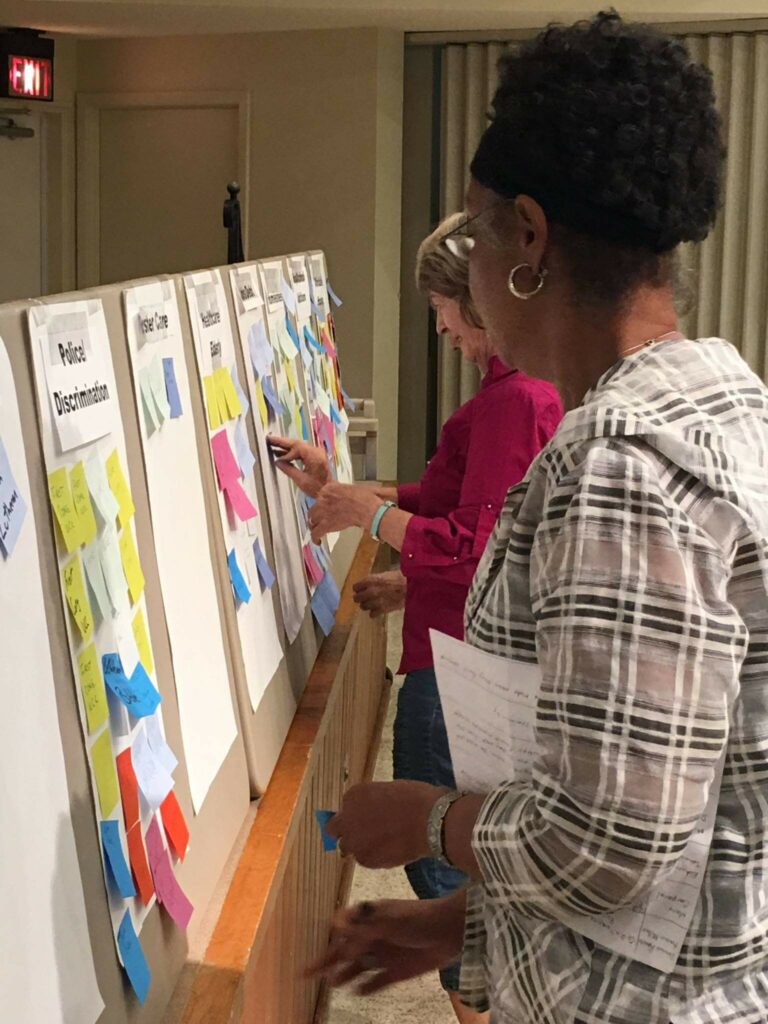 Our Impact
Find out more about our impact in Sarasota below.
Get notified when SURE is hiring