IMPACT
Interfaith Movement Promoting Action by Congregations Together
What is IMPACT?
The Interfaith Movement Promoting Action by Congregations Together (IMPACT) Organization, is a constituent-led, grassroots initiative that brings together Charlottesville's diverse faith community to address the root causes of serious community problems. IMPACT is not a direct service organization, meaning we do not provide services such as food or shelter to those in need. Rather, we are a direct action organization, committed to empowering local leaders to identify problems and develop solutions to address systemic problems at their source.
Currently, IMPACT has 26 member congregations that join together to work on the root causes of serious community problems. We represent over 15,000 people in the City of Charlottesville, Albemarle County, and the surrounding counties. IMPACT is a diverse organization that unites the community across socioeconomic, racial, geographic, and denominational backgrounds, including Protestant, Roman Catholic, Unitarian Universalist, Quaker, Jewish, and Muslim faith traditions.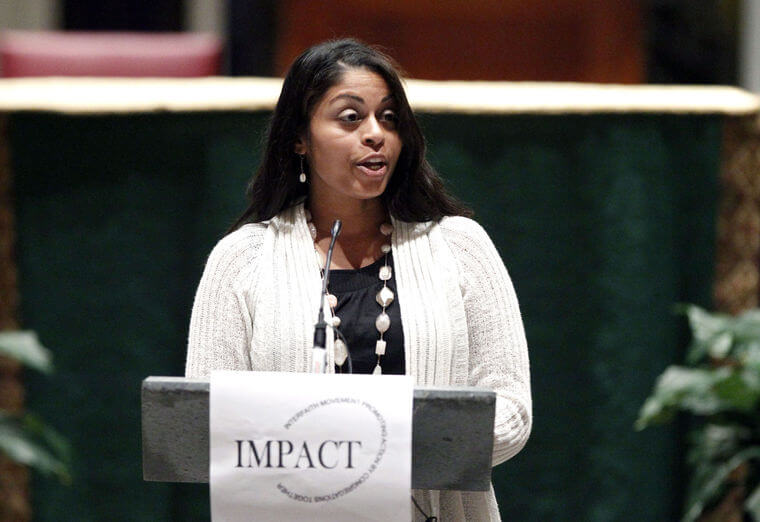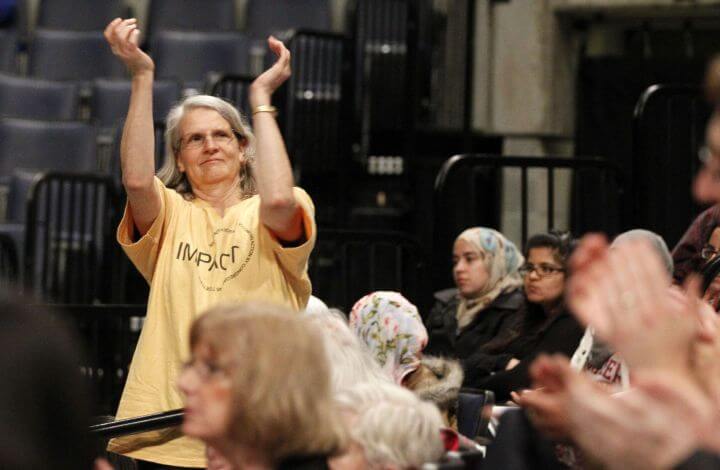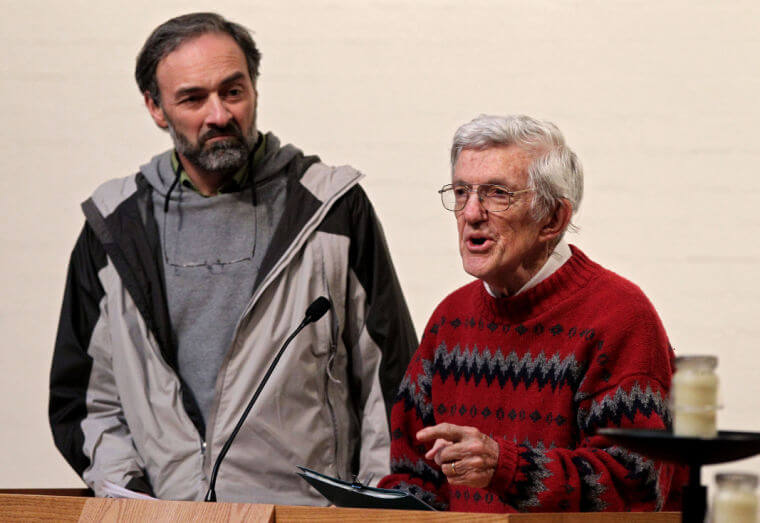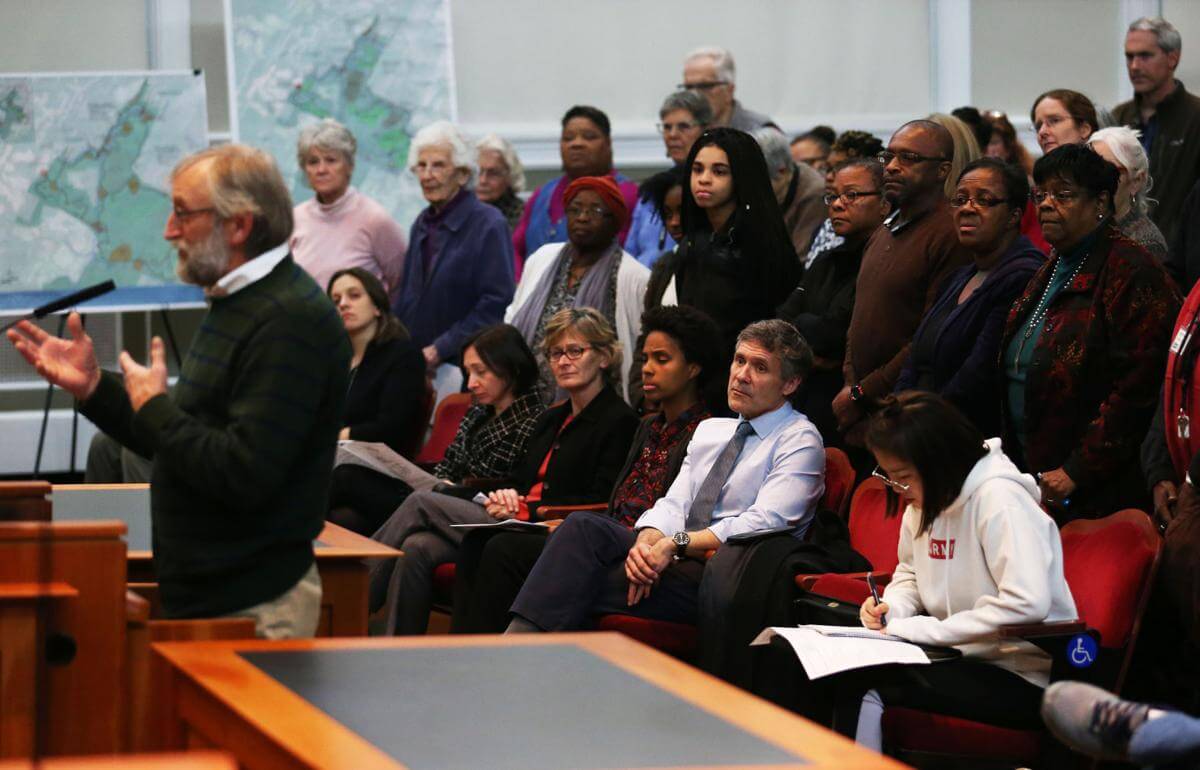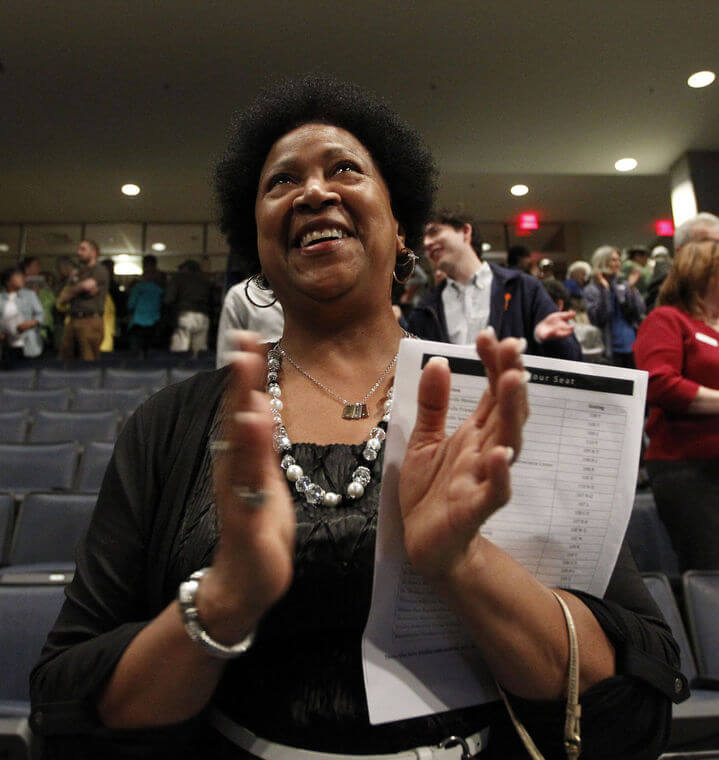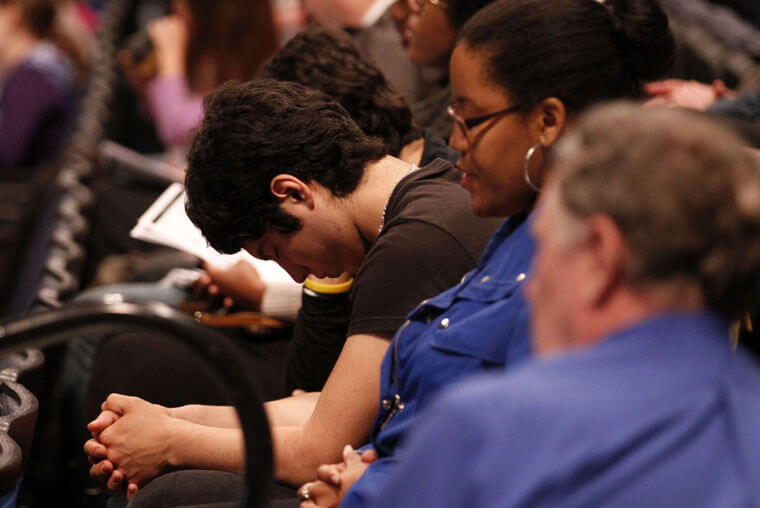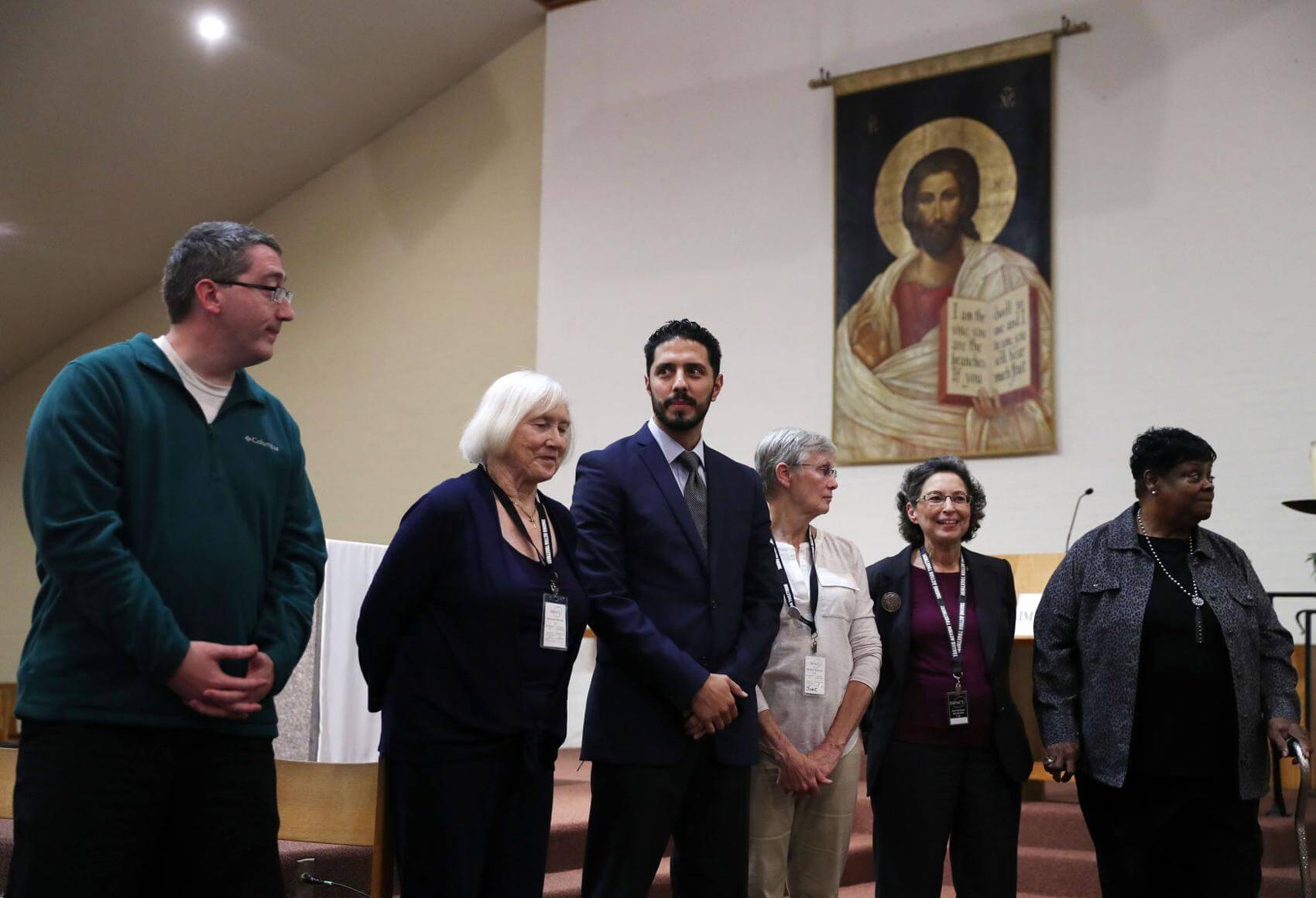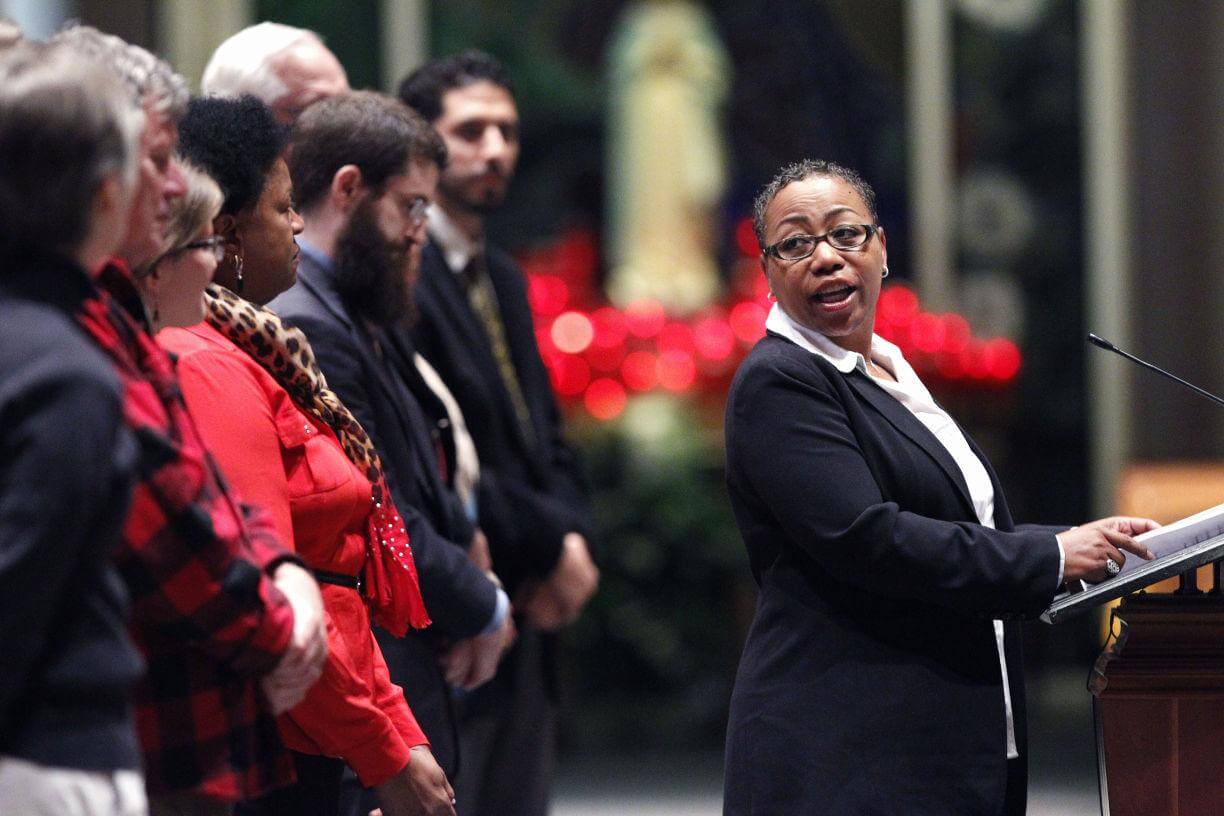 Our Impact
Since 2006, IMPACT has won a number of significant, sustainable improvements in public transportation, creating and sustaining affordable housing efforts, revitalizing low-income neighborhoods, reducing the academic achievement gap, and ensuring access to dental care for low-income and uninsured populations – all achieved through our direct action meetings each spring that bring together over 1,500 community members.
community organizing careers
Interested in a career with IMPACT?
Sign up to be notified the next time we're hiring organizers