PACT
People Acting for Community Together
What is PACT?
People Acting for Community Together (PACT) unites, organizes and trains leaders from diverse congregations, schools and community groups to build a powerful community voice. Individually and collectively, we empower ourselves, hold officials accountable, achieve systemic change, and promote fairness, justice and democracy in Miami-Dade County.
PACT is a diverse coalition of 37 congregations and 2 universities throughout Miami-Dade County. It is the largest grassroots organization in South Florida, representing more than 50,000 people.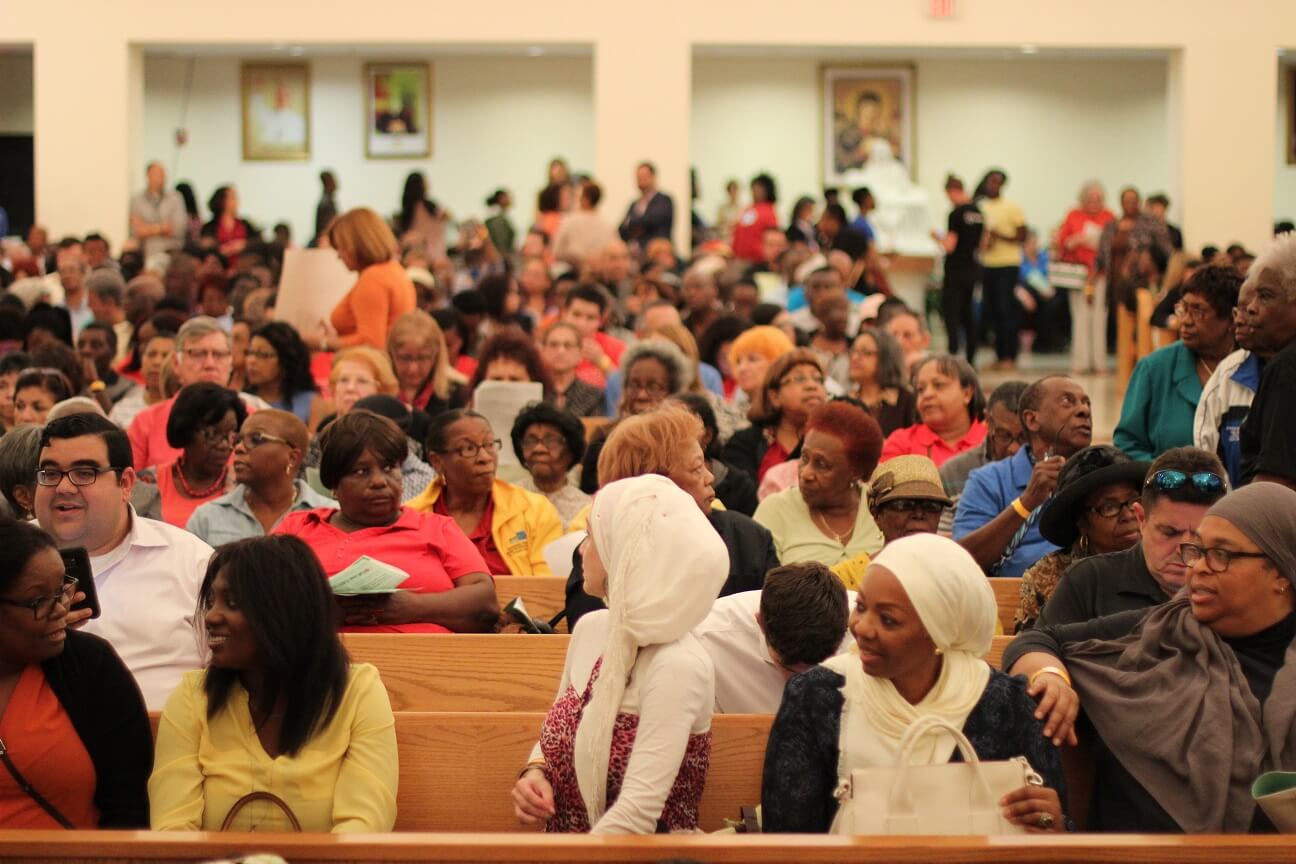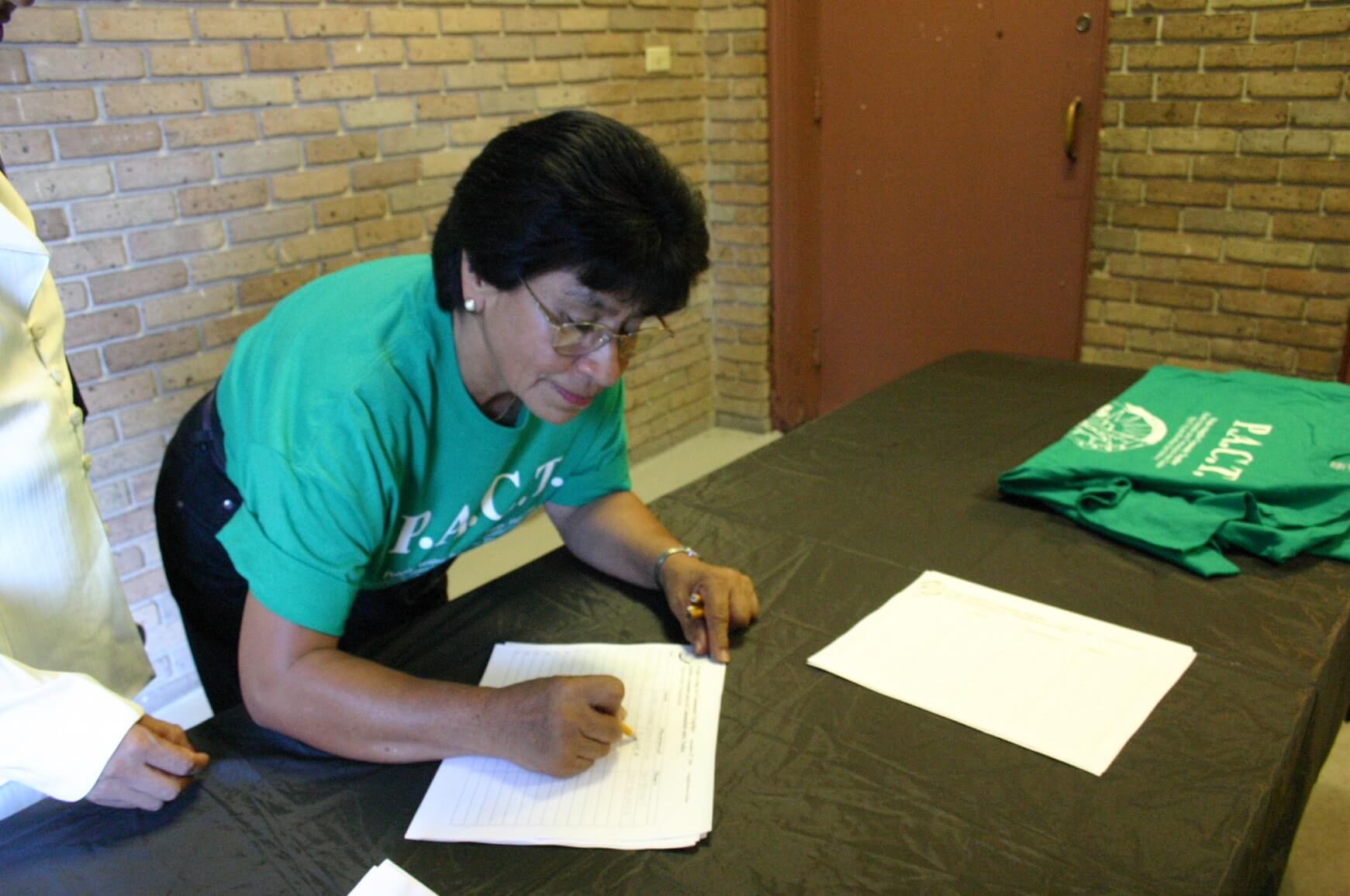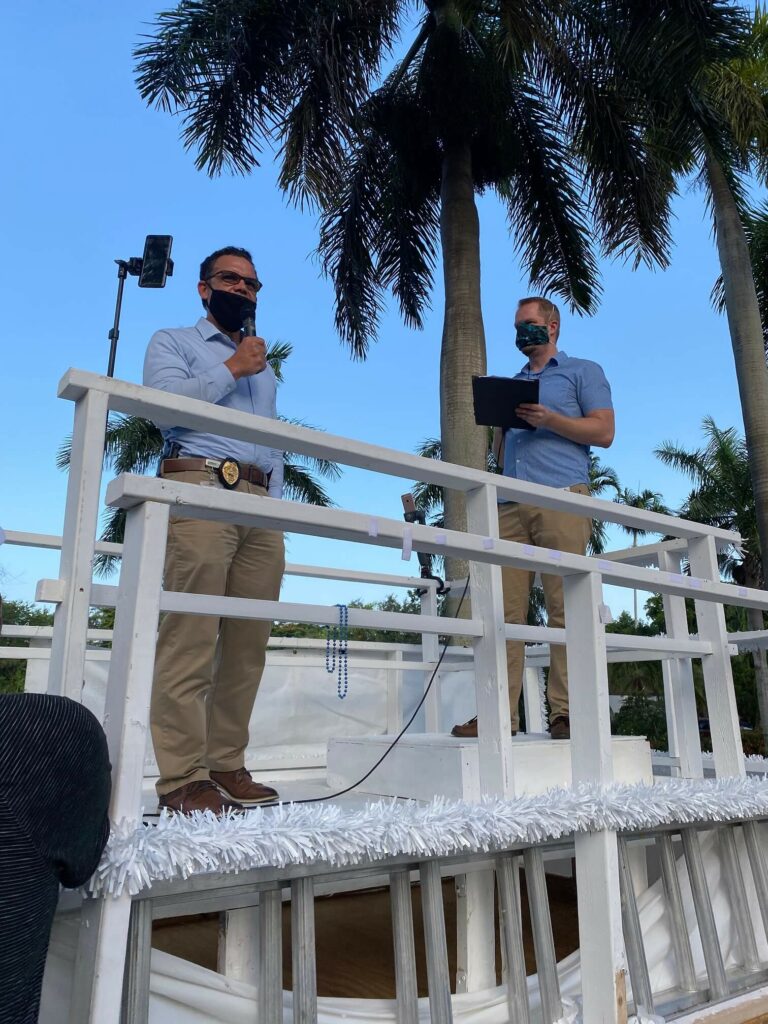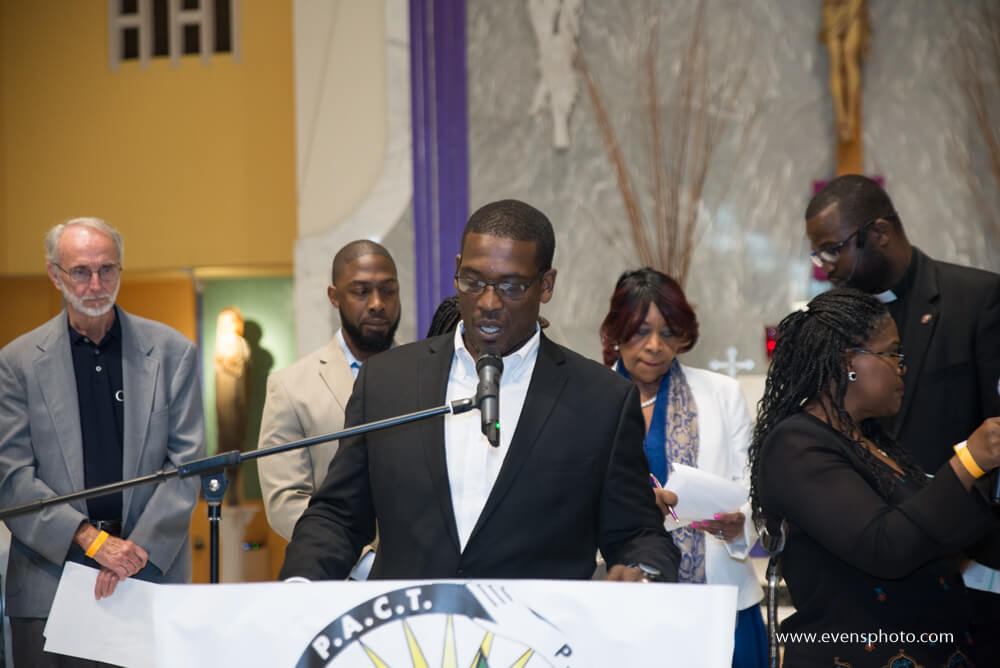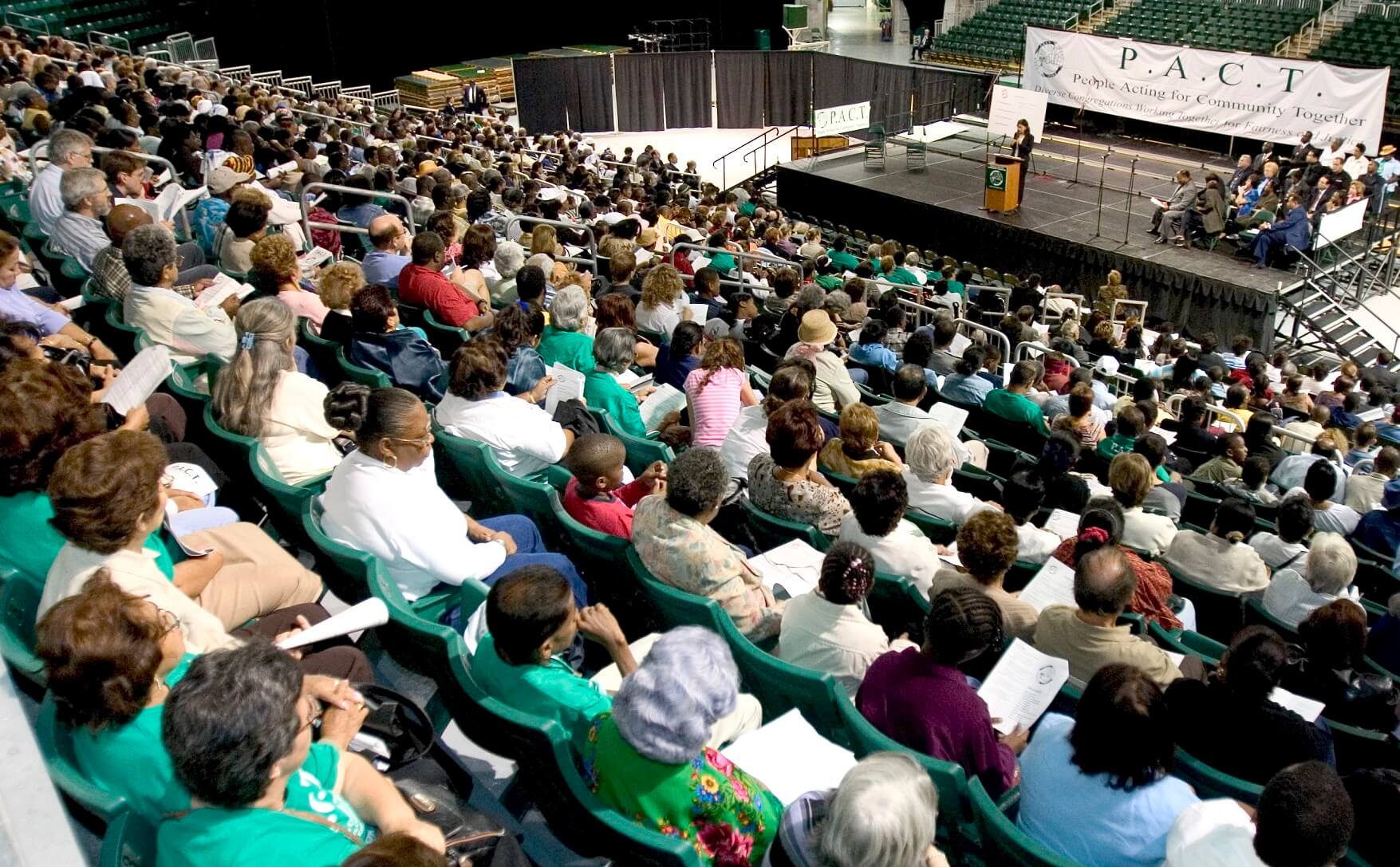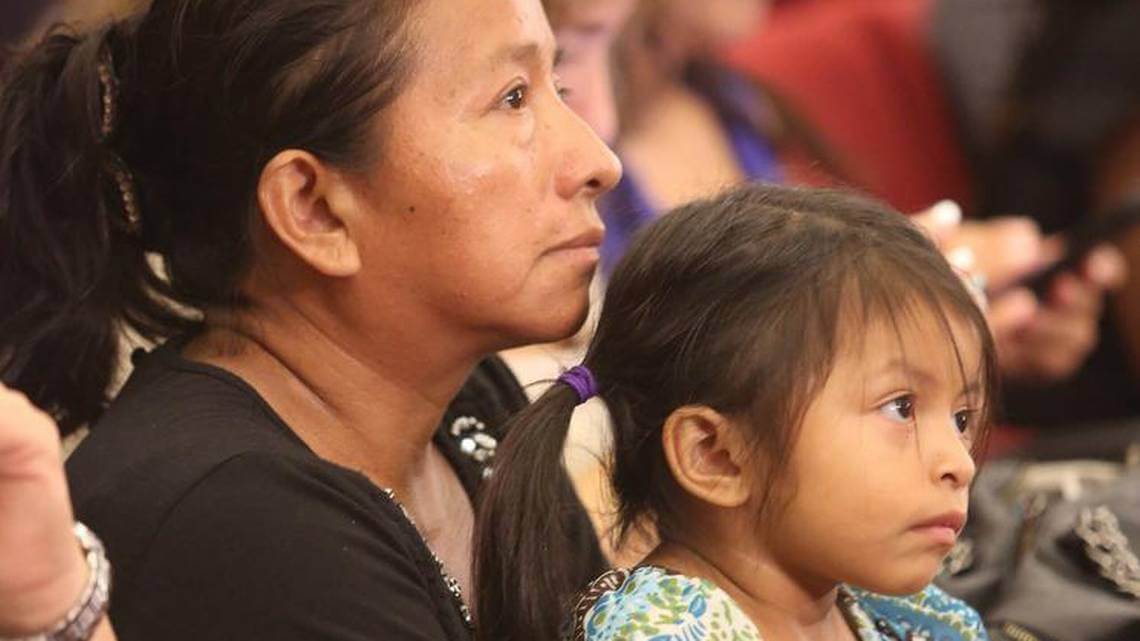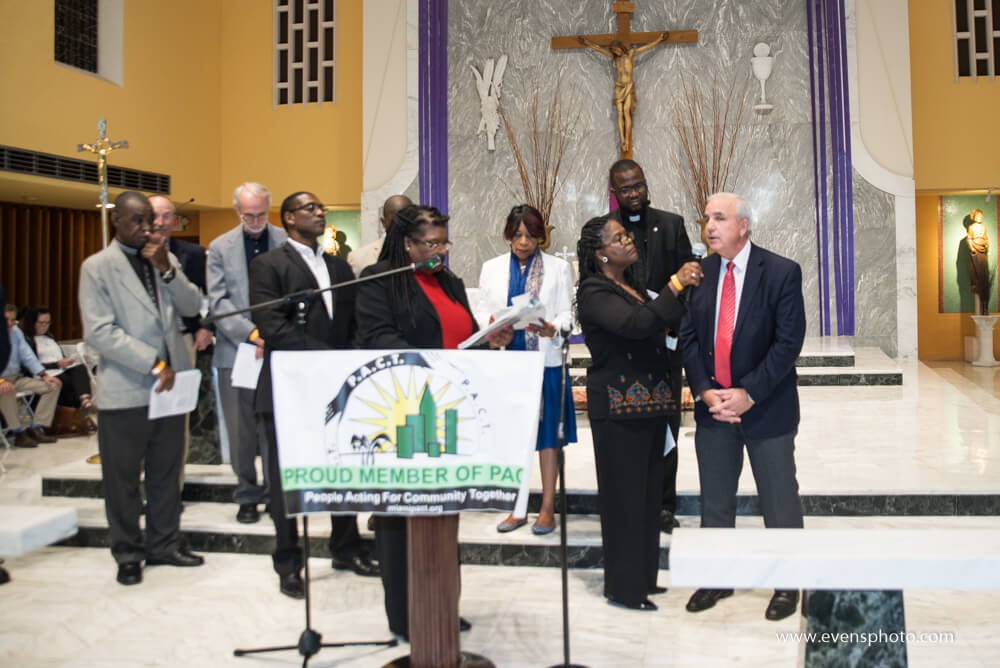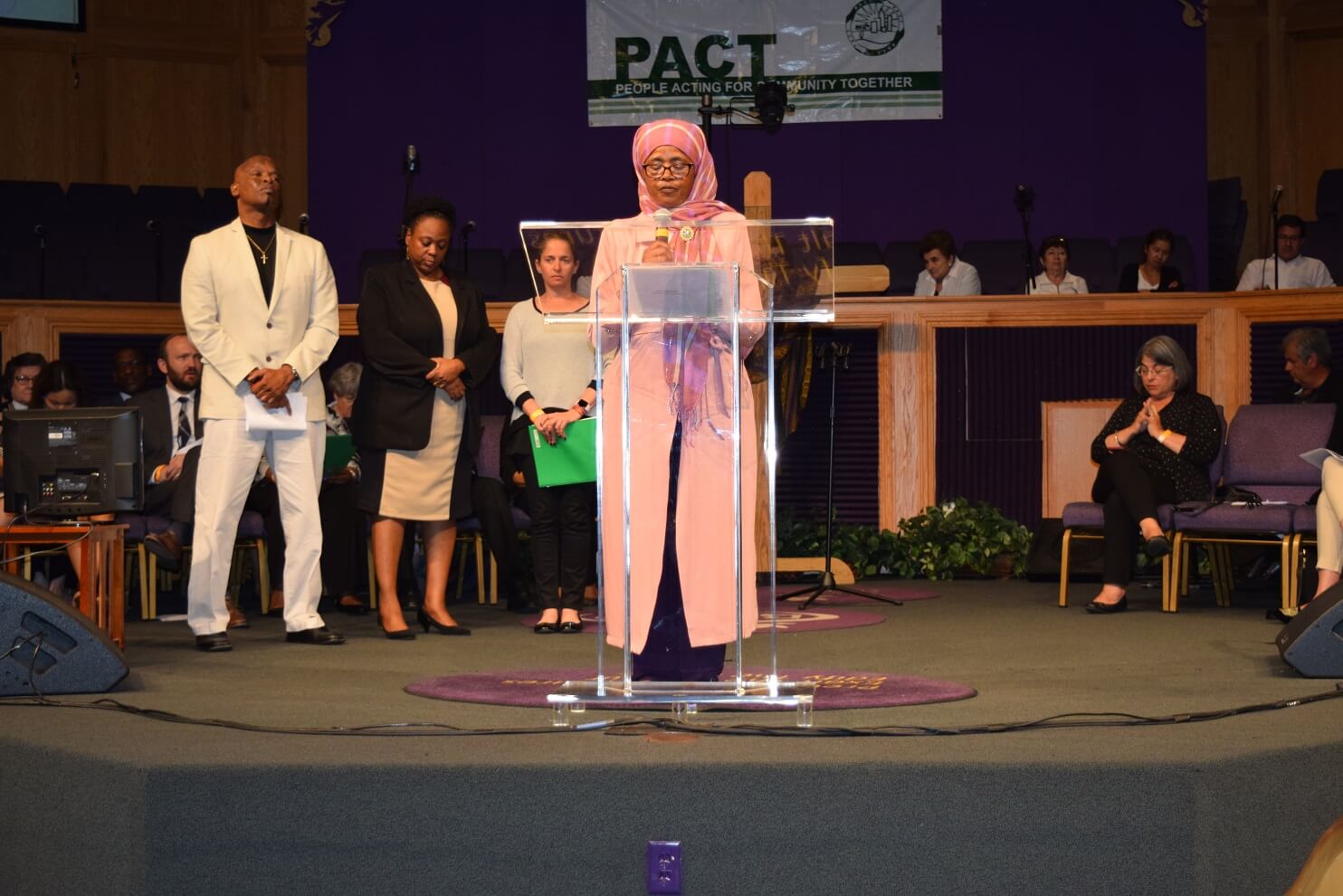 Our Impact
Since 1988, PACT has brought together congregations from Miami Dade County to make significant changes in the community.
In 2019, PACT got Miami-Dade County to launch a proven gun violence intervention strategy called "Group Violence Intervention" (GVI) in the Liberty City area. GVI focuses on the extremely small number of people, typically young men ages 18-24, who are most likely to shoot or to be shot in street-group-related conflicts, offering them genuine support through social services and a way out of a violent lifestyle. GVI has reduced youth homicides by up to 63% in other cities in which it has been implemented. In July 2020, the County began expanding this strategy to gun violence hotspots in the South Dade area.
After more than 1,200 community leaders gathered on March 14, 2016, Miami-Dade Public School issued a request for proposal to implement Restorative Practices in the school system as PACT members requested. Now, every middle school in Miami-Dade has administrators and teachers trained in Restorative Practices. Every year more are trained through a "train the trainer model". This victory came after the school system eliminated its outdoor suspension policy in July 2015, responding to years of pressure from PACT.
Because of PACT's work during a nearly two and a half year battle, Miami Dade County became the first in Florida to pass a local hiring ordinance. The First Source Referral Hiring Ordinance requires and enforces that county contracts in Miami Dade must first seek out qualified job candidates from South Florida Workforce before hiring from outside of the county. PACT brought together the County Manager, Small Business Development, Procurement Management, and South Florida Workforce to draft the Ordinance. Once the ordinance was drafted PACT got 4 commissioners to sponsor it, with Commissioner Barbara Jordan serving as the primary sponsor. After failing on a 6-6 tie vote, PACT continued to push and got the ordinance passed on a 10-3 vote on May 1, 2012. This ordinance has already resulted in the hiring of over 1,000 Miami Dade residents.
Because of PACT's work, in 2015 the County's Affordable Housing Trust Fund (AHTF) was reactivated after 8 years of dormancy. A first result was 100 units of housing for low-income seniors on Coral Way.
In March 2015, PACT got the City of Miami Garden's to launch Neighborhood Resource Offices in Bunche, Buccaneer, and Norwood Park, as a way for neighbors to meet and build a relationship with officers monthly and connect with needed resources in the community. Offices were established in South Dade: Naranja, Perrine, and Goulds in 2013 and 2014. PACT got the Miami Dade police to extend the offices' hours of operation for working people to come by after 5pm.
There are nearly 250,000 people in Miami-Dade County that do not have a form of local identification. Without this, they struggle to do basic tasks like fill a prescription, pick up their child from daycare, or get Covid-19 test results. PACT successfully advocated for the creation of a county-wide Community ID program that would allow people who have trouble accessing a state ID (immigrants, returning citizens, homeless persons, transgender persons) to prove identity and residency in Miami-Dade. After years of effort from PACT members and collaboration with many community partners, the County Commission voted 12-1 in favor of creating a Community ID program in June 2021.
Get notified when we are hiring