FAITH
Fighting Against Injustice Toward Harmony
About FAITH
FAITH is an interfaith, diverse, congregation-based community organization. Our member congregations pledge to build powerful Justice Ministries within their own congregations and to work together to address the root causes of issues of injustice in Daytona Beach.
Allen Chapel A.M.E. Church, Daytona Beach
Bethune-Cookman University, Daytona Beach
Catholic Church of the Epiphany, Port Orange
Christ Presbyterian Church, Ormond Beach
Community Unitarian Universalist, Ormond Beach
Coronado Methodist Church, New Smyrna Beach
DeLand Quakers, Deland
Deltona Christian Church, Deltona
First Presbyterian Church, Daytona Beach
Mt. Zion AME Church, Daytona Beach
New St. James Missionary Baptist, Daytona Beach
Our Lady of the Lakes, Deltona
Our Lady of Lourdes, Daytona Beach
Our Lady of Hope, Port Orange
Stetson Wesley Foundation, DeLand
St. Timothy Episcopal Church, Daytona Beach
Tomoka United Methodist Church, Ormond Beach
Tubman-King Community Church, Daytona Beach
Unitarian Universalist Congregation, Ormond Beach
Volusia Flagler AFL-CIO, Daytona Beach
Oftentimes, our local officials lack the political will to address some of our most pressing issues. This is where we must organize and build power so that people get the help they need. Listen to Fr. Chris Hoffman, member of FAITH's leadership board, discuss one such instance that spurred our campaign to get a homeless shelter built and funded, leading to over 100 people finding permanent housing.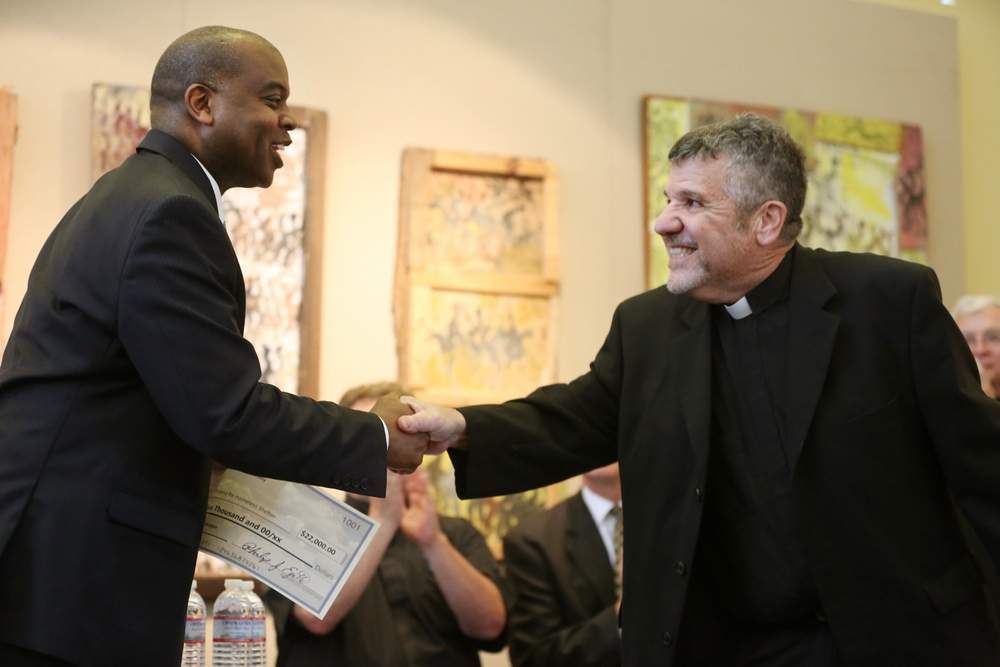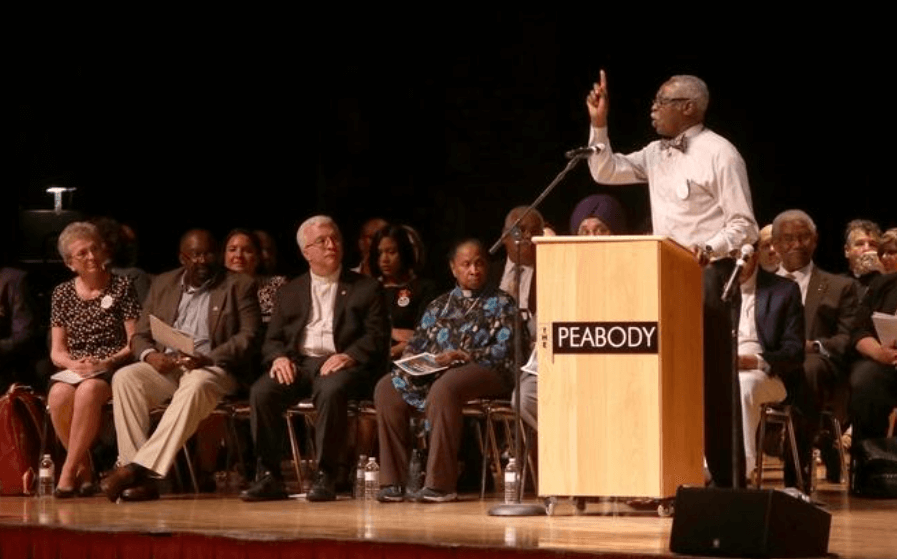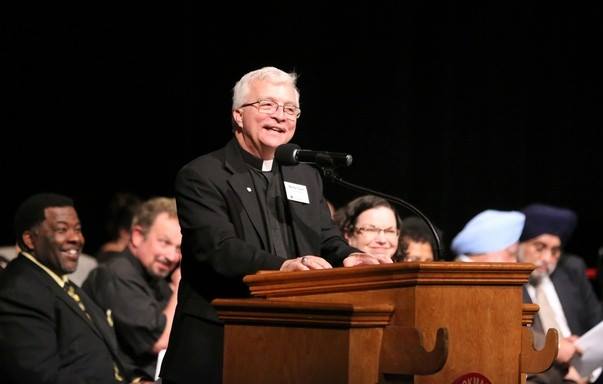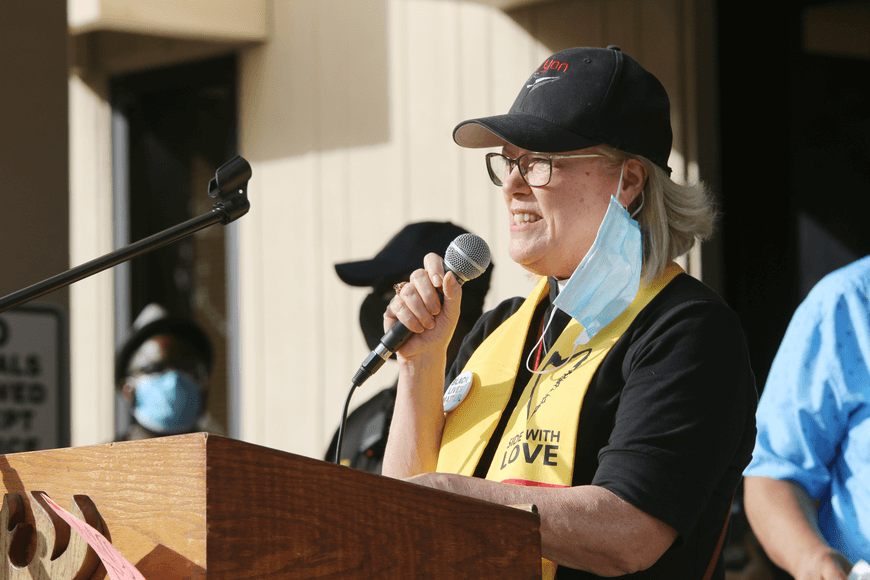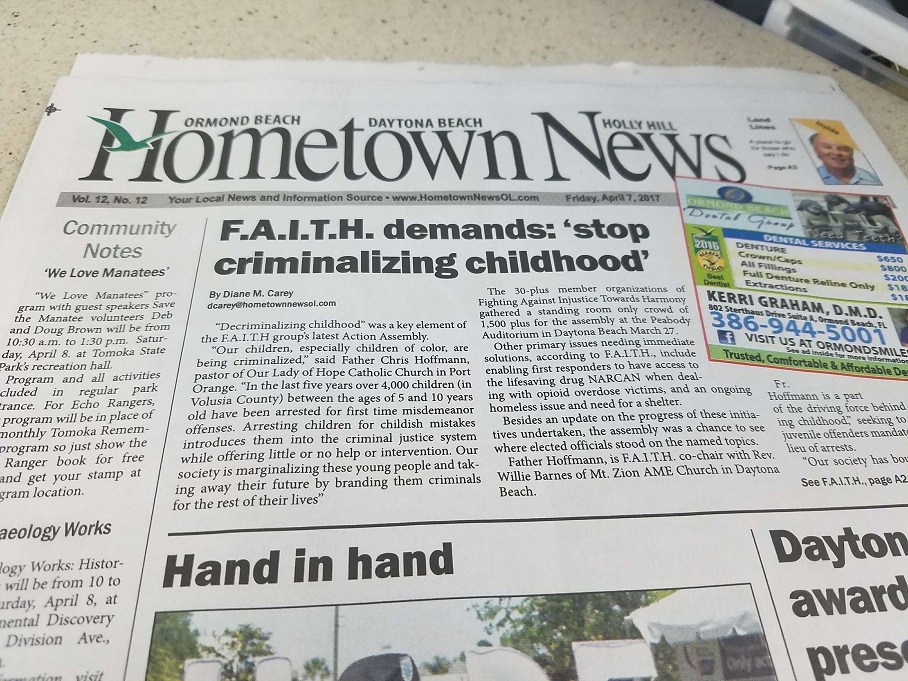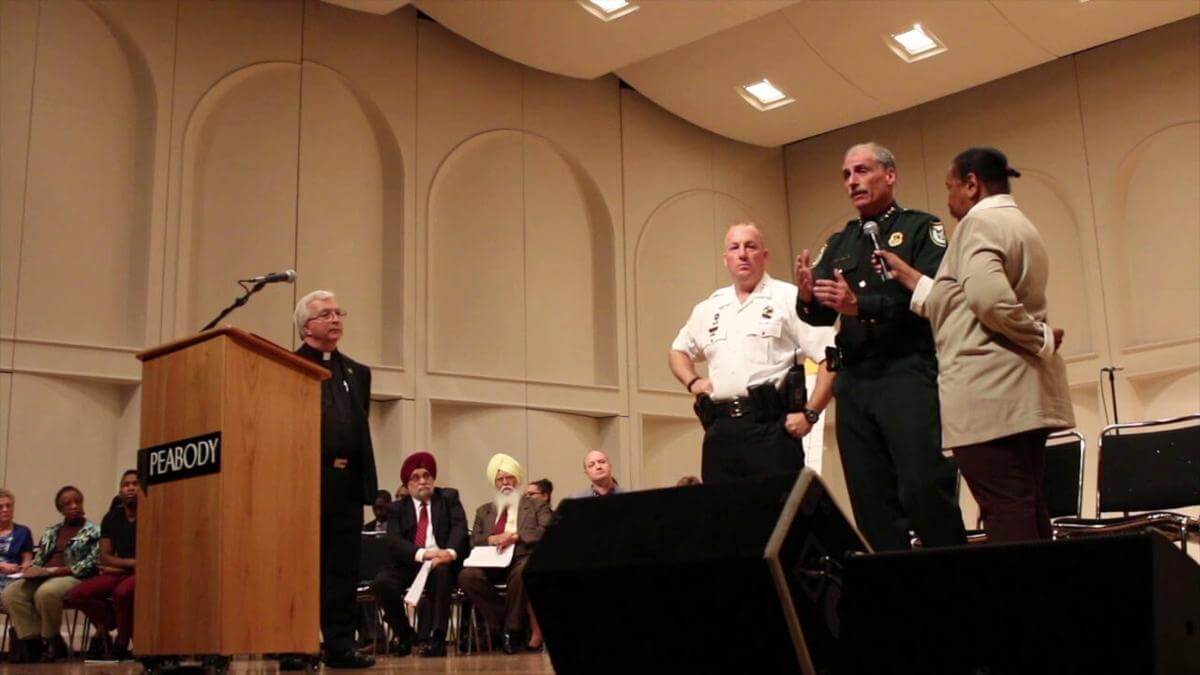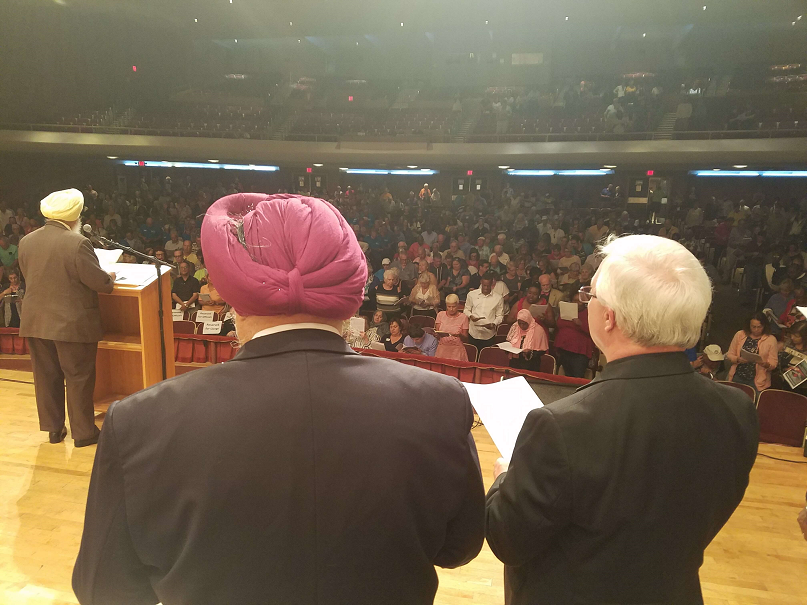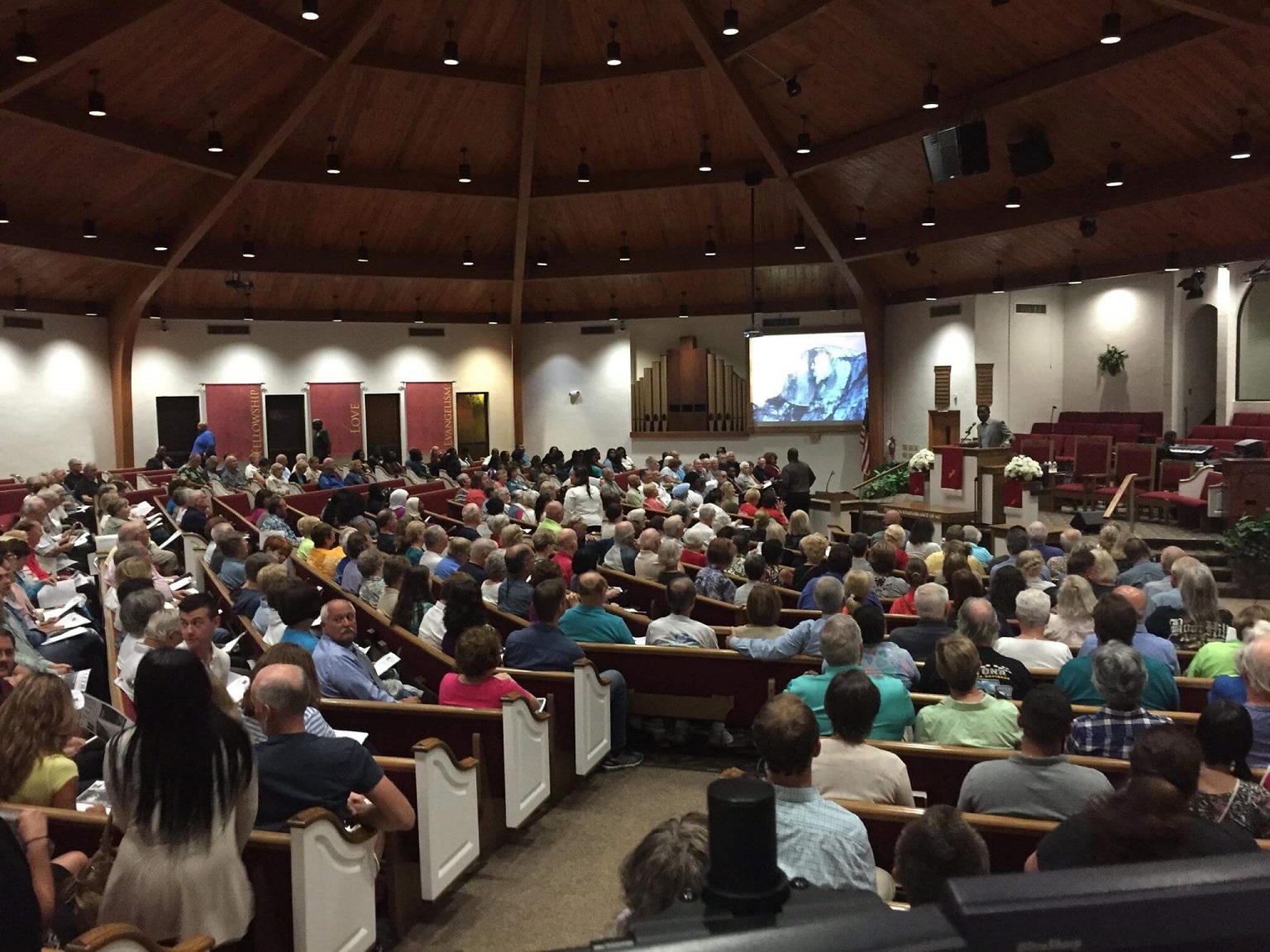 Our Impact
The goals of FAITH are to:
Provide a vehicle for people of faith in Daytona Beach to live out their duty and call to Do Justice.
Build strong relationships both within and among our congregations.
Identify problems of social justice in our community.
Identify solutions that address the root cause of the problems of social justice that we identify.
Stand united on agreed-upon issues of justice and fairness and hold political and economic systems accountable to what God created them to be.
Since FAITH's beginning in 1999, we have brought people together from different races, religious denominations, and areas of Volusia County to work together on issues of common concern. We are currently working to establish a county wide affordable housing trust fund, and to dismantle the school-to-prison pipeline in Volusia County.  Below are just a few of the other community improvements resulting from FAITH's work.
Interested in a career with FAITH?