CAJM
Charleston Area Justice Ministry
What is CAJM?
The Charleston Area Justice Ministry (CAJM) is a growing network of faith-based congregations and other community organizations who come together with one goal: to make the Charleston area more just. We are culturally, economically, geographically, and religiously, diverse. Together, we speak with one powerful voice for justice for our community. We accomplish this by doing research, educating the public, and publicly addressing the root causes of, and solutions to, poverty and injustice in our communities. CAJM's unique approach transforms systems that cause suffering by encouraging local officials to use best practices and holding them accountable when they do not.
Al Jami Ar-Rasheed
Bethel Presbyterian
Blessed Sacrament Catholic
Calvary Baptist
Calvary Episcopal
Central Mosque of Charleston
Charity Missionary Baptist
Church of the Holy Communion
Circular Congregational
College of Charleston
Edisto Presbyterian
First Scots Presbyterian
Grace City Church
Hebron Zion Presbyterian
Kahal Kadosh Beth Elohim
Lutheran Church of the Redeemer
Morris Brown AME
Morris Street Baptist
Mt. Moriah Missionary Baptist
Mt. Pleasant Presbyterian
Mt. Zion AME
New Tabernacle 4th Baptist
Nichols Chapel AME
North Charleston UMC
Project L.O.V.E.
Providence Church
Rehoboth Full Gospel
Solid Rock Christian Fellowship
St. Andrew's Presbyterian
St. James Presbyterian
St. John Catholic
St. Mark's Episcopal
St. Matthew Baptist
St. Patrick Catholic
St. Stephen's Episcopal
Two Rivers Church
Unitarian Church in Charleston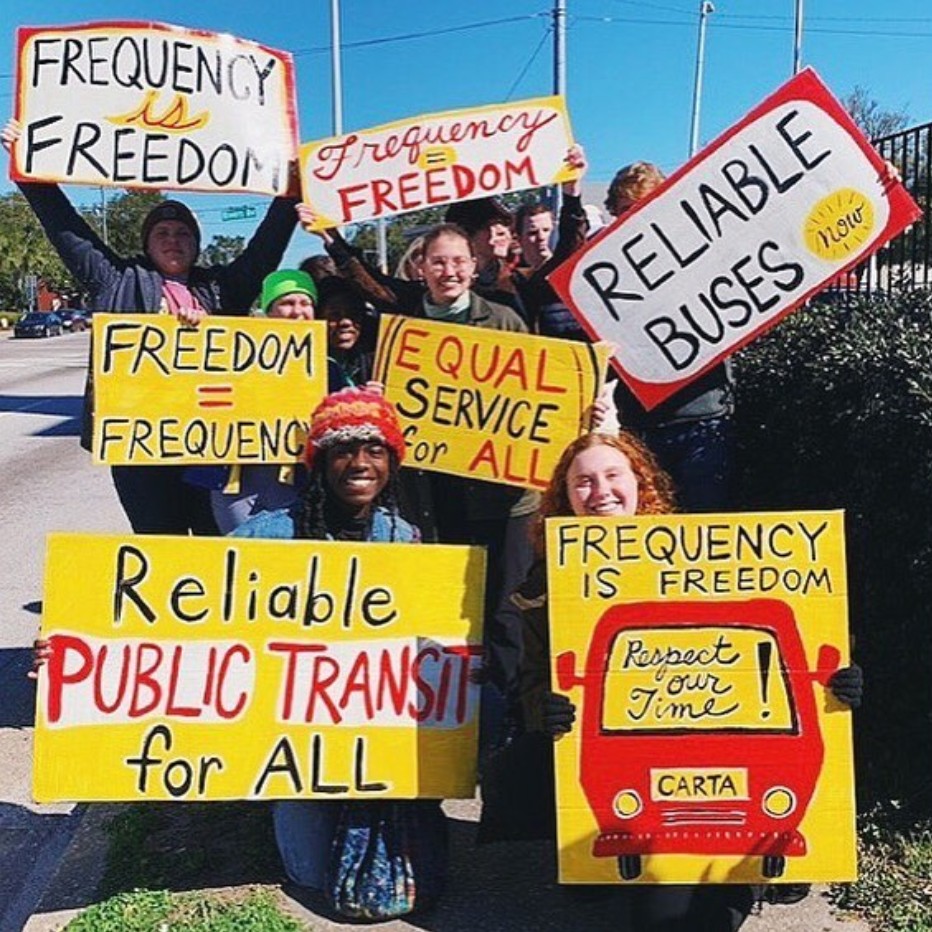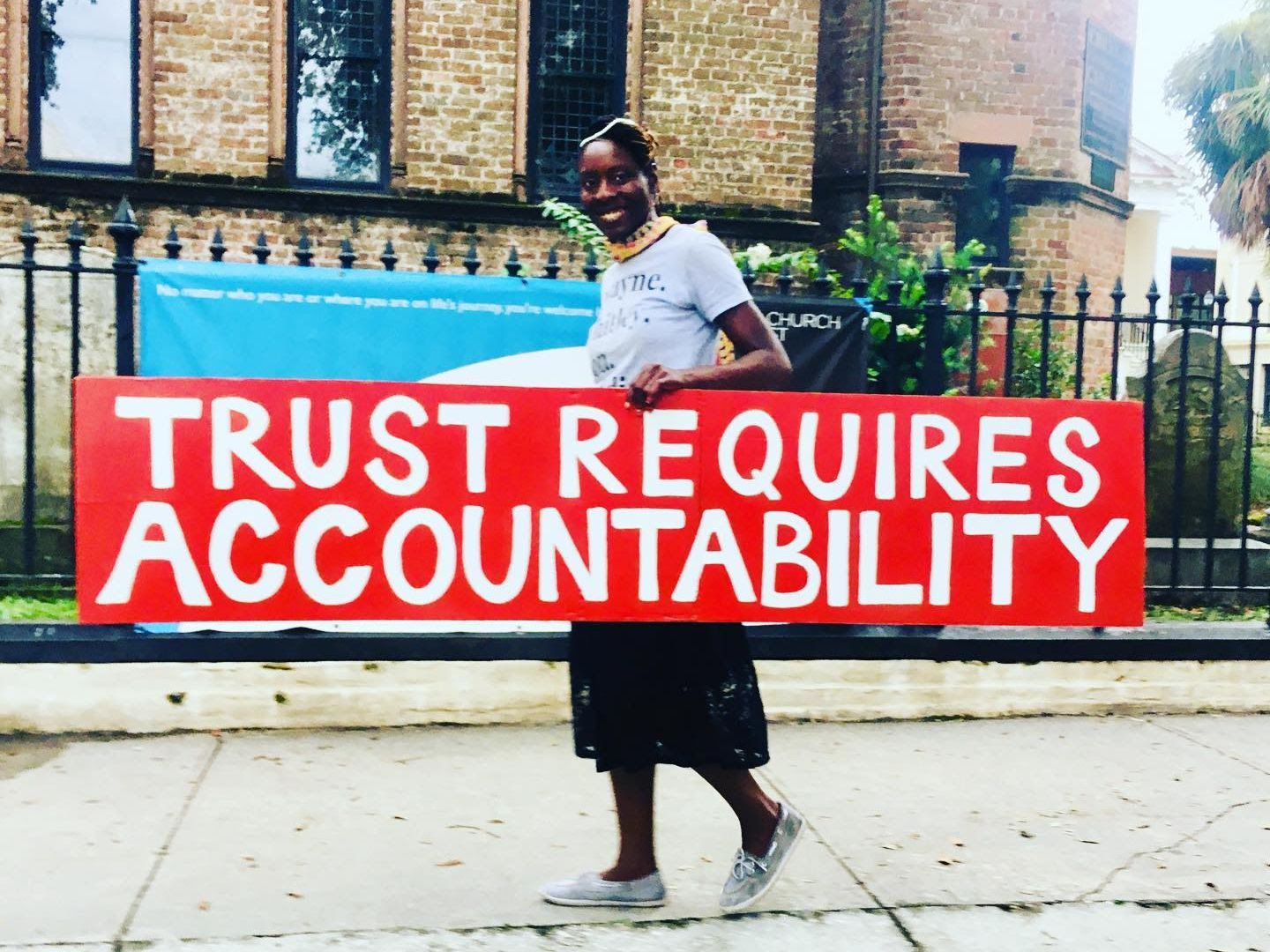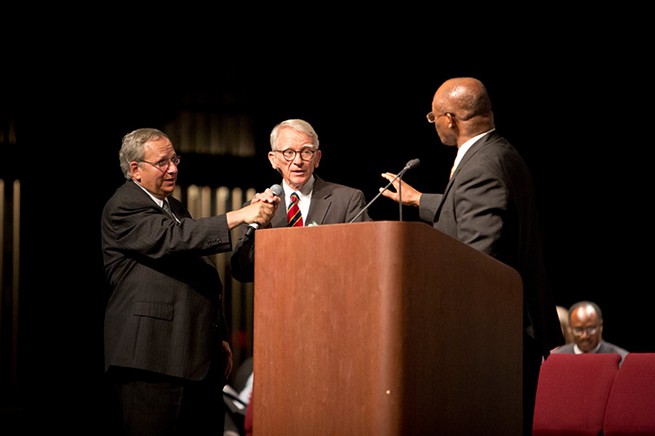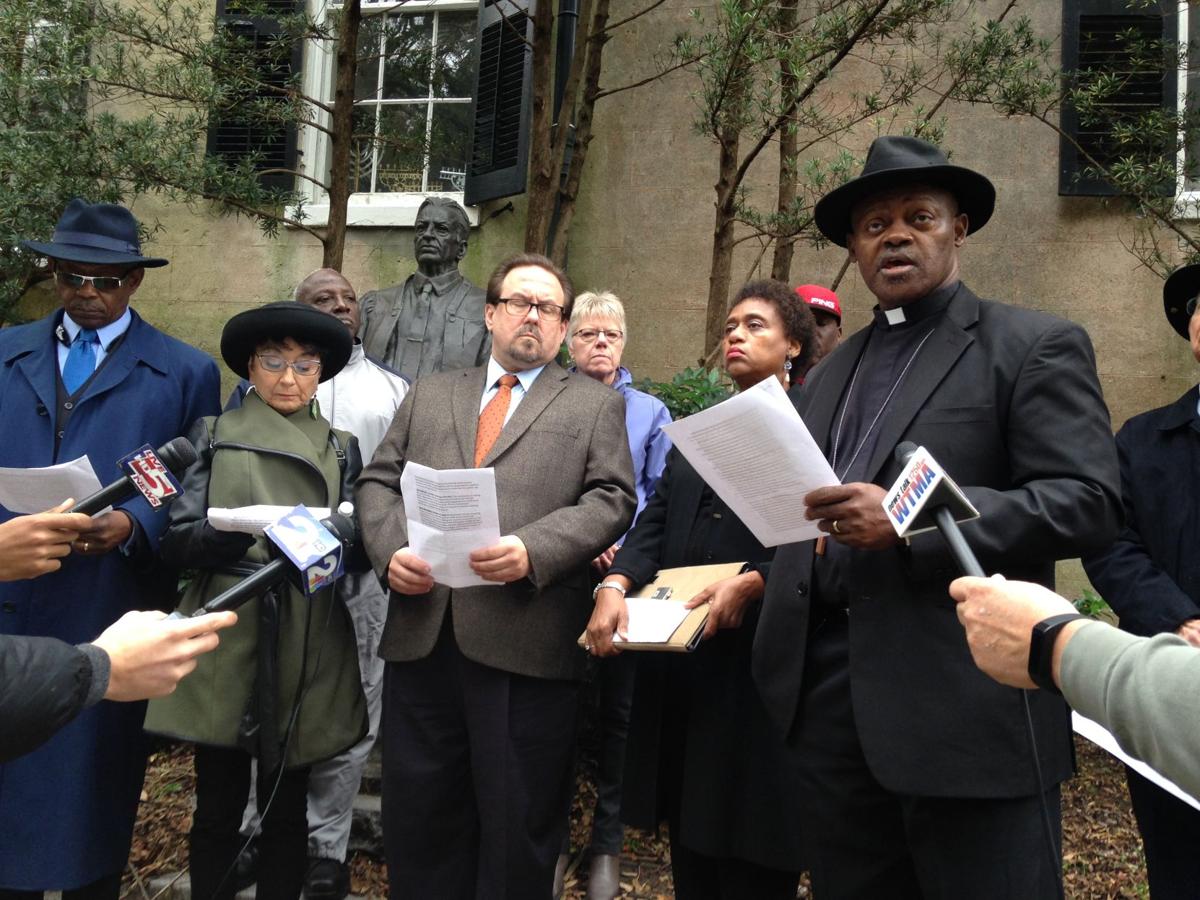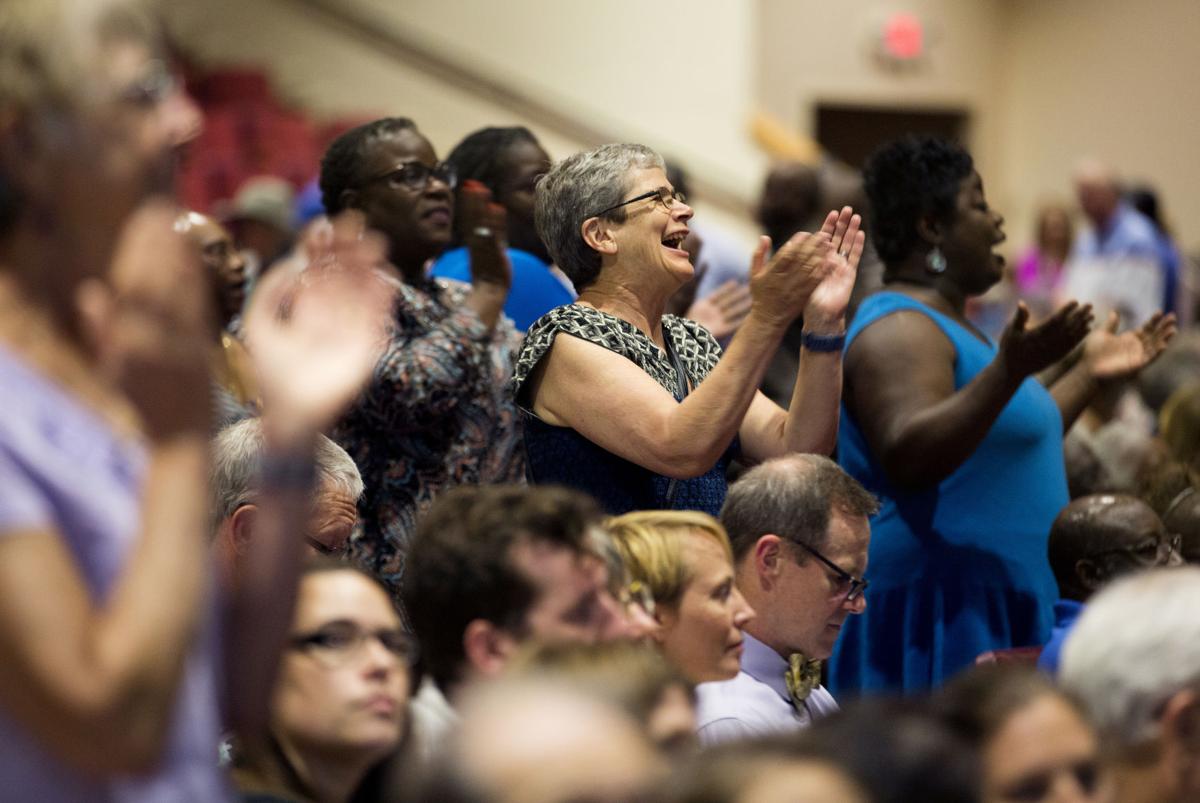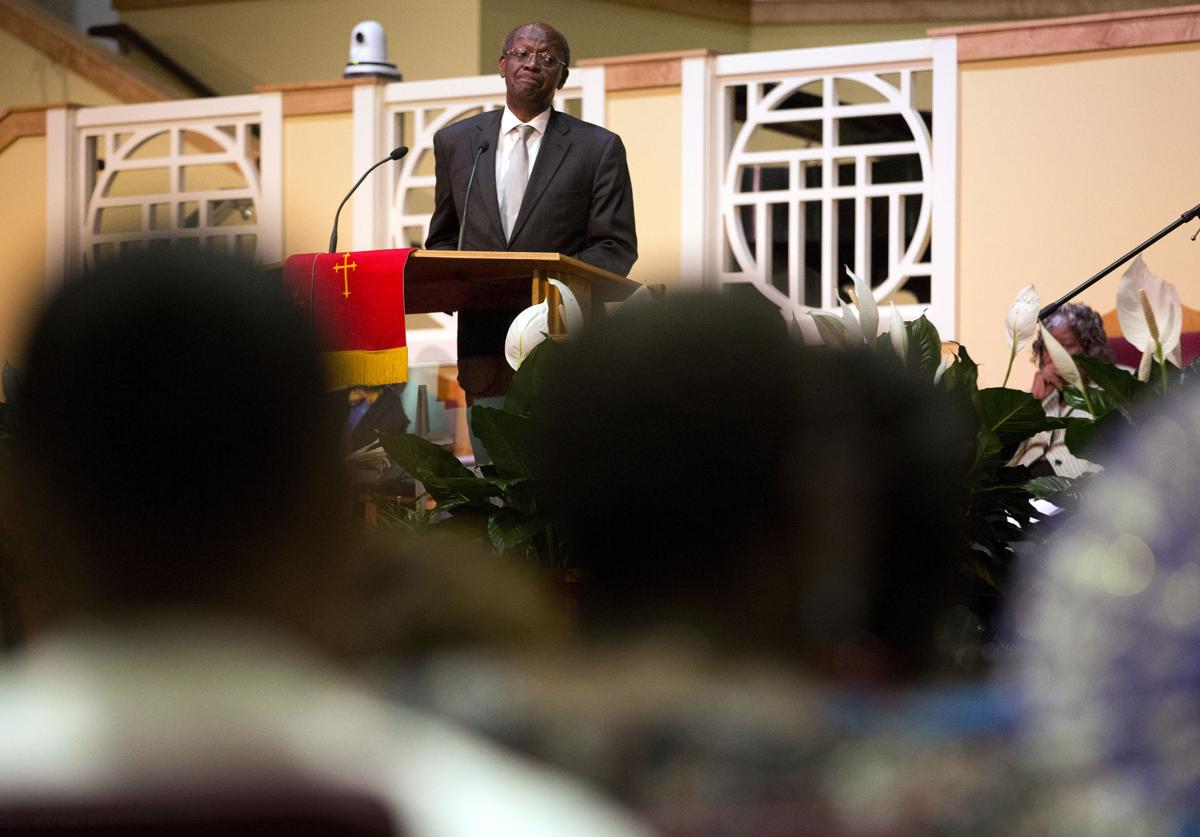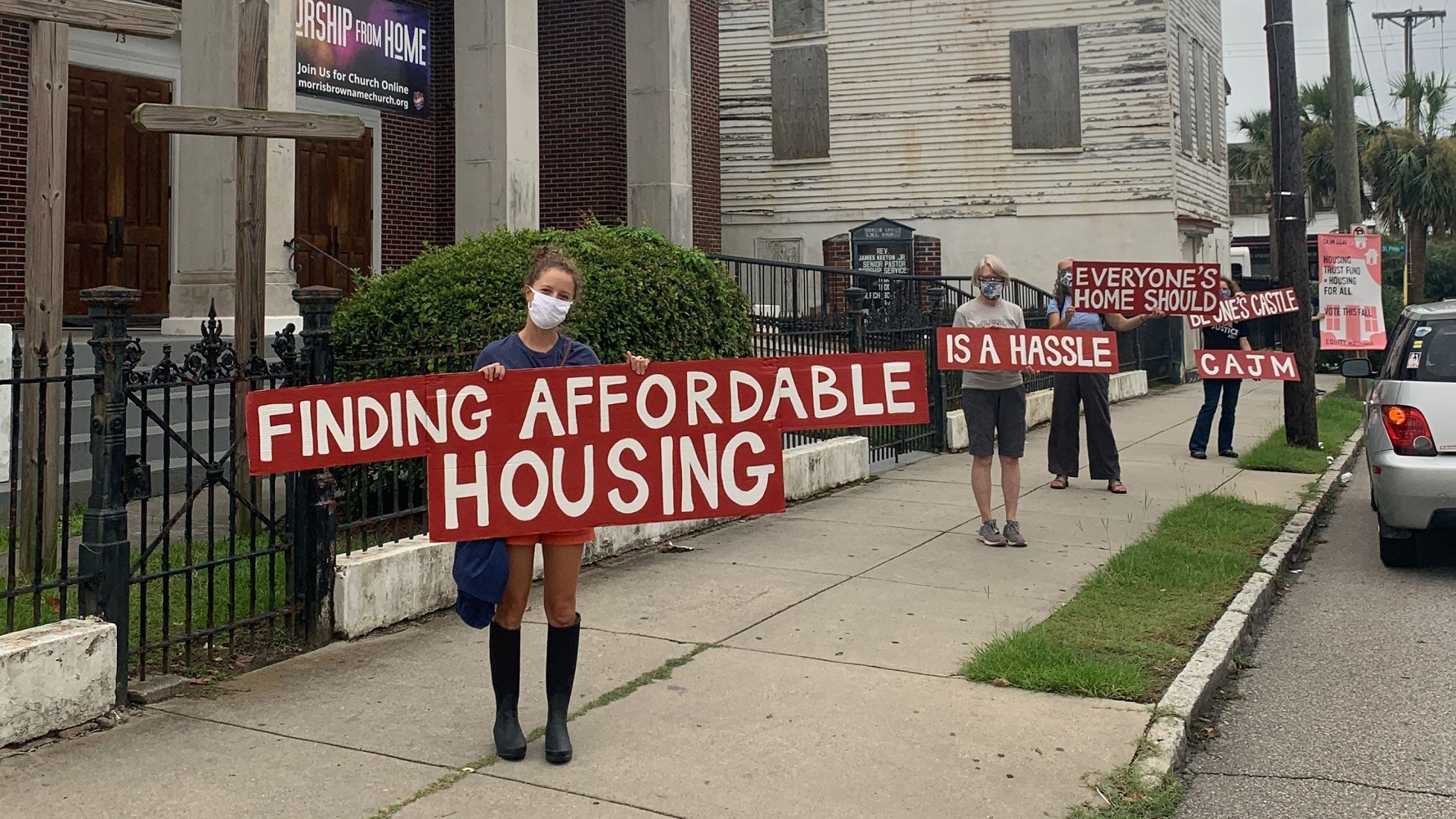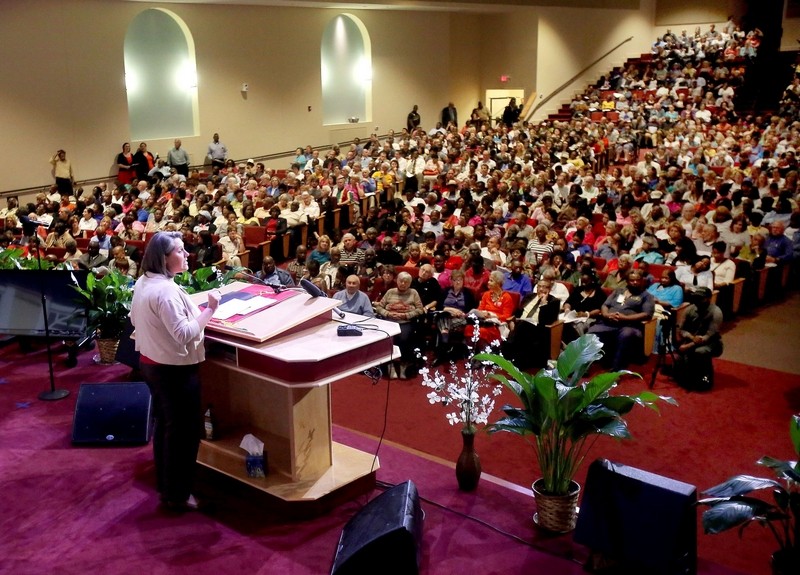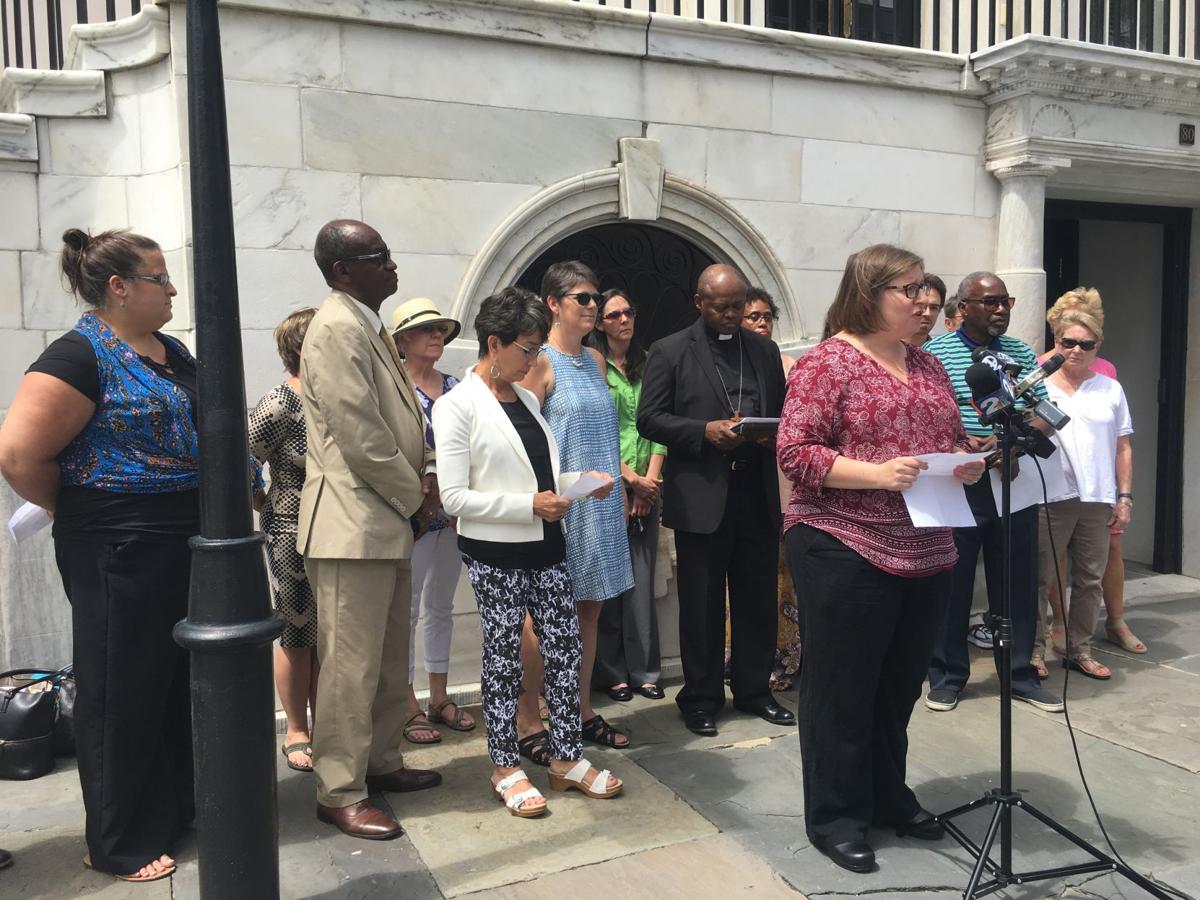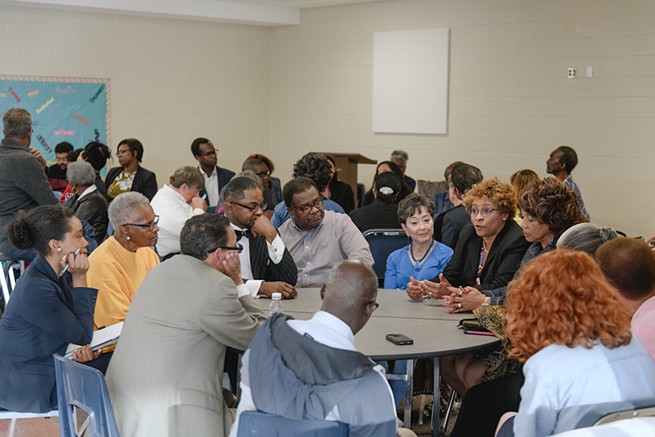 Our Impact
CAJM's process of bringing diverse community members together to identify systemic problems, research alternatives, and hold leaders accountable to enact solutions has strengthened Charleston since 2012.
Get notified when CAJM is hiring