BOLD Justice
Broward Organized Leaders Doing Justice
About BOLD Justice
Broward Organized Leaders Doing Justice (BOLD Justice) is an organization of religious congregations throughout Broward County which are working together to solve critical community problems. We are not a service provider, but a grassroots, direct action, multi-issued organization, that has come to be a powerful force for improving the quality of life in our community.
15th Street Church of Christ, Pompano Beach
Eliathah Seventh Day Adventist Church, Tamarac
First Presbyterian Church, Hollywood
Grace Alone Lutheran Church, Ft. Lauderdale
Little Flower Catholic Church, Hollywood
Merrell United Methodist Church, Lauderdale Lakes
Miramar United Methodist Church, Miramar
Nativity Catholic Church, Hollywood
New Jerusalem Baptist Church, Hollywood
Plantation Seventh Day Adventist Church, Plantation
San Isidro Catholic Church, Pompano Beach
St. Clement Catholic Church, Wilton Manors
St. Elizabeth of Hungary Catholic Church, Pompano Beach
St. John United Methodist Church, Ft. Lauderdale
St. Maurice at Resurrection Catholic Church, Dania Beach
St. Paul Lutheran Church, Weston
St. Stephen Catholic Church, Miramar
Sunshine Cathedral, Ft. Lauderdale
Temple Adath Or, Weston
Trinity Lutheran Church, Pembroke Pines
Unitarian Universalist Congregation of Ft. Lauderdale, Oakland Park
Contact
Physical address:
1400 N Federal Hwy, Ft.
Fort Lauderdale, FL 33301
Mailing address:
PO Box 4662 33301
Fort Lauderdale, FL 33338
(754) 308-6932
BOLD is committed to pursuing justice for all, especially those in underserved populations. Our theory of justice is informed by scripture. We work to engage people of all faiths, and encourage them to act on our shared responsibility of fighting for fairness and equity.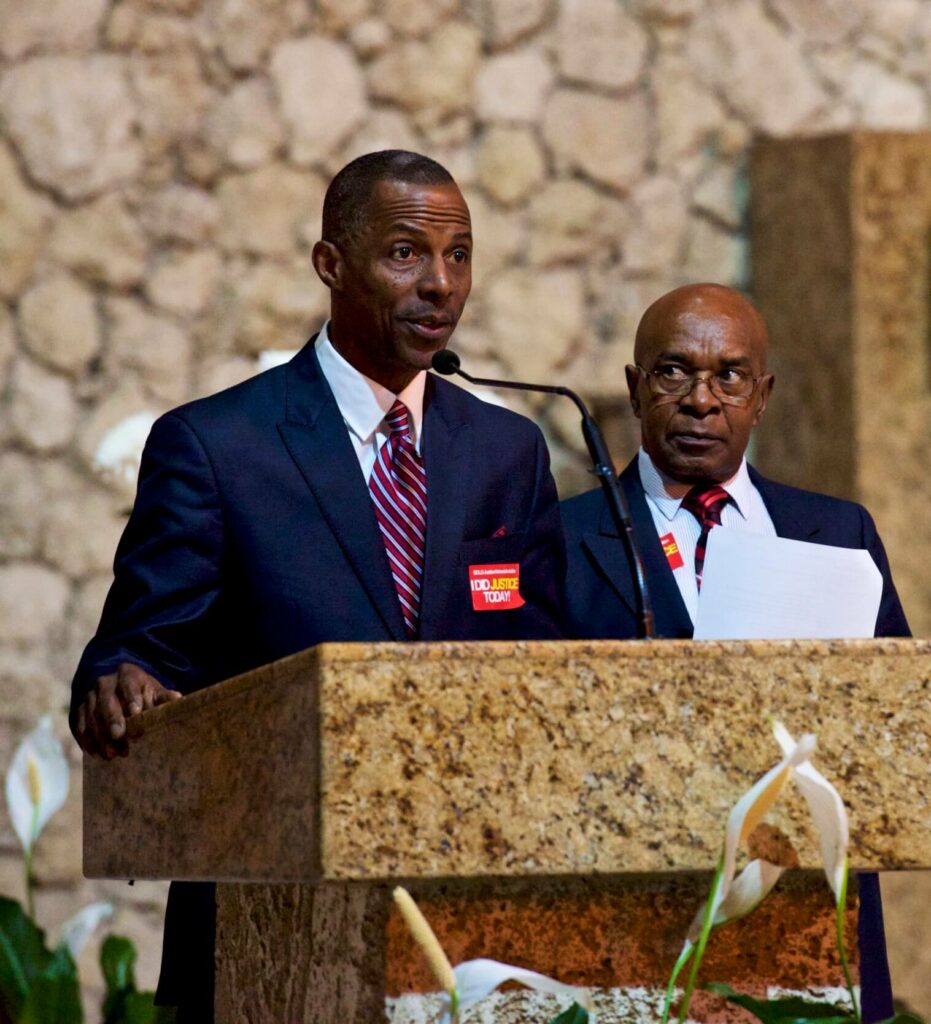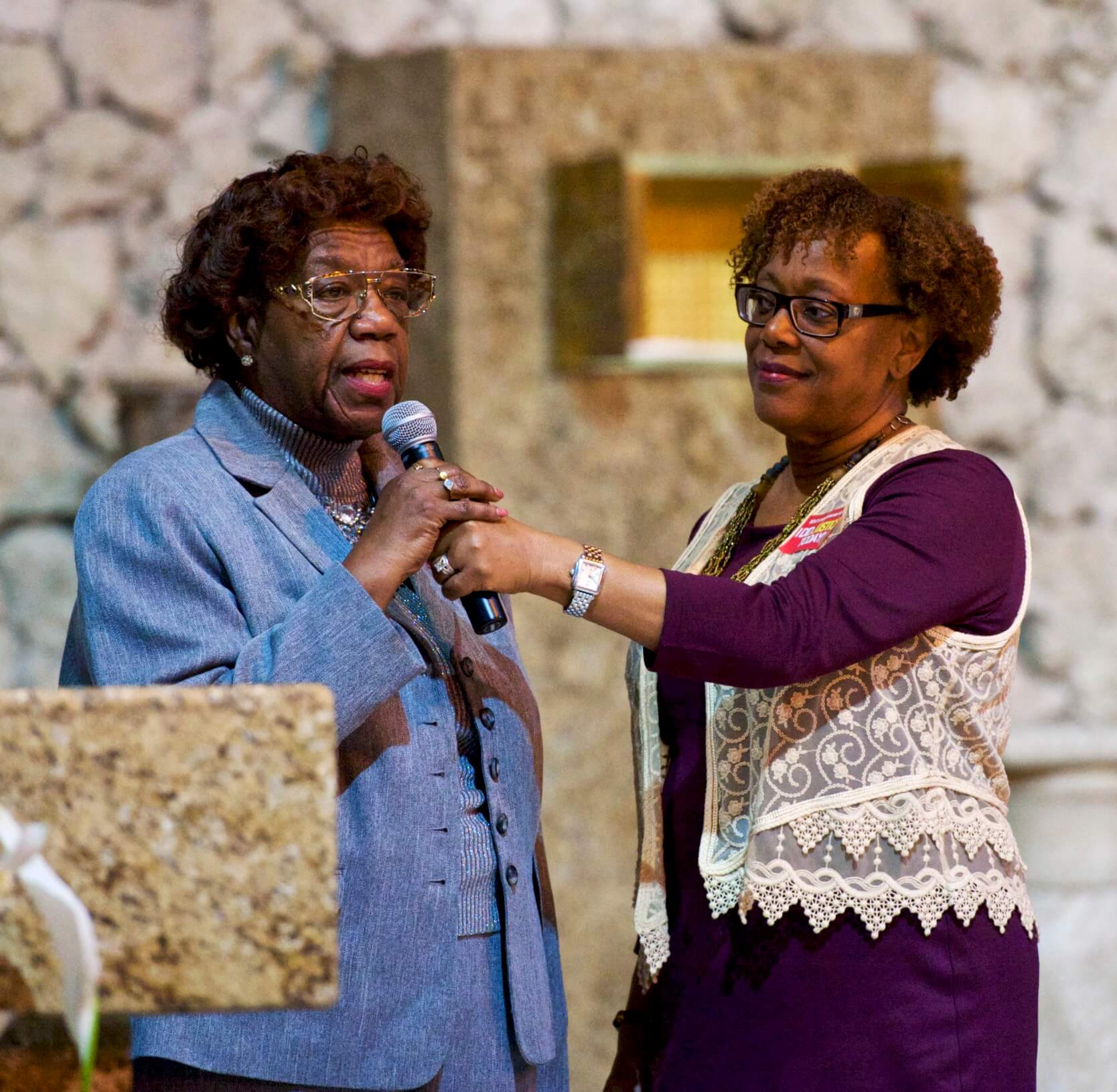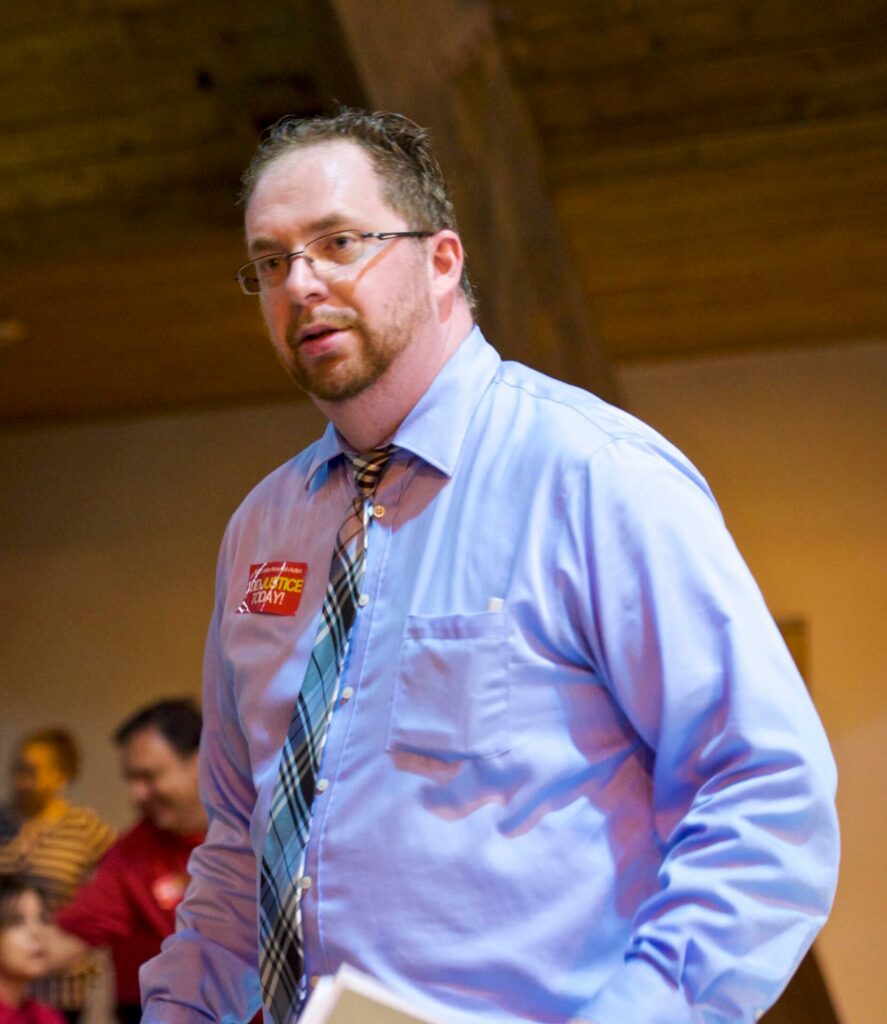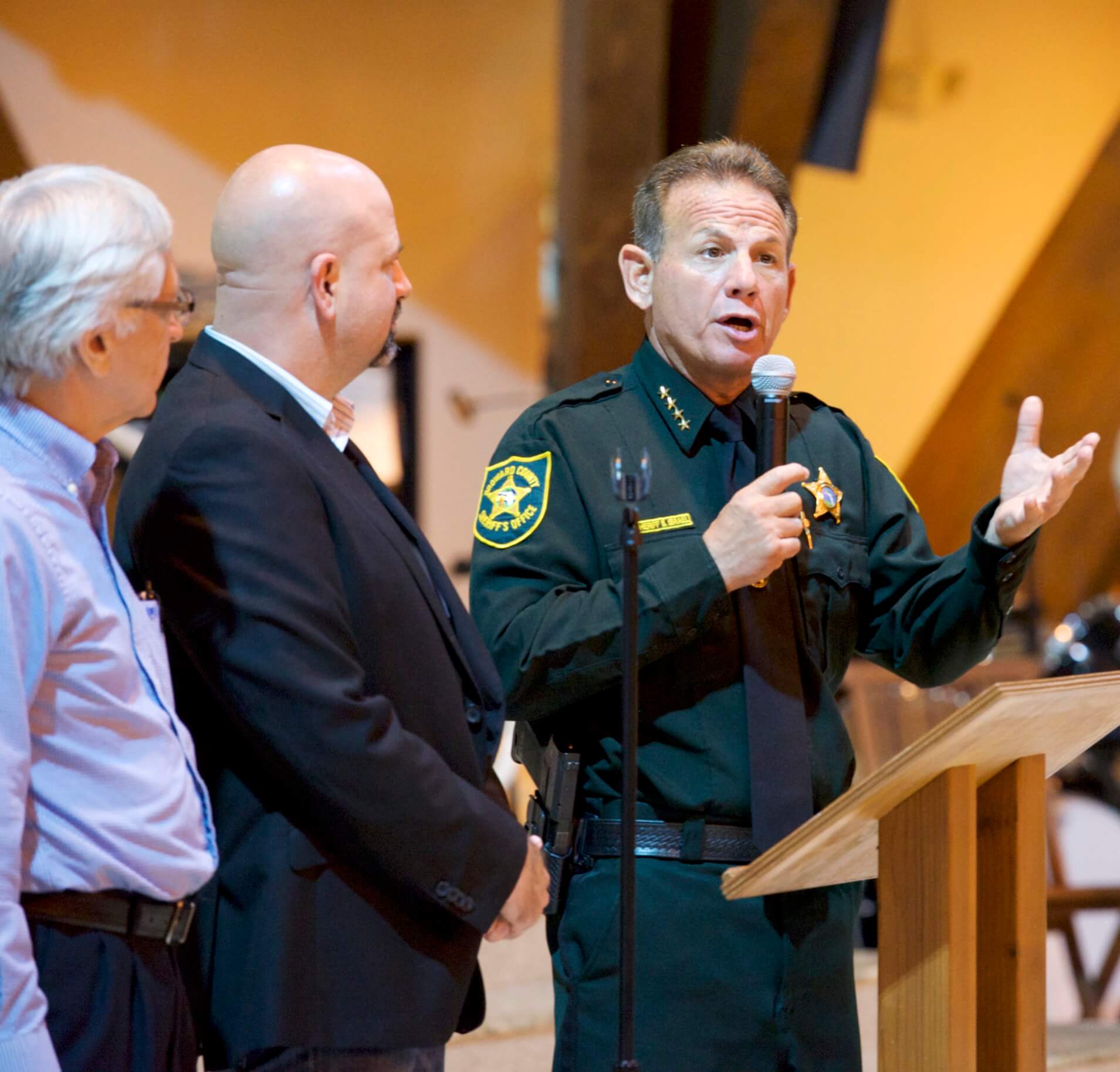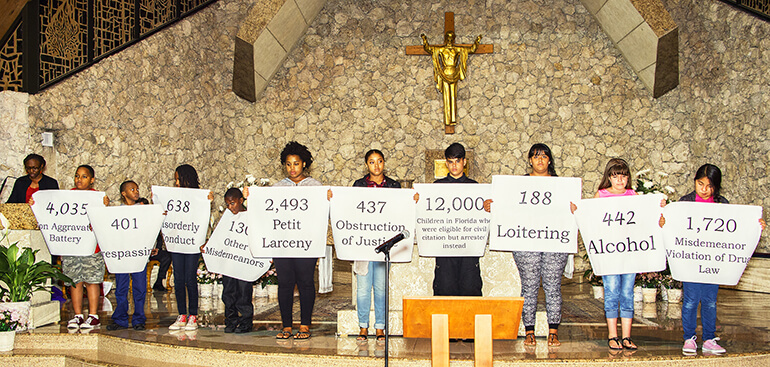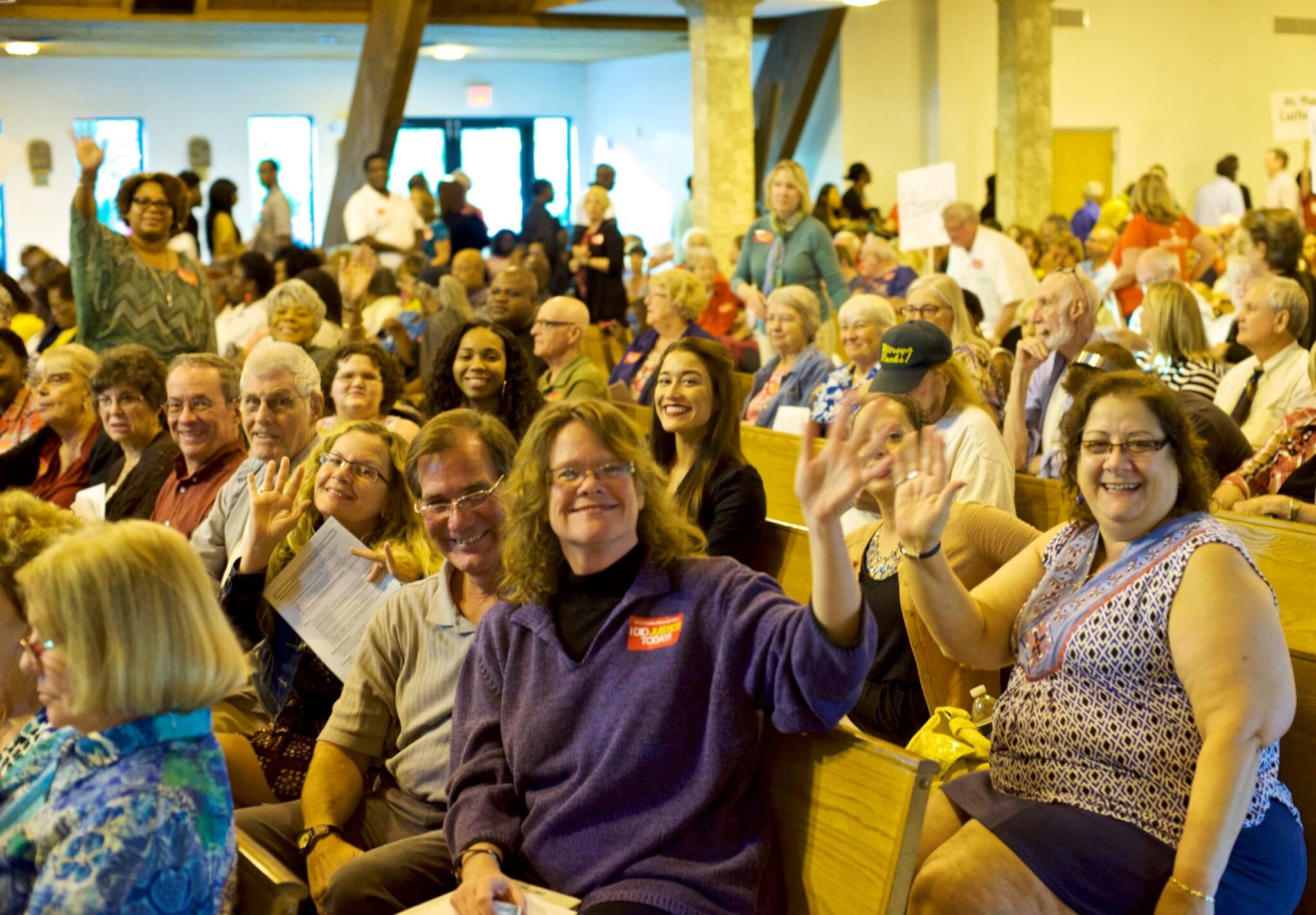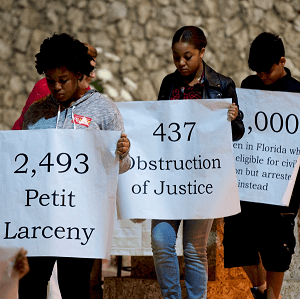 Our Impact
BOLD is currently pressing local leaders to commit to addressing a variety of issues important to Broward County residents. Current campaigns include trying to increase tree canopy and to reduce unnecessary arrests through the use of civil citations.  Learn more about our fight and impact in Broward County below.
Florida arrests more youth under the age of 18 than almost any other state. Many of those youth are arrested for minor offenses (throwing an orange on a bus, steeling a candy bar, etc). These arrests follow them for life locking them out of jobs, the military, and sometimes even college scholarships. The state has a program called civil citation, which allows law enforcement the ability to divert first time youth who commit a minor offense out of the criminal justice system and into community service programs without receiving an arrest record.
In 2015 BOLD Justice worked with 9 other DART organizations across the state of Florida to pass SB378. SB378 expands the state's civil citation program. Previously youth could only receive one civil citation, now they can receive up to three.
When we started working on reducing juvenile arrests, Broward County was only getting 57% of eligible youth into civil citations.  Despite commitments to increase, the county wide rate remained around 60%.  In 2021 BOLD Justice got the State Attorney to implement a new screening process to make sure all eligible youth get offered civil citation.  Now 91% of eligible youth get a civil citation in Broward. In the last year alone 1,752 Broward children were saved from a lifetime arrest record due to our work
This work continued into 2018 when our organizations passed another state wide bill. This bill accomplished several things: (1) Requires every FL Circuit to provide a juvenile civil citation diversion program, (2) Requires waiver of $75 fee to expunge juvenile arrest, (3) If a juvenile is sent to diversion POST ARREST—it holds the record in a "prevention web" –where it stays if the juvenile completes the program, (4) Requires record of arrests, charges and reasons for arrest when eligible for civil citation, and (5) Encourages civil citation programs for adults.
In 2014, after two and a half years of pushing from BOLD Justice, the Broward County Commission passed the Workforce Investment Act, which stipulates that any company receiving a county contract worth more than $500,000 must give preference during their hiring process to Broward County residents and 'hard to hire' candidates. It is estimated that this law will impact approximately 45 contracts worth $290 million in just its first year.
In 2009 BOLD Justice got a commitment from a representative of the local Work Force One board to implement a service to get training for Work Force One employees to correct flags in the unemployment database – streamlining the unemployment process. Employees received this training in May 2009 and serve approximately 900 people a week.
In 2011 BOLD Justice worked with five other DART affiliates to pass SB400. SB400 changed several "red tape" problems with admitting non-violent drug offenders into Drug Courts in Florida. As a result of the work of these DART affiliates (including BOLD Justice), Governor Scott signed this bill into law on May 5th, 2011. Over a two year period of time, as a result of the changes this bill implemented, drug court was able to serve 2,000 people and save the state of Florida over $95 million.
Interested in a career with BOLD Justice?